Sometimes you just need something interesting to give. Here are our favorite gifts for those special and unique people on your list.
The Hood Witch Labradorite Sphere $40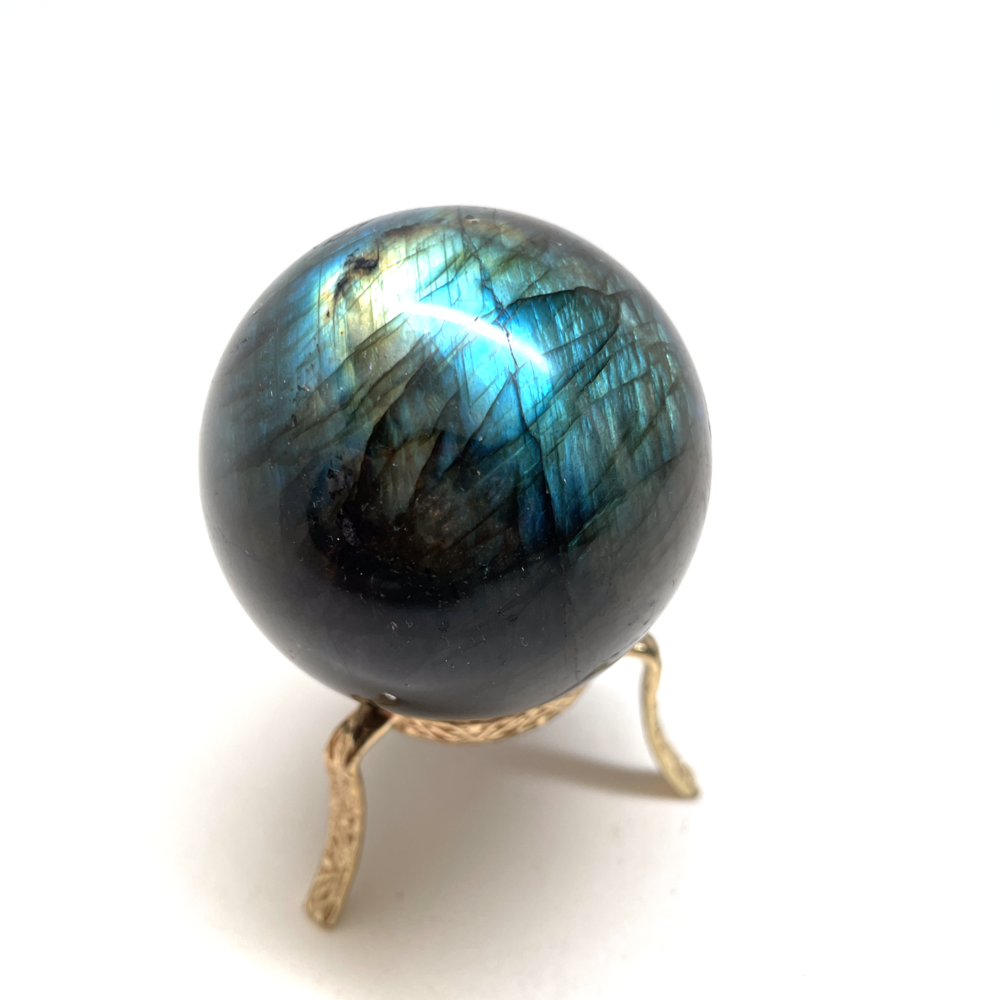 Are you at a loss for a meaningful gift for the Bruja or aspiring Bruja on your list?
This Labradorite Sphere from the popular Hood Witch will allow her innate magical powers to surface. It enhances the mental and intuitive abilities of clairvoyance, telepathy, prophecy and coincidence control, and assists in communication with higher guides and spirits in accessing Akashic records, psychic readings and past-life recall. It provides an ease in moving between the worlds, and permits a safe and grounded return to the present.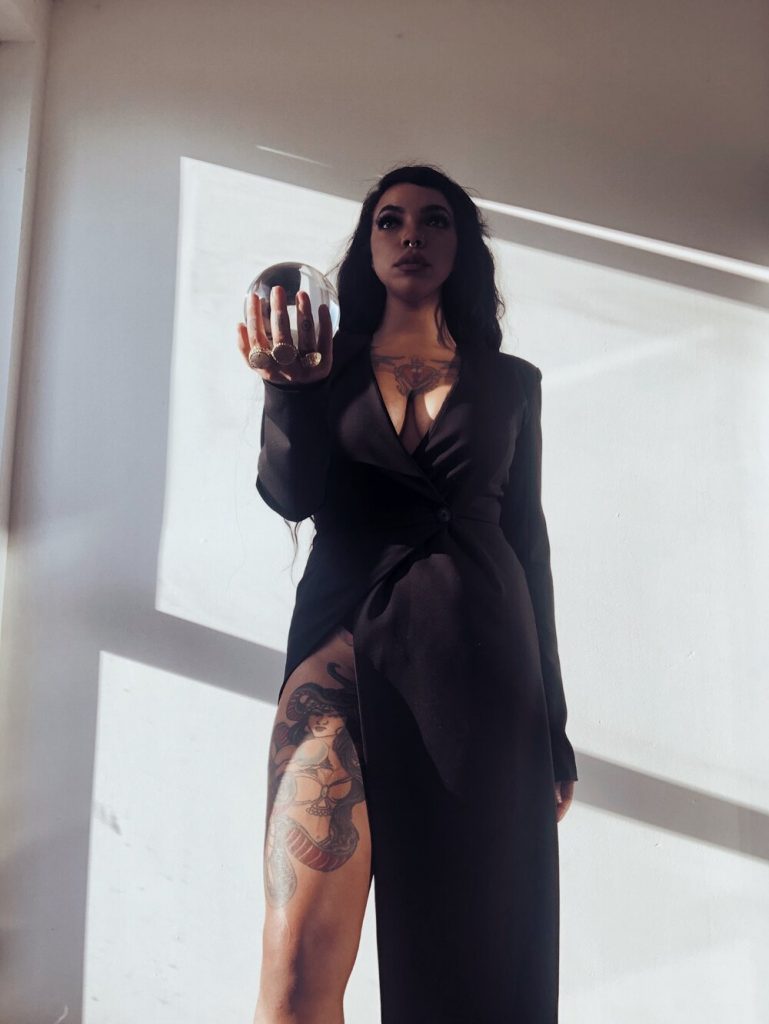 Inspired by her spiritual lineage (her grandmother was a traditional Mexican spiritual healer and beautician), the films of John Water and Kenneth Anger, and musicians Sun Ra and Marilyn Manson — to name a few — shaped Bri Luna's identity. Today, Bri is serving old Hollywood glamour, '60's occult psychedelia, impossibly ornate nail art, sci-fi weirdness, and devilish humor juxtaposed with astrological real talk and eclectic and accessible rituals, meditations, and tarot spreads. But woe be to those who assume Bri's style can't be substantive.
Interactive and Laminated Checklists for Backpacking, Camping, and Day-hiking from $5.00
If you have an outdoor enthusiast on your list, this is the gift for them!
They can say "adios" to writing long lists before a trip. Give them this modern camping checklist, and they will never forget an item!
Bonus: the checklist features lines as downloading podcast, audibles, or playlist while bringing headphones – the necessities for a multi-day backpacking trip that you will not find elsewhere! ha.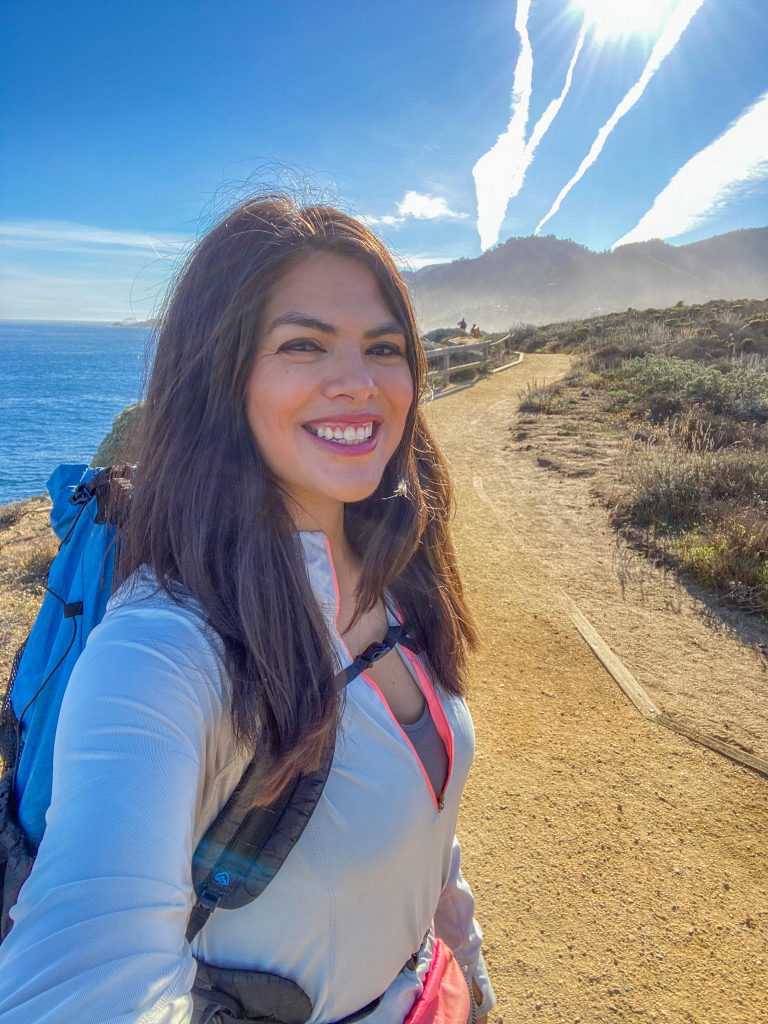 Meet Heather Diaz, born and raised in Houston, an  experienced long-distance runner of 20+ years, pan dulce addict, and outdoor recreation enthusiast.
When work hours decreased due to the pandemic, she  was inspired to focus on helping even the most novice women outdoor enthusiasts feel included and empowered.
Heather's dedication to cutting through the fluff and getting straight to the point will be the main driver of your success.
Tres Lindas Cubanas Holiday Cigars $55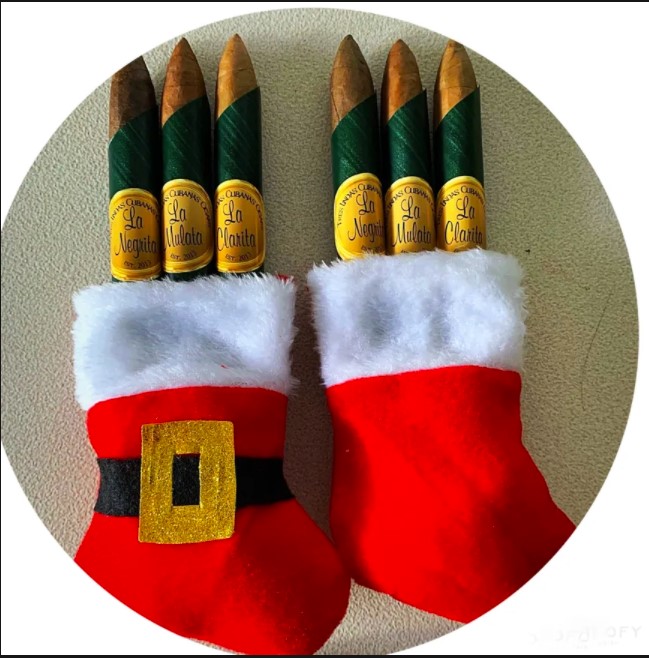 The perfect gift for the aficionado in your life. Includes their 3 best-selling blends in a Holiday Stocking. Ready for gifting!
Don't forget to include a Stogie Nubber, matches & our favorite artisan coffee for dessert.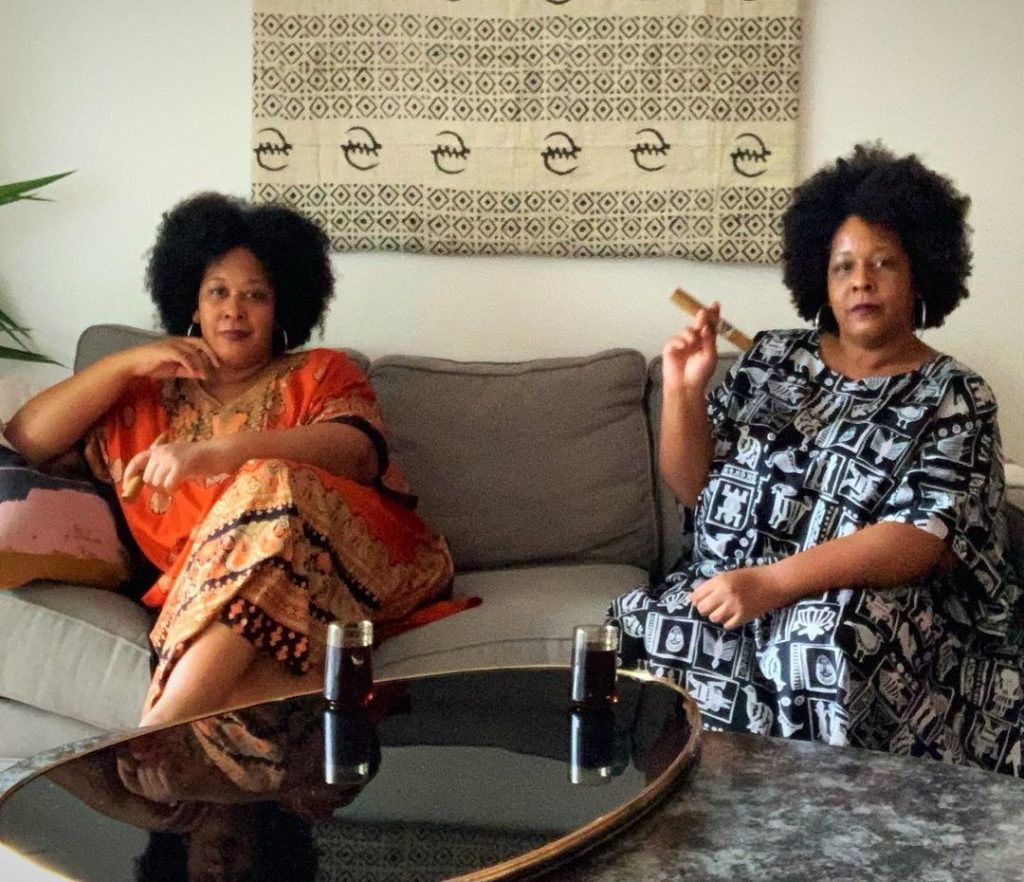 Founder: Yvonne and Yvette Rodriguez
Cuban-American identical twins, Yvonne and Yvette Rodriguez are founders of Tres Lindas Cubanas Cigars, a cigar manufacturer, distributor, and online market. Their three blends — La Clarita, La Mulatta, and La Negrita — pay tribute to their cultura and heritage while highlighting the fact that they are Miami's first Afro-Cuban, Woman-Owned Cigar Company.
5 Days 5 Nights at Universal starting at $89 pp!!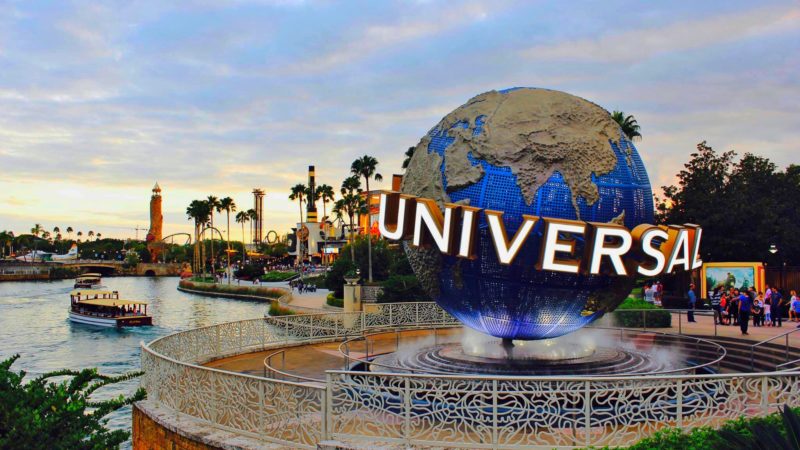 Imagine the cool tia or tio points you would get with this gift! Instead of a generic gift card, you could get your loved ones something EVERYONE loves, travel.
Hannamillamg Travel & Adventure agency can help you craft the perfect trip for your loved ones, and her deals are so amazing, you can save and book yourself a trip too.
Go ahead, te lo mereces for being so awesome.
Price: Starting at $89 per person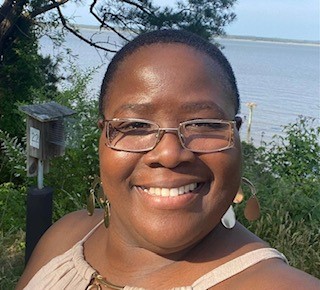 Founder: Anastasia Millington-Gittens
Born and raised in Panama,  Anastasia migrated to the USA with her daughter over 20 yrs ago. She traveled the world as an international Telephone Operator connecting people from one country to another through the telephone lines.
Today, the owner of Hannamillamg Travel & Adventure Agency connects people to flights, trains, cruises, hotels, resorts, villas and more all over the world through amazing travel deals.
"I love to travel. I am passionate about it so I made it my business." 
Pisqueya Hot Sauce Gift Set $18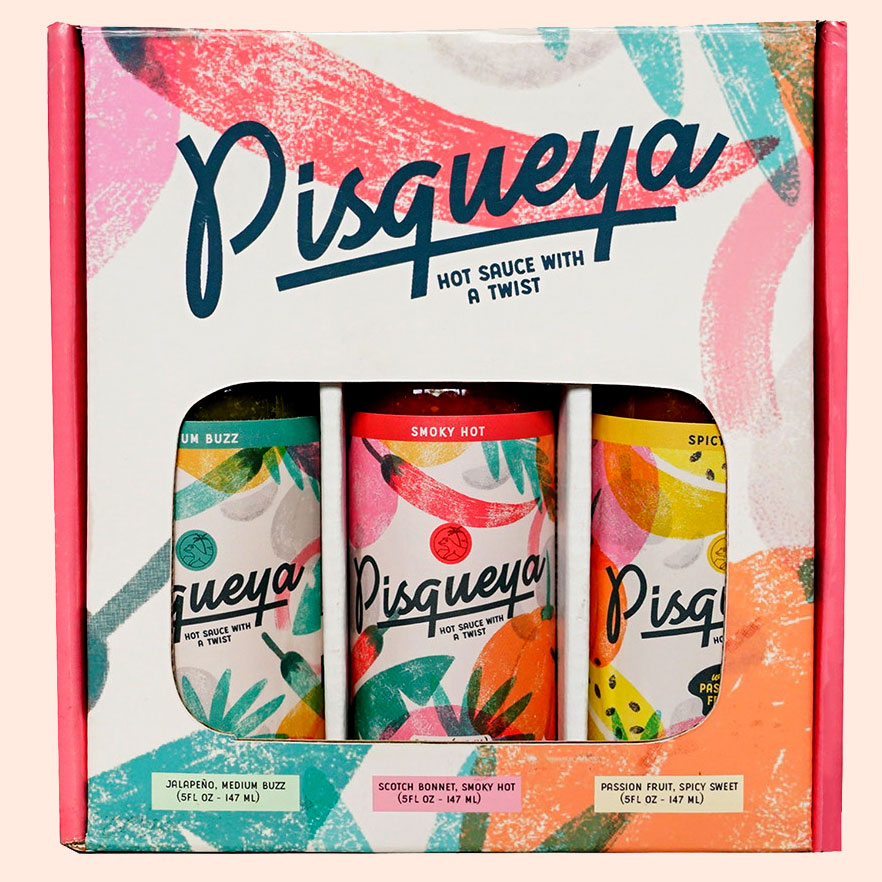 Spice up someone's holidays with this Pisqueya gift set!
The set contains three 5oz bottles packed with flavor.
Sauces included: Smoky Hot, Medium Buzz and Spicy Sweet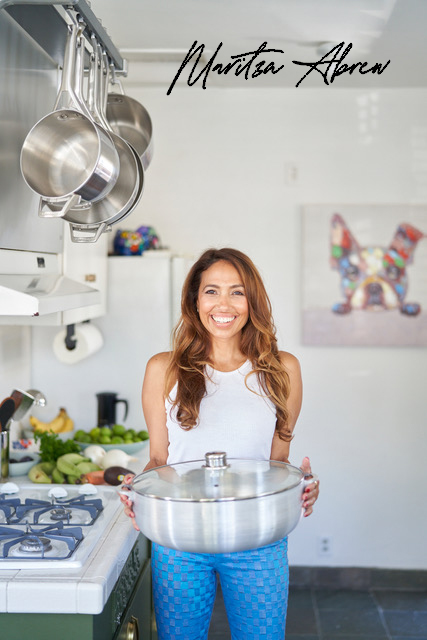 Founder Maritza Abreu was born in New York City with roots that are deep in the rich soils of the Dominican Republic. The original hot sauce recipe had been passed down for many years, through a line of family cooks. It wasn't until she left her corporate role to lean into the family business, that Mari decided to personally respond to the needs of their patrons. Brooklyn wanted the sauce!
She bottled the recipe in 2018 and named it Pisqueya, a portmanteau of Picante (spicy in Spanish) and QuiSQUEYA [kis-keh-yah], the Taíno name for the island which comprises the Dominican Republic and Haiti.
Check out the other categories below to round out your Christmas list.