Here are our favorite gifts for kids of all ages.
Ojala Threads Holiday '21 Cucharitas $10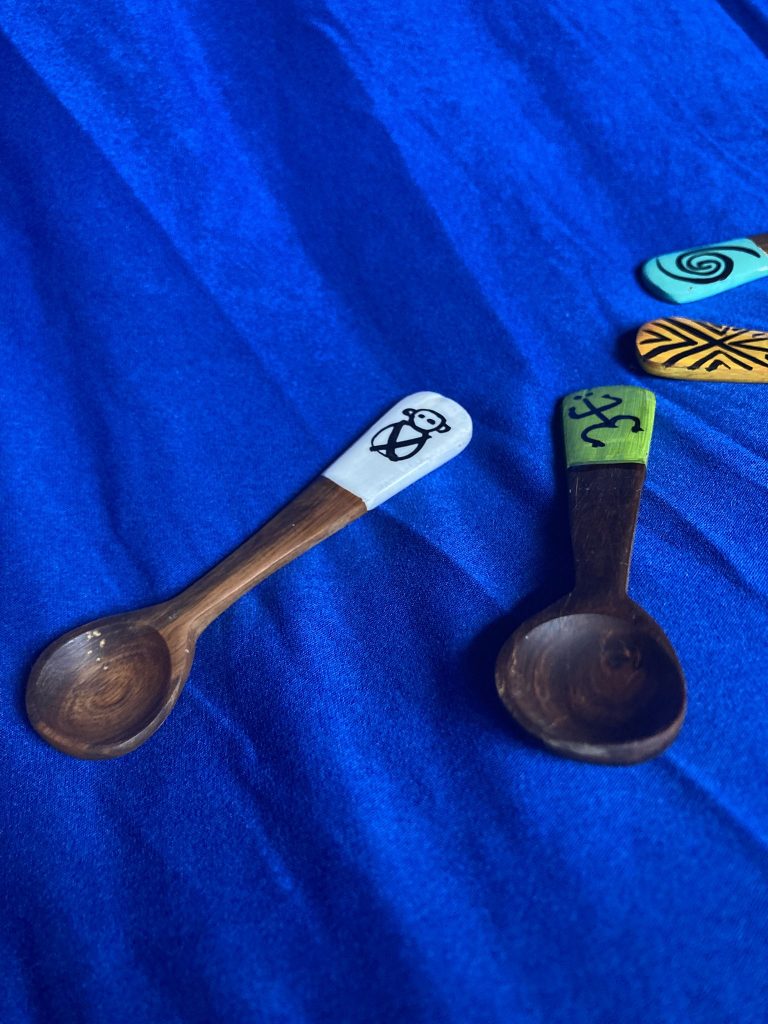 Getting a unique baby gift is a chore, but we've got you covered. Ojala Threads' Cucharitas are the perfect reminder of heritage. Each is carved from madera de guayacán by Dominican artisans; then painted with Taino symbols.
These Cucharitas come in four designs Agua, Bebe, Coqui, and Estrella (North Star) and will be accompanied by my poem El Camino.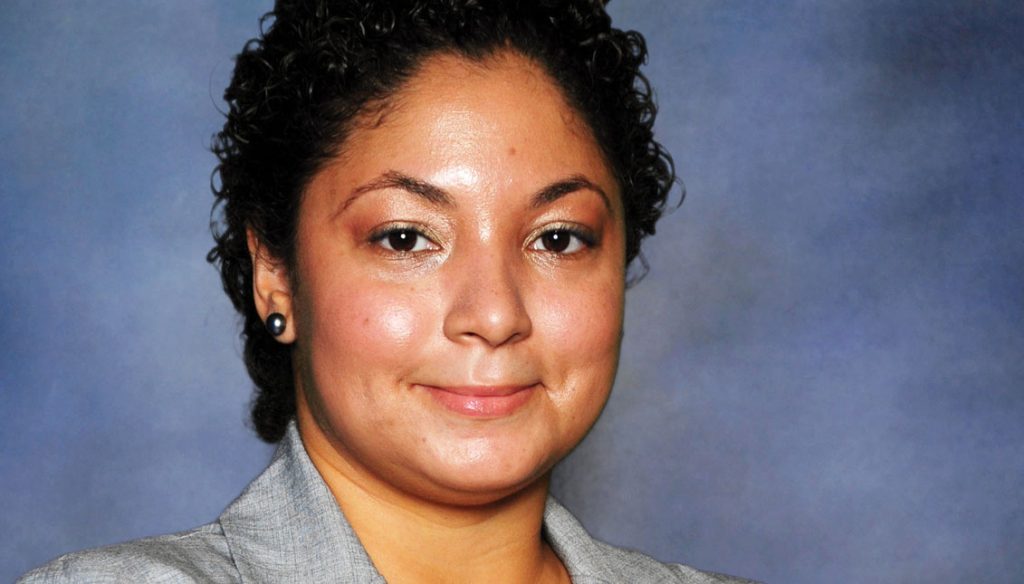 Ramona Ferreyra, a first generation Dominican American born in New York City spent her childhood in the Dominican Republic. Growing up, she became immersed with her Dominican heritage which inspired her to create something for different communities where they could always allow their children to speak about their pride. She launched Ojala Threads, a creator of baby clothing, specifically infant bodysuits, inspired by heritage to do just that.
Children's Books from 1010 Publishing – Travel con Lola $14.99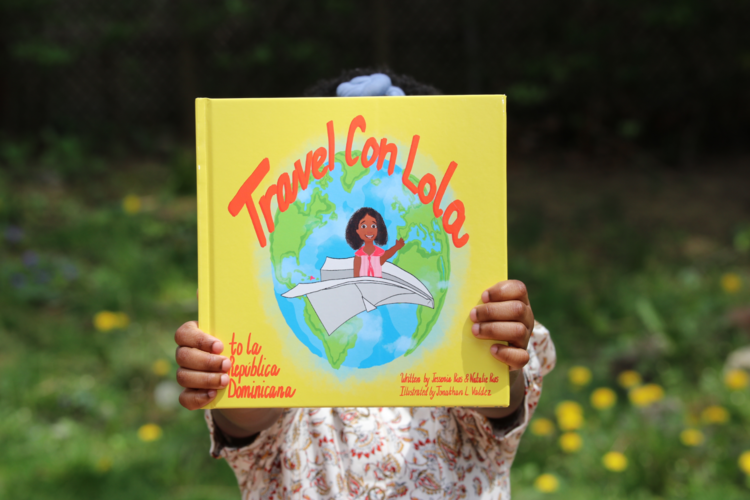 Give your young reader a book that features a heroine with a Latinx story.
Lola is a Dominican-American girl with an adventurous spirit who loves to travel and explore the world. Lola loves to try new things, meet new people, and have lots of fun while doing it! Lola travels to the Dominican Republic and she  can't wait to share the rest of her travels with you!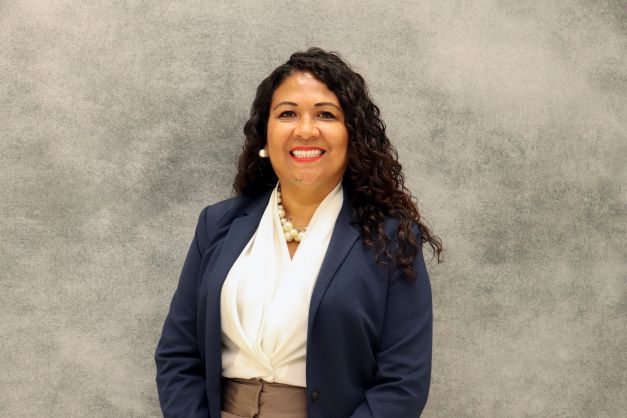 Founder: Nury Castillo Crawford
Nury Castillo Crawford is the director of academic support for the largest school district in the state of Georgia. She is an award winning author, and launched 1010 Publishing, a small press in Georgia to support novice authors whose stories are as diverse in language, culture, and experiences, as each one of us. Nury launched and leads the district's first mentoring program for Latino students whose main focus is to close the graduation gap and provide additional strategies to support equity in student achievement.
World of Frida Kahlo Jugsaw Puzzle $25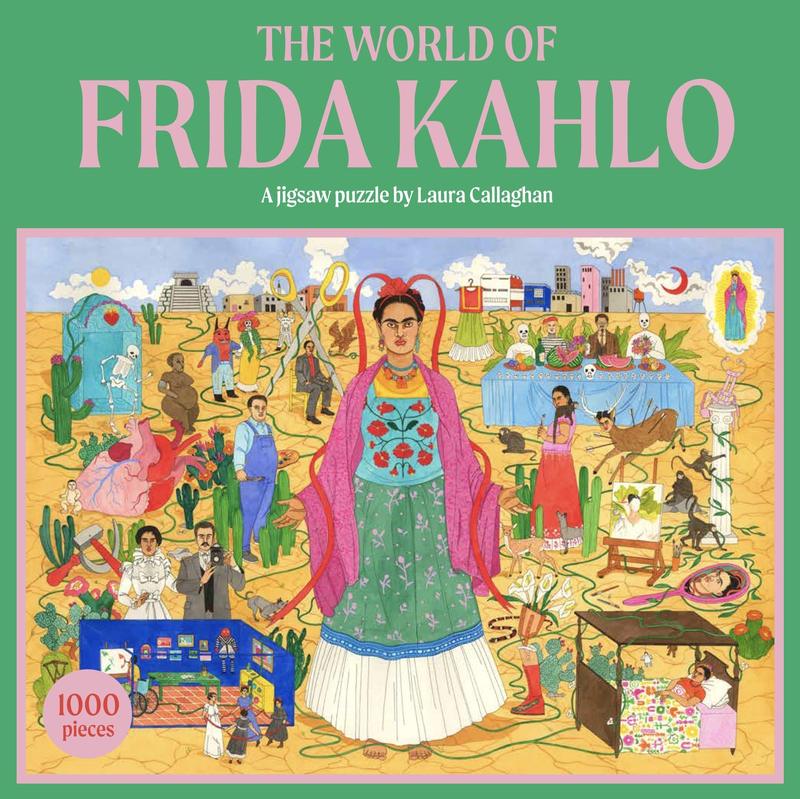 Introduce them to FRIDA so they can piece together the world of the genius that is Frida Kahlo in this art jigsaw puzzle that tells the story of her life, her art, and her career. Spot a huge cast of contemporary extras—Kahlo's family and famous friends—among a bustling Day of the Dead scene, and find references to her artworks alongside her various exotic pets.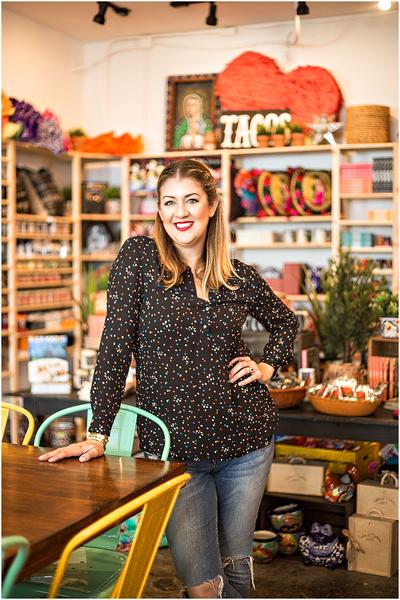 Founder: Elexia De La Parra
Southern California native, Elexia De La Parra is a creative entrepreneur with a love for gatherings, travel, and design, dedicated to sharing the vibrant traditions of her Mexico with the world.
It was a road trip she took from New York back home to San Diego that opened her eyes to the colorful gift shops of the Southwestern roads. It was while stopping into these curio shops that she was reminded of the festive nature and rich traditions of her culture, and that sparked the idea for Artelexia.
Hola Mijas Bonitas Holiday Stickers $4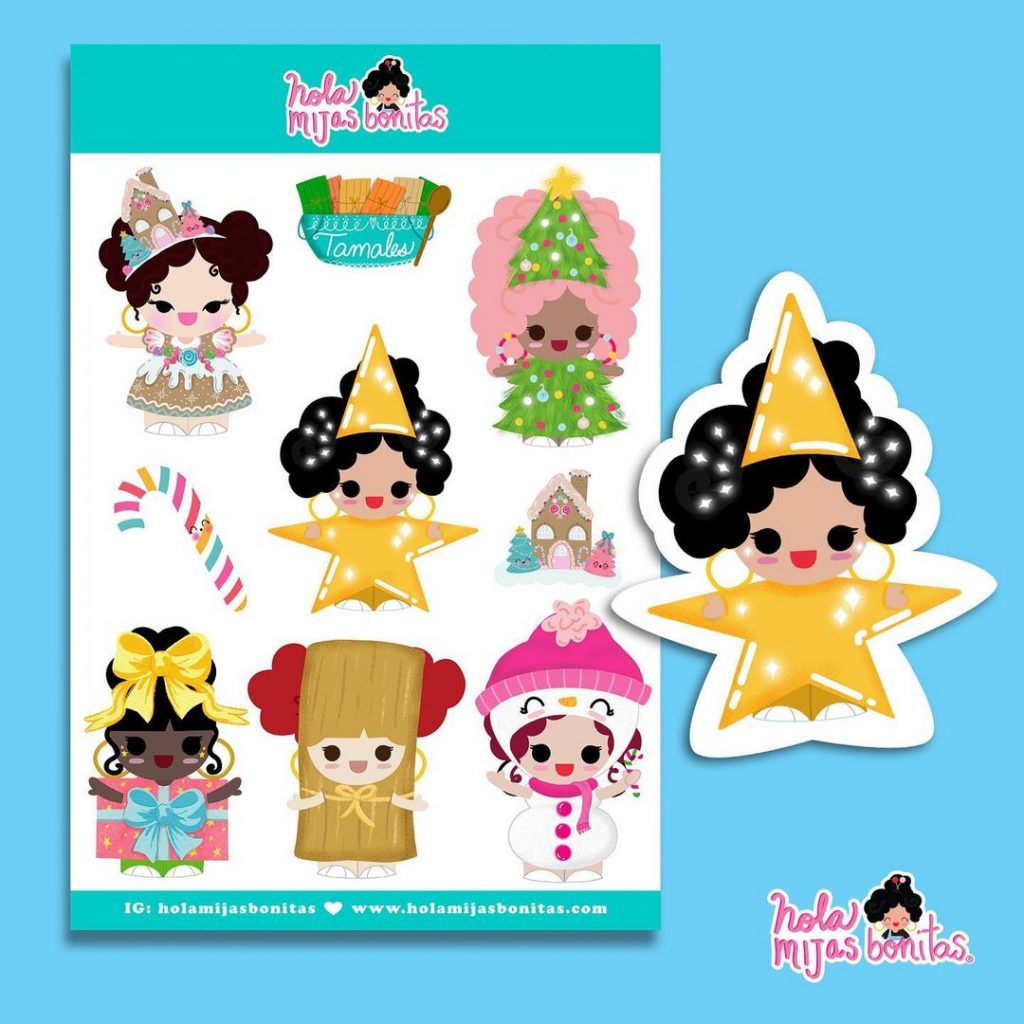 Prepare for cuteness overload…
Hola Mijas Bonitas Love wearing their cute outfits and love cooking their favorite food for the holidays!
Get a pack of these affordable and beyond adorable stickers for the special kids on your list.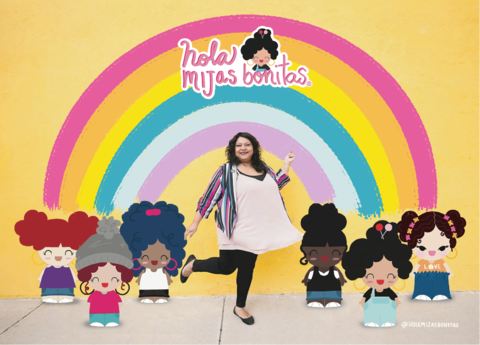 Hola Mijas Bonitas is a stationery brand created by Claudia Ramos. She illustrates and designs her characters influenced by her life growing up in Los Angeles, CA. Her main goal is to bring inclusivity and diversity with her stickers, washi tapes, and more. Claudia is the first generation from El Salvador that graduated with a B.A. from CSUN and be an entrepreneur. Her goal is to create an empire with her brand Hola Mijas Bonitas and continue to bring happiness and joy to everyone.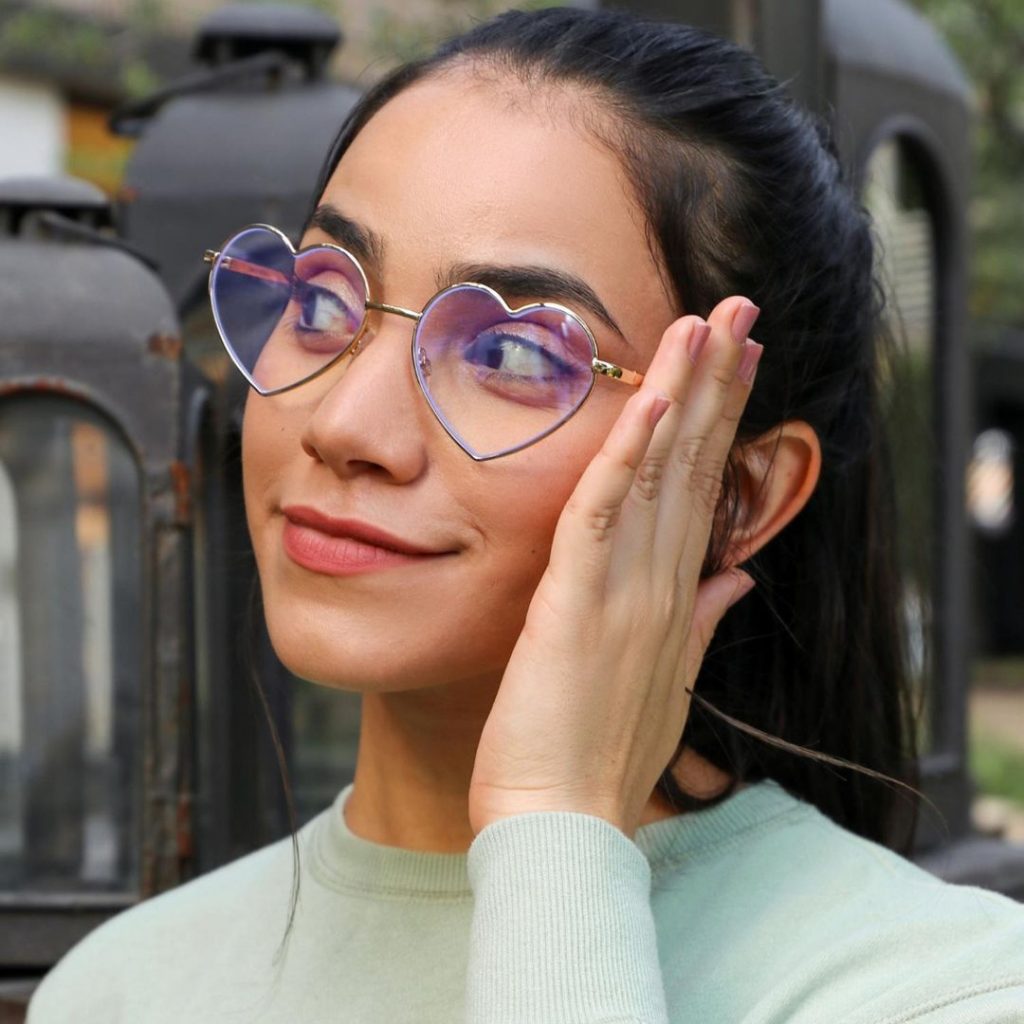 It's a given that EVERY teen has eye strain. Why not get them a gift that may help them get better sleep, minimize eye strain, and prevent headaches.
The catch is that they are so cute, they won't care that it's actually good for them.
Let your teen reflect her true style while protecting her from the harmful effects of living in a digital world.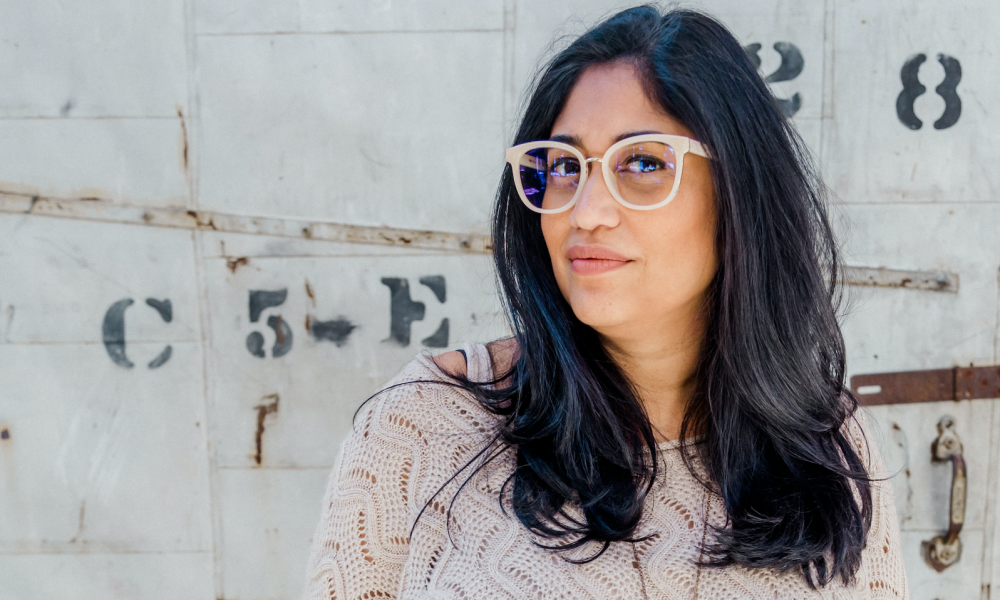 Latina mom and entrepreneur Eva Lester founded Gleam Eyewear when she found herself experiencing eye strain, blurry vision, headaches, and fatigue. Once she learned that her symptoms were a result of computer vision syndrome, she set out to create a business whose mission is to protect the vision of modern business women, so they are empowered to do what they love. That is Gleam.
Check out the other categories below to round out your Christmas list.