The Amigos leadership team consists of Latinx professionals who are committed to creating and hosting spaces and conversations that foster connections and opportunities for the community to serve its mission of elevating Latino professionals.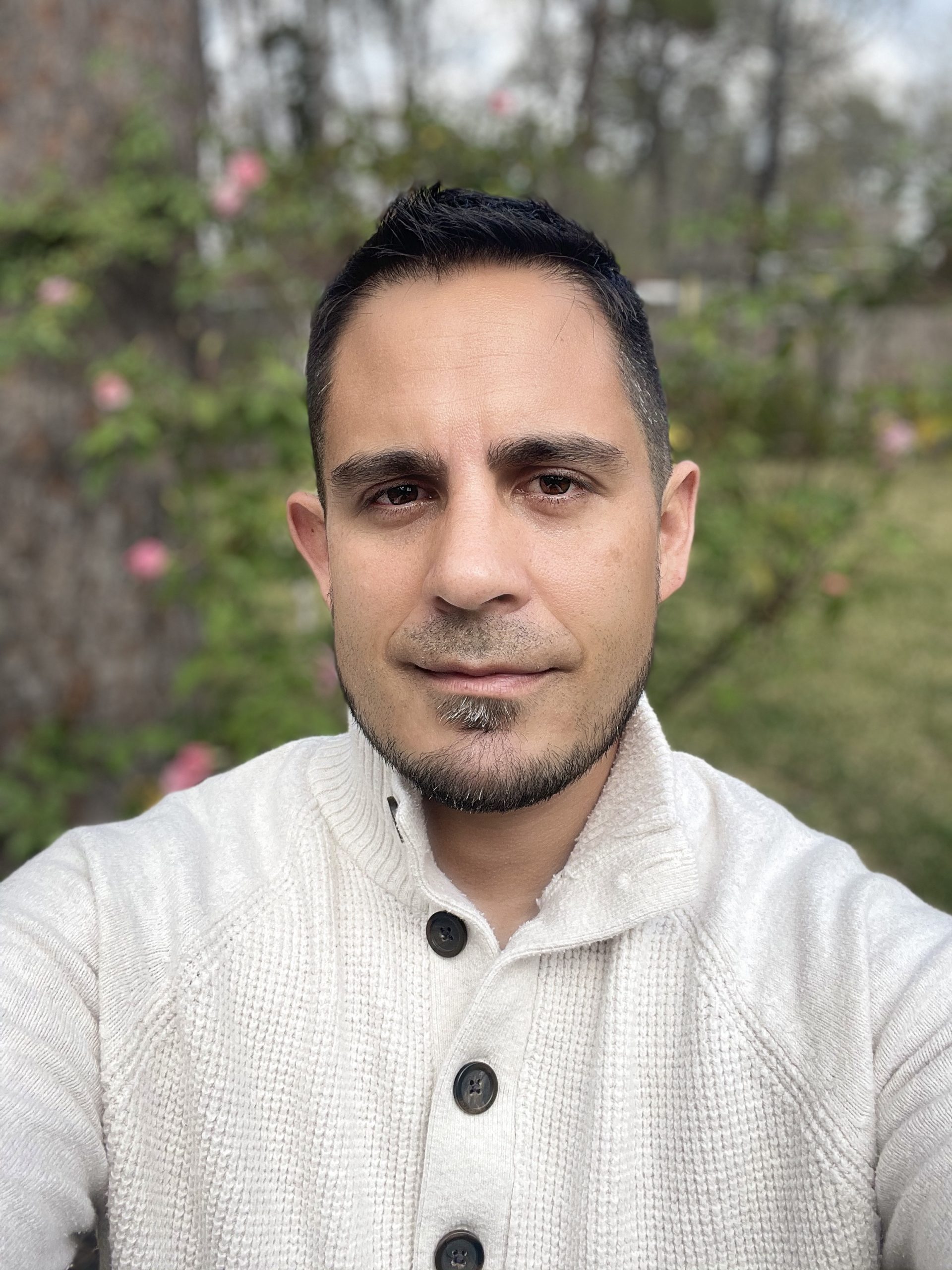 Jorge Loyo
Jorge Loyo is a Financial Expert with a 15-year track record of helping people take control of their financial lives. As Regional VP of Primerica, he helps middle-income families learn the principles of personal finance, reduce their consumer debt, and plan for the unexpected.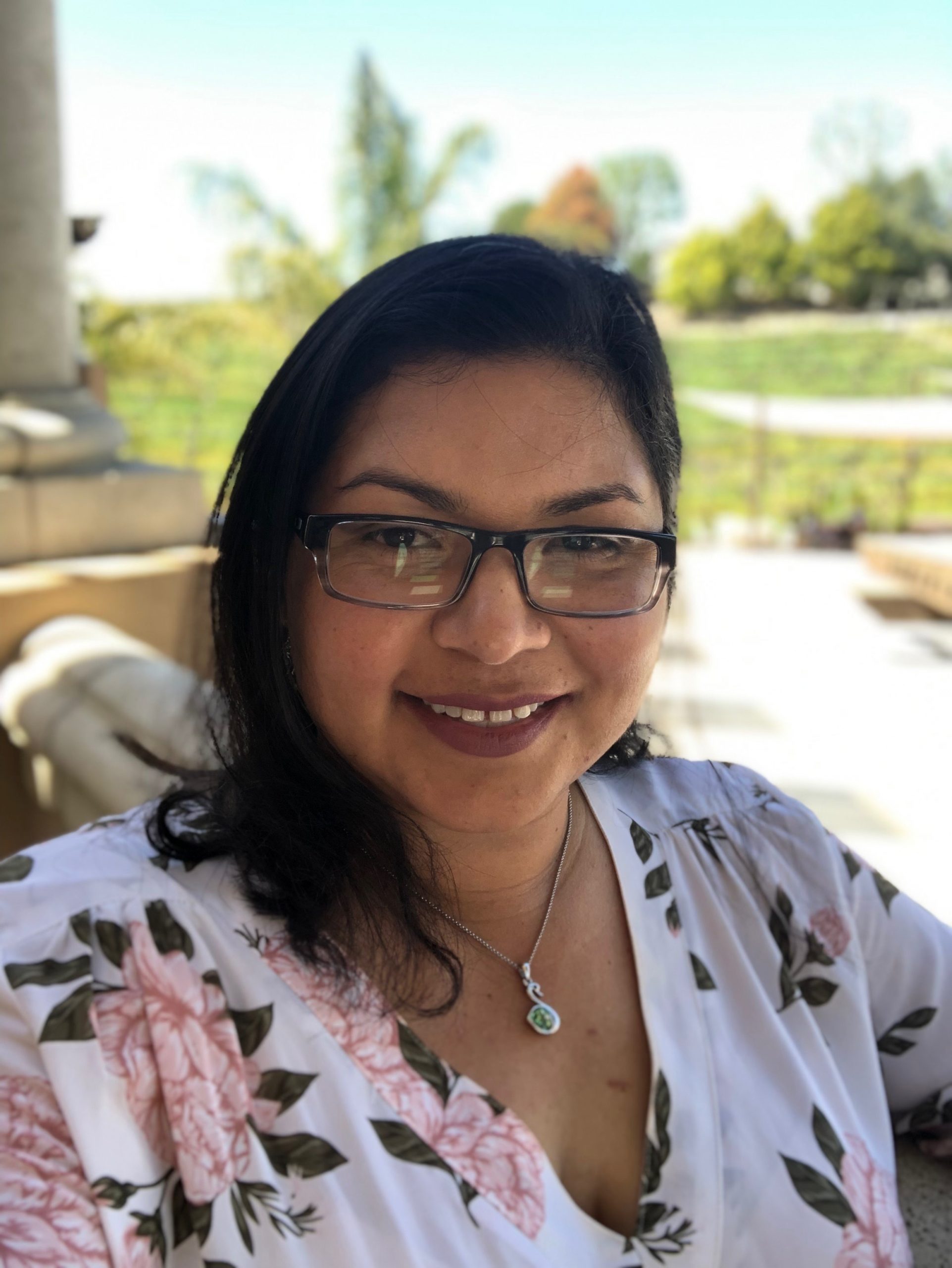 Dali Rivera
Dali Rivera is the creator of the Anti-Bullying & Diversity Academy (DABA), a series of online mini-courses and in-person workshops for parents, guardians, and educators to learn how and what to teach their kids about bullying and how to embrace others' differences as well as their own in order to promote equality. Dali is also a U.S. Army veteran, speaker, parent to two young girls, and wife of a disabled veteran. She earned a master's degree in Women & Gender Studies from Towson University in Towson, Maryland.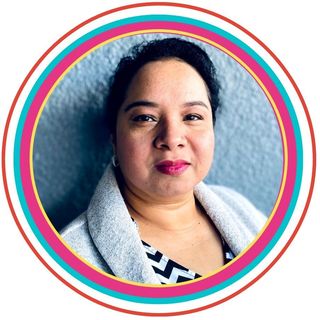 Jackie Paz
Jackie Paz is the Affiliate Marketing Director at LunaSol Media and loves to help multicultural creators increase their revenue avenues by monetizing their audience through affiliate marketing and clients maximize their ROI. A 15-year veteran of the industry, she specializes in the USA, US Hispanic & LATAM Market. Her background in Web & Graphic design as well as marketing strategies have help her gain an in-depth knowledge on how to best match products/services with an audience.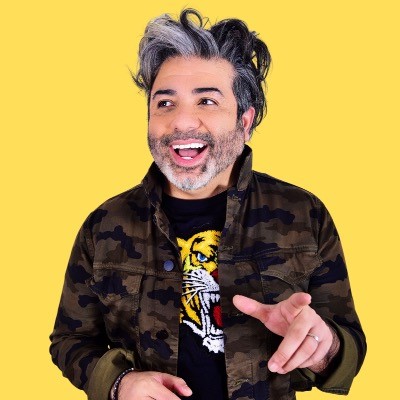 Nando Rodriguez
Nando Rodriguez is recognized as a magnetic, dynamic and passionate coach in New York City who drives clients to their breakthroughs by inspiring deep insightful work to reach their maximum potential. A proven disruptor with a unique skill-set blending: NLP, ontology and a dash of tough love, Nando gets his clients (celebrities, influencers, and entrepreneurs) to smash their imposter syndrome and transform their mindset, actions, and lives.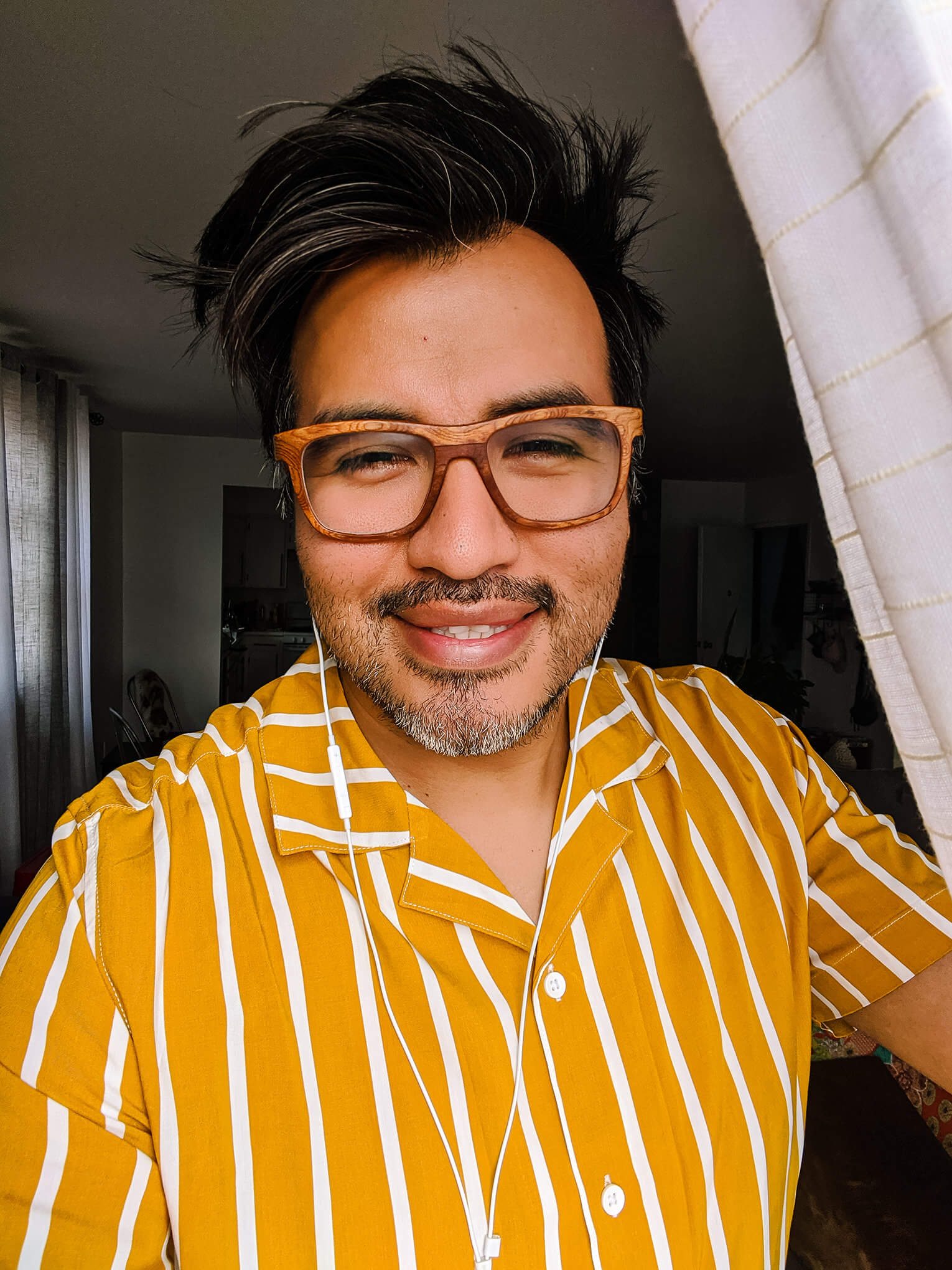 German Marin
German Marin is New York City's premier online dating photographer helping singles create outstanding photos for their online dating profiles for ultimate dating success. German works exclusively with New York's leading dating coaches and experts to career coaches along with talent & brand specialists. He's guaranteed to bring out his clients best, all while providing a product that is neither over processed, over edited or over posed: just them in the moment he both creates and observes.
Ale Cortina
-Confidence and Self-Love Coach
-Bachelor of Health Services
-Certified Health Life Coach
-NLP from The Academy of Modern
Applied Psychology - In Progress

Ale empowers women through Health, Wellness, Confidence, Self-Awareness and Self-Love. She helps women remove self-doubt, manage stress, increase self-worth and feel at home in their own bodies through group coaching, monthly workshops and challenges.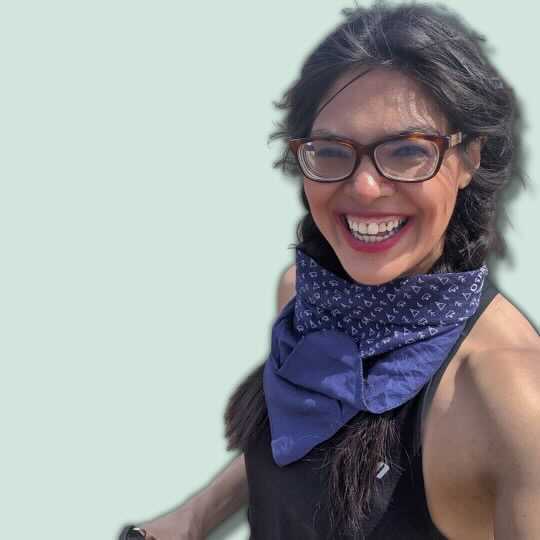 Heather Diaz
Heather Diaz is a first-generation hiker from the suburbs of Houston who now lives in San Jose. She is an experienced long-distance endurance athlete of 20 years, pan dulce addict, and an outdoor recreation enthusiast. She helps even the most novice feel included, prepared, and empowered in the outdoors.
Become a supporting member today