In an effort to discuss the state of Latino representation across multiple sectors for Hispanic Heritage Month, we hosted a two-part series with Latino talent, writers, producers and legislators.
The goal was to discuss the data, each panelist's experience and what we are doing to effect change.
Being part of Amigos means we identify problems with an emphasis on discussing ways we can be part of the solution. This event was a perfect example of how this happens.
What Does The Data Say?
A study called the Hollywood Diversity Report from UCLA takes into account all box office receipts as well as streaming data, since so many films are now being released on both platforms.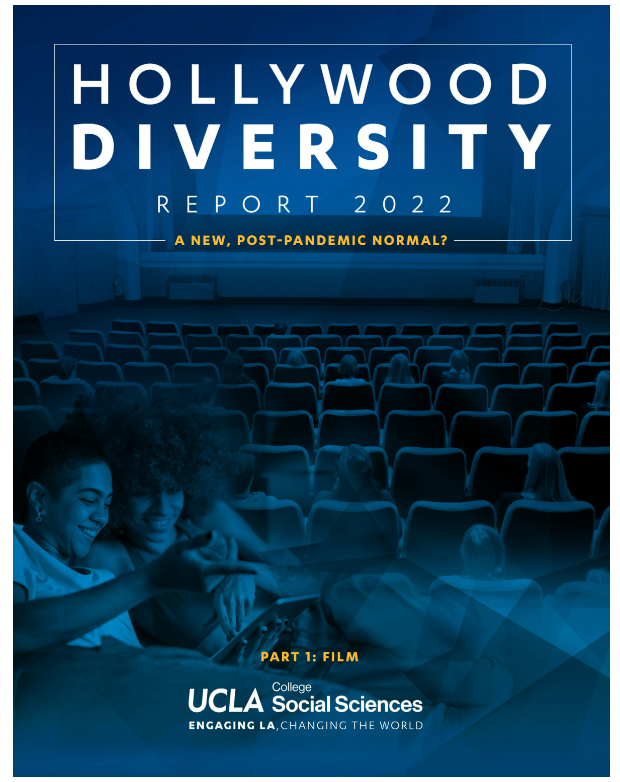 The study found that 7.1% of leading acting roles and 7.7% of overall film acting roles went to Latinos.
Behind the camera, Latinos accounted for 5.6% of writers and 7.1% of directors.
This is in contrast to the fact that Latinos, who make up 19% of the population, accounted for 29% of movie tickets sold in 2020, according to a study by the Motion Picture Association (MPA).
Another report, released this month by our special guest Congressman Joaquin Castro is the second of two Government Accountability Office (GAO) reports on the underrepresentation of Latinos in the American media industry, including the film, television, news, and publishing sectors.
This report shows a higher percent of 10% across all media roles, which is still HALF of the Latino population.
What we love about the GAO report is that it also features steps agencies can take to help us get to a more representative number.
The Conversation
The data shows the massive underrepresentation across all sectors.
Amigos wanted to discuss this topic from various POV, including Latino talent , writers, directors and legislators.
We invite you to listen to this conversation and take action, because together we are mighty Amigos!
The Panel:
Moises Zamora – Creator Selena Series on Netflix
Andrea Muñoz – Actress Bullet Train
Congressman Joaquin Castro – Lending the legislative point of view
Calixto Chinchilla – Founder NY Latino Film Festival
Evette Vargas – creator Dark Prophet on Amazon and founder of The Writers Room.
Moises Zamora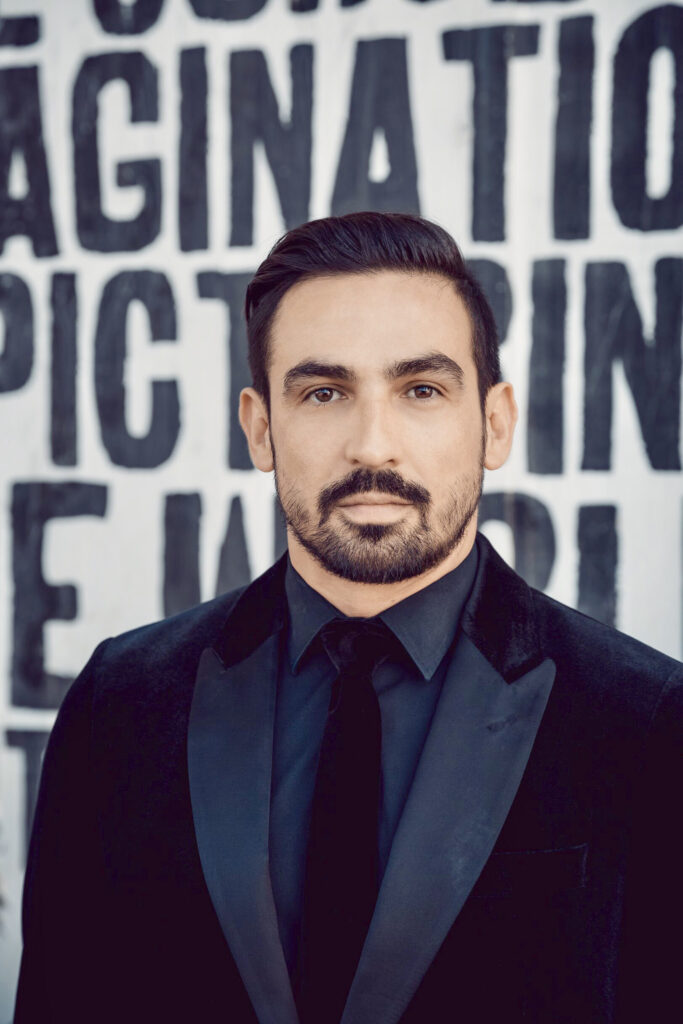 Award-winning Mexican-American writer and filmmaker, Moisés Zamora is the creator of Selena: The Series on Netflix. He's currently developing the Vanessa Guillén limited series with her sister Mayra Guillén and their lawyer Natalie Khawam.
Previously, Moisés was a staff writer on the Emmy-winning series American Crime, and Star on FOX. At twenty-five years old, he became the recipient of the Binational Literary Prize for Young Novel Border of Words for his coming-of-age novel Susurros Bajo El Agua.
Twitter feed is not available at the moment.
Moisés is also the founder of Astrolucha, an NFT fight club dedicated to championing and funding independent creators. A graduate of Brown University, he was born in Mexico and immigrated to the U.S. at the age of eleven. He currently resides in Los Angeles.
Connect with Moisés on Social media:
Connect with Astrolucha on social media:
Andrea Muñoz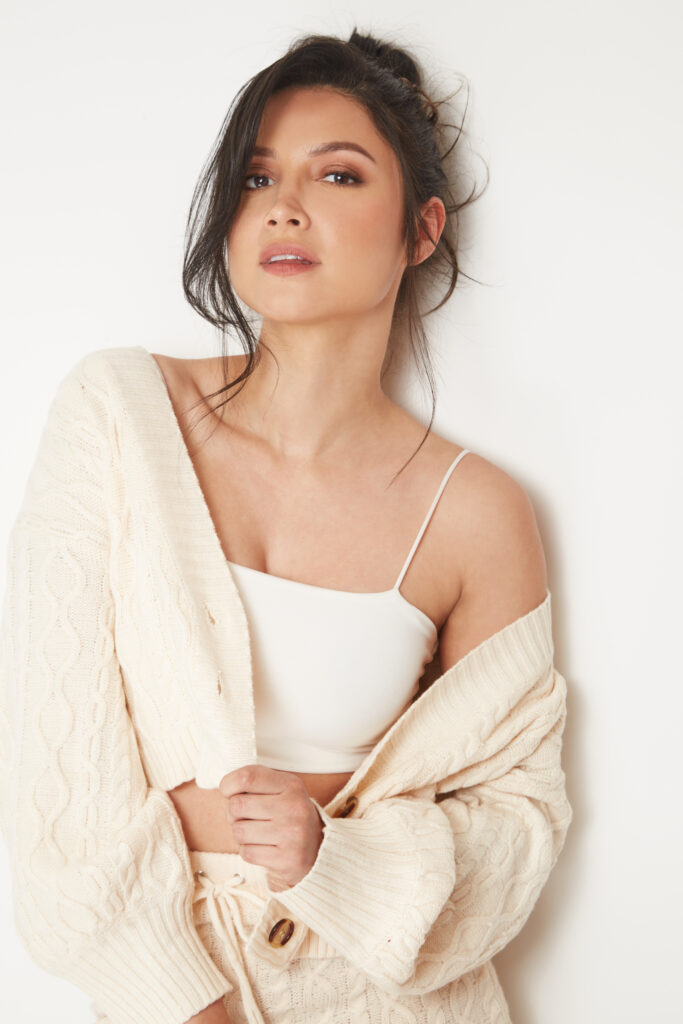 Andrea Muñoz is a Colombian (born and raise) actress, she moved to Los Angeles 5 years ago to pursue her acting career. in 2022 she stars as the wife of Bad Bunny in the new action-comedy Sony Pictures film BULLET TRAIN (Aug 5th), starring Brad Pitt. The actress is also fresh off-the-heels of her American television debut for the hit HULU limited series "Pam & Tommy", currently streaming.
Connect with Andrea on Social media:
Congressman Joaquin Castro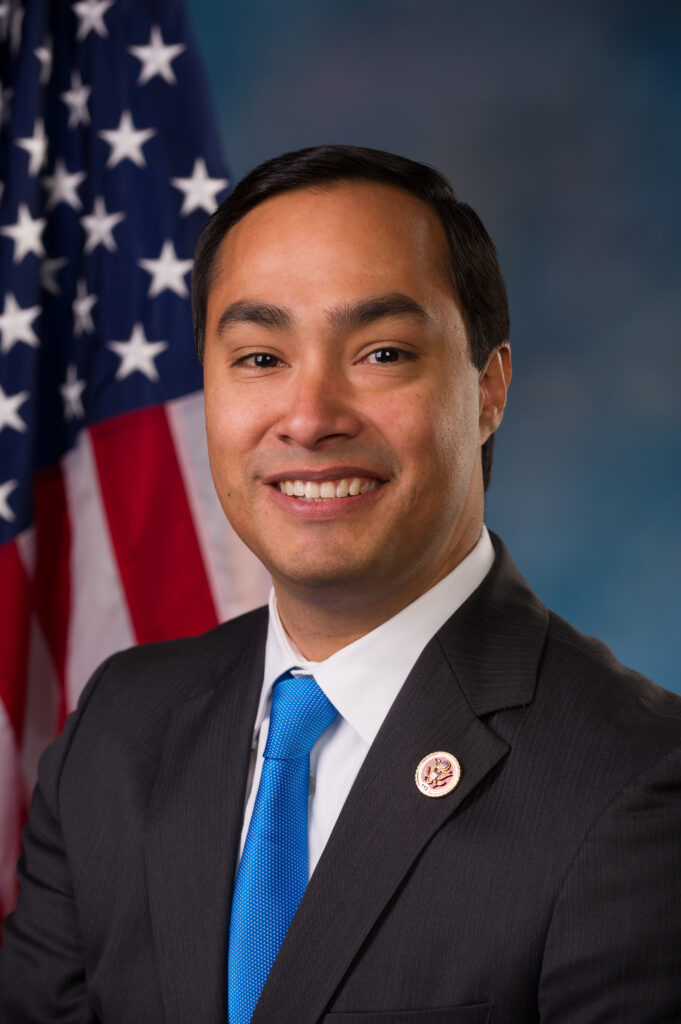 Now in his fifth term in the U.S. House of Representatives, Congressman Joaquin Castro serves on the House Permanent Select Committee on Intelligence, as well as the House Education and Labor Committee and the House Foreign Affairs Committee, where he chairs the Subcommittee on International Development, International Organizations, and Global Corporate Social Impact. He was the 2013 Co-President for the House freshman Democrats, the Chair of the Congressional Hispanic Caucus for the 116th Congress, and currently serves as Chair of the Texas Democratic Caucus.
Outside of the legislative chamber, Joaquin has demonstrated a strong commitment to his community. He created the Trailblazers College Tour, personally raising money to send underprivileged students on college visits, giving them exposure to some of the nation's best institutions of higher education. He also founded SA READS, San Antonio's largest literacy campaign and book drive. Over 200,000 books have been distributed to more than 150 schools and shelters across the city. To honor and express gratitude to San Antonio grandparents and other family members raising relatives who aren't their children, Joaquin created the annual Families Helping Families dinner and awards. He has also taught as a visiting professor of law at St. Mary's University and as an adjunct professor at Trinity University. Joaquin is active on several boards of education-related, non-profit organizations, including the National College Advising Corps.
As Congressman, Joaquin continues to be a tireless advocate for those who call San Antonio home. From supporting military families to investing in education, Joaquin remains committed to helping mold an Infrastructure of Opportunity for San Antonians and Americans around the country.
Connect with Congressman Castro on Social media:
Calixto Chinchilla – Founder NY Latino Film Festival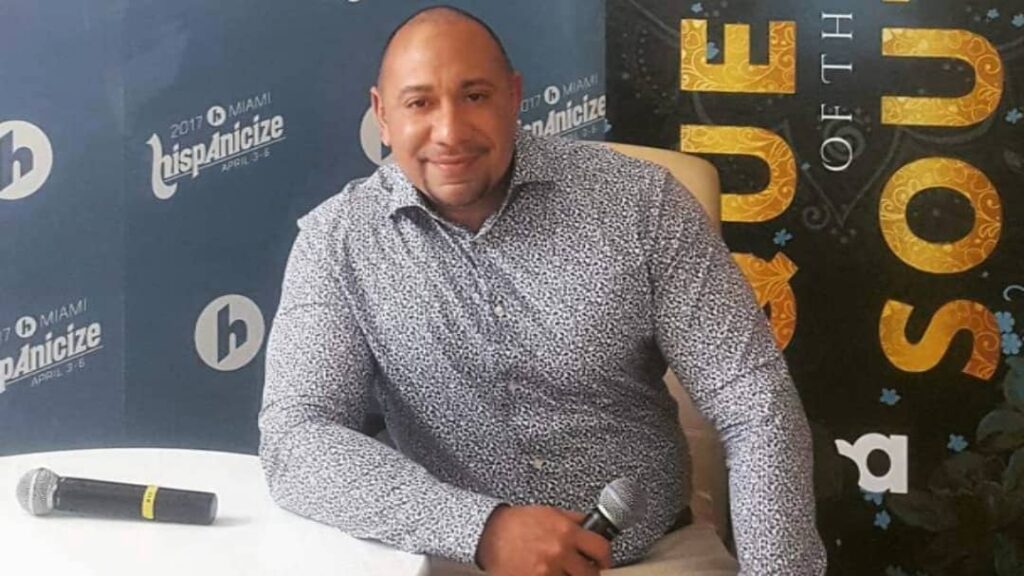 Calixto Chinchilla is one of the most influential voices in the Latino film and entertainment industry. A thought leader and champion of diversity, he has a long trajectory of leading successful multicultural marketing campaigns, and executing strategies to construct culturally diverse programming, solid content partnerships, strong community programs and persuasive acquisition teams.
In 1999, he founded, in partnership with HBO, the New York Latino Film Festival (NYLFF), the nation's largest and most important annual gathering of Latino creatives attracting more than 200,000 participants since its inception. The Festival has served as an essential pipeline for Latino and Multicultural artists, in front of and behind the camera, and has premiered the work and supported the careers of John Leguizamo, 50 Cent, Marc Anthony, Gina Rodriguez, Vin Diesel, Kerry Washington and more.
Calixto founded FUTURO in 2017. A digital conference presented by Google, the series connects thought leaders, influencers, and brands through a series of programs, including premieres of new television pilots, digital content, and web series, and forums. The programs spotlight leaders and top social influencers in digital content (creators and distributors), mobile app companies and mobile technology leaders targeting the market
Connect with Calixto on Social media:

Evette Vargas – creator Dark Prophet on Amazon and founder of The Writers Room.
Evette Vargas is an award-winning writer, director, producer and immersive storyteller. Named by the New York Times as an "Artist to Watch," Vargas' has produced series for Amazon, MTV, Bravo, DirectTV; and interactive content for Fast And Furious, Lord Of The Rings trilogy and Madonna. Vargas' digital series Dark Prophet, starring Henry Rollins, was in contention for two Emmys. Vargas sold her drama series, Muses, to TNT Super Deluxe. Vargas is creating a drama series for MGM Television with Marc Guggenheim and Rosario Dawson, developing a drama series for MAKEREADY STUDIOS with Peter Johnson, and penning the Mix Master Mike feature biopic. Vargas wrote The Current War VR Experience, a companion piece for the film, starring Benedict Cumberbatch. A staunch activist of inclusion, Vargas founded The Writers Room 5050 to mentor underrepresented storytellers for next-level success. A member of the Writers Guild of America, Academy of Television Arts and Sciences and Producers Guild of America, Vargas was born in the Bronx and learned to tell stories at the dinner table where the imagination ruled. Vargas collects action figures, typewriters and shoes; has past lives as a DJ, a fashion designer and is a recovering New York City advertising Art Director.
Connect with Evette on Social media:
Conclusion
Now that you have the data and learned about some changemakers and projects, it's time to jump into action. Remember to reach out to us, these projects and anyone else and TAKE ACTION!