Here are our favorite artsy gifts.
Latinx Xmas Cards from AboutACloud $5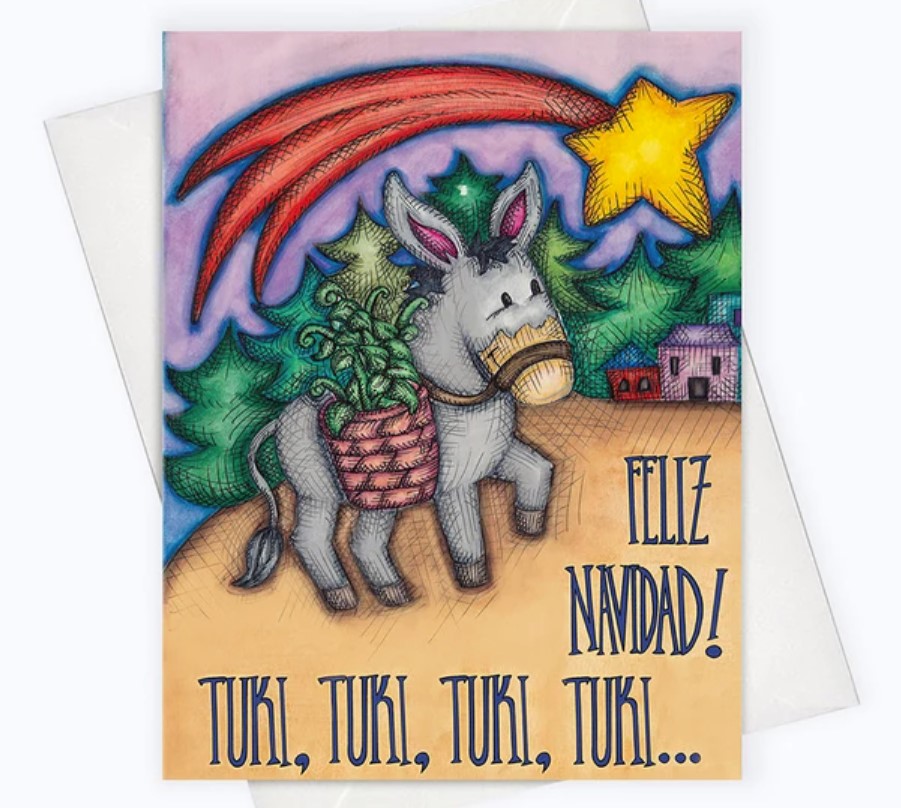 You will NOT find anything that isn't delightfully original in this shop. There are cards for every occasion including Quineañeras, cafecito, birthdays, navidad, gracias and many many more. 
Choose from a single card or get a collection for $30!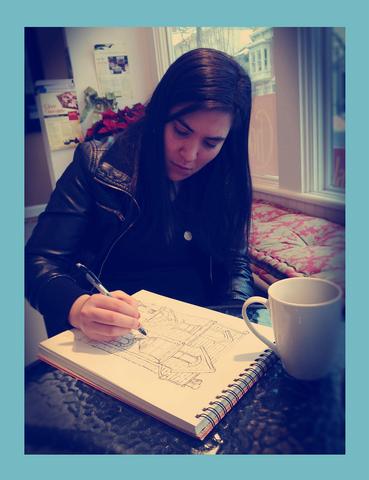 Ecuadorian born Widad Franco is a former journalist who decided to reimagine a life where she could share her drawing talents with the world.
Through About A Cloud she creates greeting cards, prints, and decor items in paper, wood and fabric which are sold in boutique stores and craft markets around New York City.  
Weekly Jefa Planner! (In Spanglish!) $12.00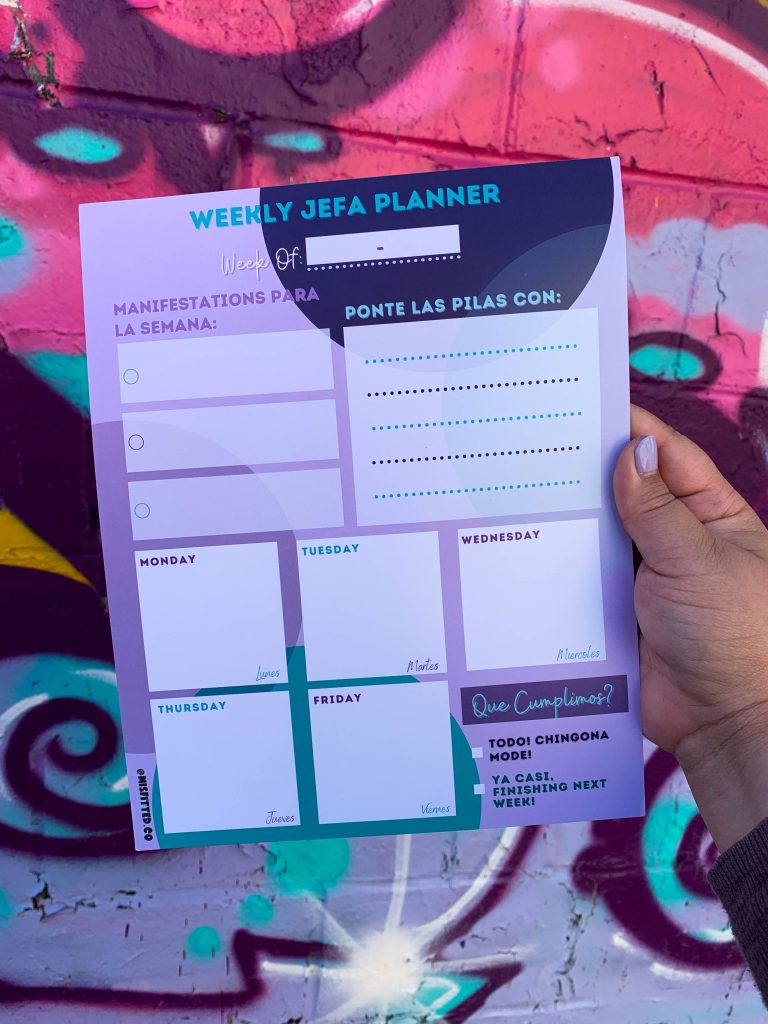 This planner was created for the busy mom, sister, student, prima, working Mujer, social worker, teacher, etc. Balancing our work/student/home life and all the things that come with la vida; our familias, our health & kids (fur + human) can be difficult, so let's write it out!
This tear away Weekly Jefa Planner note pad is your ultimate tool to plan your weekly goals/tasks! It's the perfect planner para los que piensan in Spanglish! (The perfect planner for those that think/function in Spanglish!)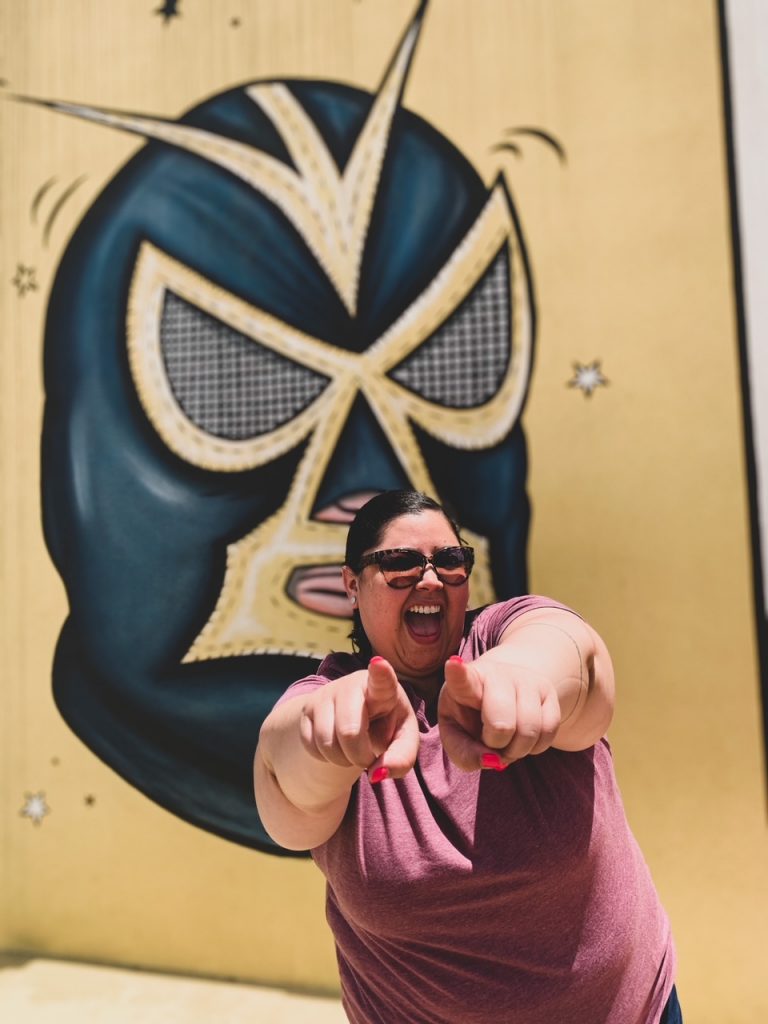 My desire and passion to open MISfitted.Co comes from my 12+ year career in the Gift Industry. I got really fed up of seeing my cultura being misrepresented and combined with my love of Stationery I found my passion.   I hope to inspire and empower other young Latina/o/x/e to continue to break down barriers and create the representation we want to see, no matter the field or industry.
Cafecito Blanket - Martha of Miami $59.99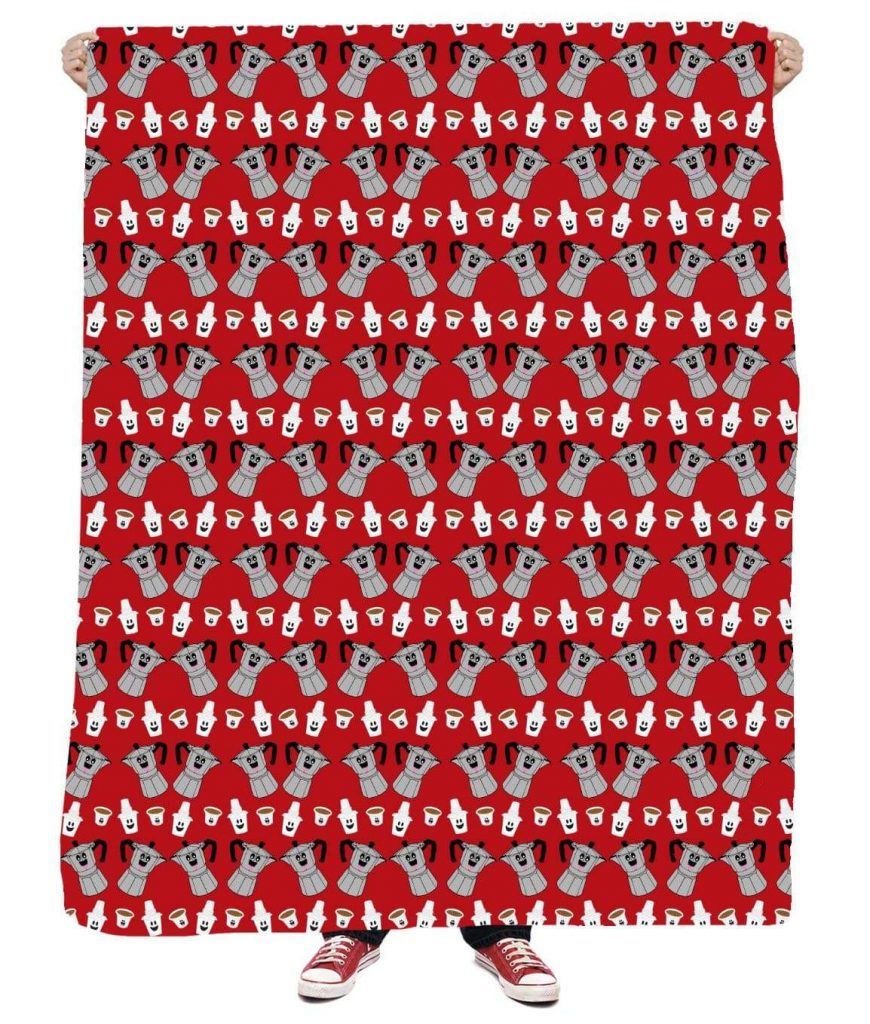 The cafecito  lover on your list will adore this present from the popular Cuban-American Miami shop with all the cutest gifts.
Other blanket styles include the Vivaporu and the popular Cuban Bred.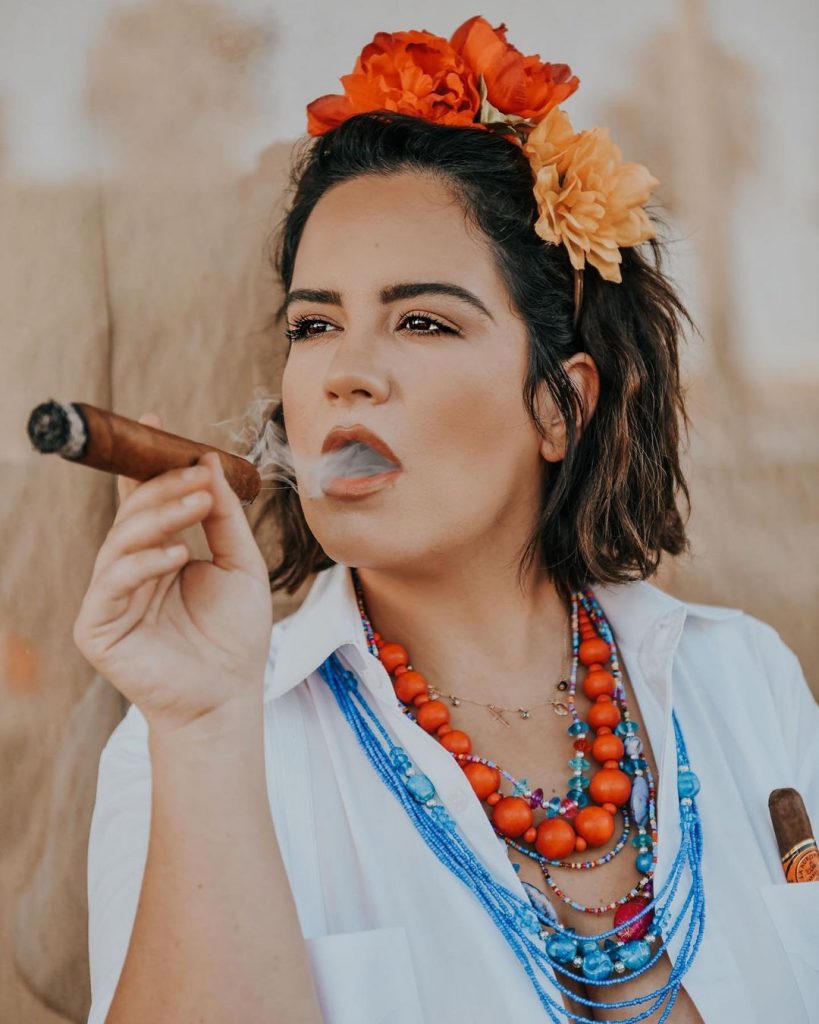 Clothing designer and proud Miami Cuban-American Martha Valdes designs unique items with Latinx pride in her Martha of Miami shop.
She sell t-shirts, baseball caps, pins, coffee mugs and other merch bearing messages like "Cuban bred," "raised on croquetas," "Latina AF" and "but first — cafecito" that give a shout-out to Miami and Latino orgullo.
The Designing Chica Art Print $20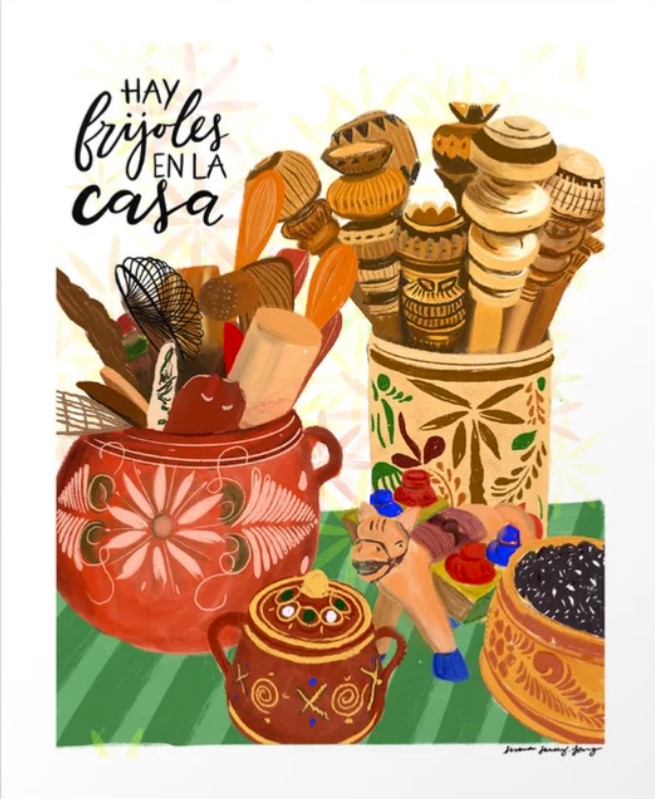 Surprise the art lover with a print by the amazingly talented The Designing Chica. 
Her pieces cover every Latinx cultural reference you can think of from Frida to Frijoles.
She has a sale going on now so you can get a print for just about anyone and everyone on your list.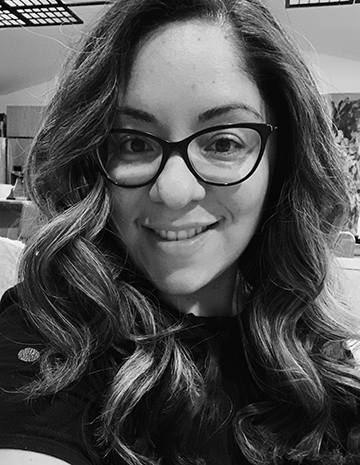 Founder: Susana Sanchez-Young
Susana Sanchez-Young, la Chica in Jefe is known by her friends as the Latina Hallmark because she "creates feelings on paper".
This artist is inspired by her culture and current events which are evident in her illustrations which you can buy as prints, cards, posters, coffee mugs, and other cool stuff on her Society 6 shop.
Good Intentions 2022 Calendar $36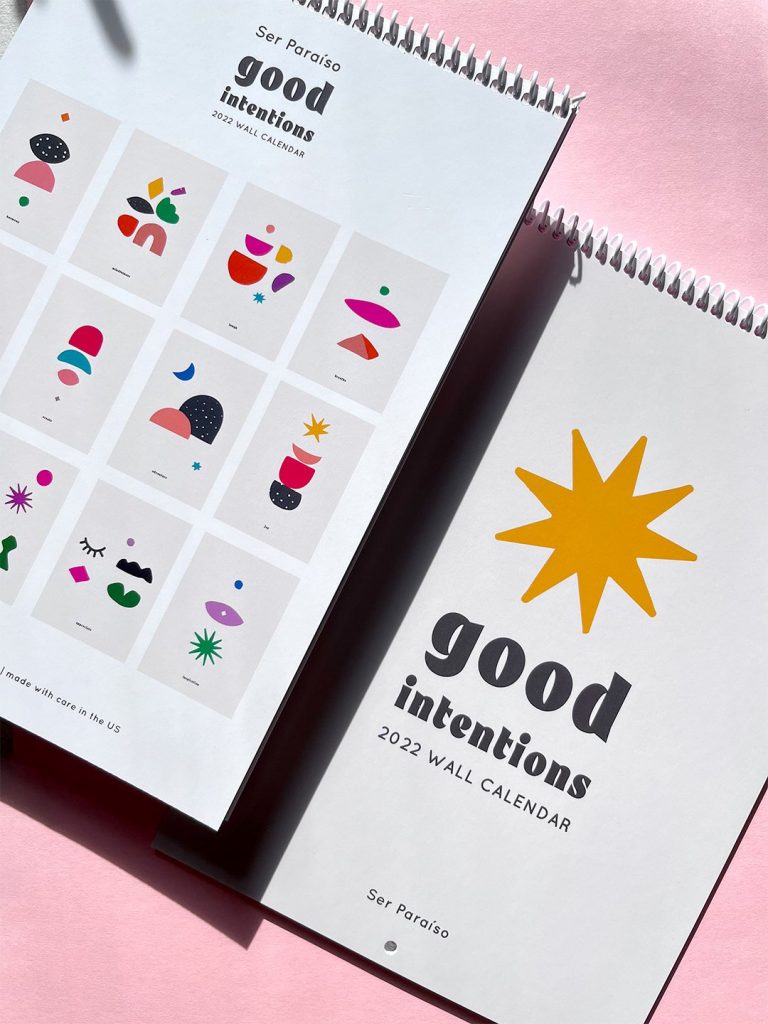 Everyone needs a little reminder to live in harmony, laugh, breathe, create and appreciate.
Those are just some of the messages on this wire bound wall calendar that features 12 good intentions and original artwork:
harmony, mindfulness, laugh, breathe, trust, create, adventure, joy, confidence, listening, appreciate, inspiration.
Printed on 300gsm (12 pt) coated paper, has a drill hole to hang it from the wall.
11.5×8 in
Environmentally conscious printed.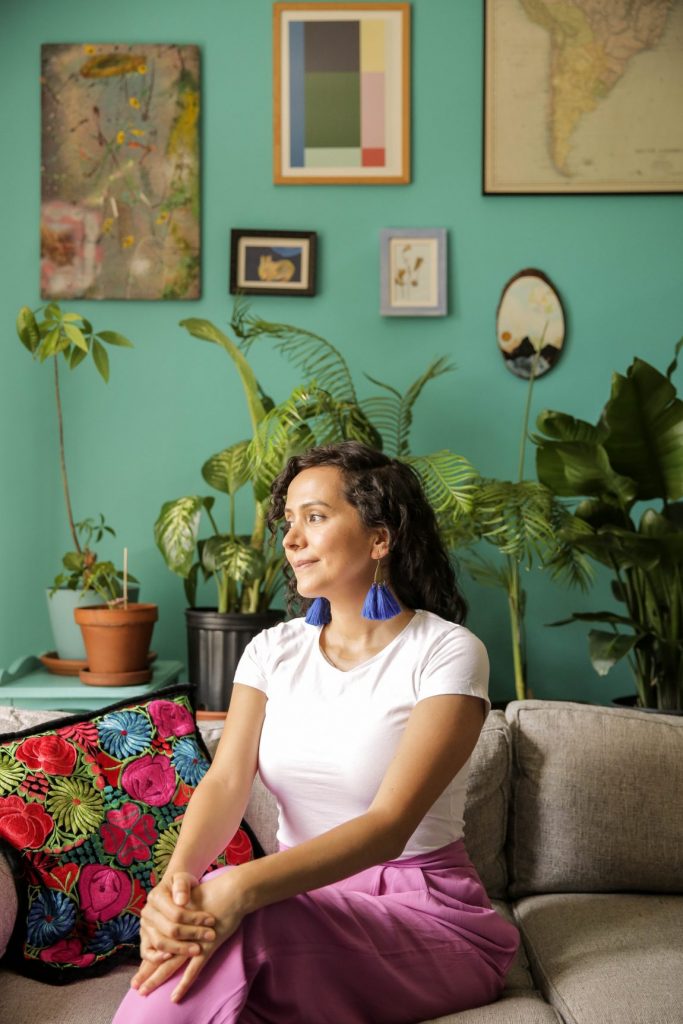 Mexican-designer, art director, and musician Diana Castro, is the founder of Ser Paraiso, a shop that sells modern and unique stationery.
Find delightful gifts such as wall calendars, journals, postcards and art prints. An all-around artist who likes to focus on healing and spirituality, Diana also offers playlists and phone wallpapers on her website that you can download for free!
Check out the other categories below to round out your Christmas list.