Look no further, we've got the parents covered too! Here are our favorite gifts for parents.
Your Guide To Bullying Prevention Workbook $12.00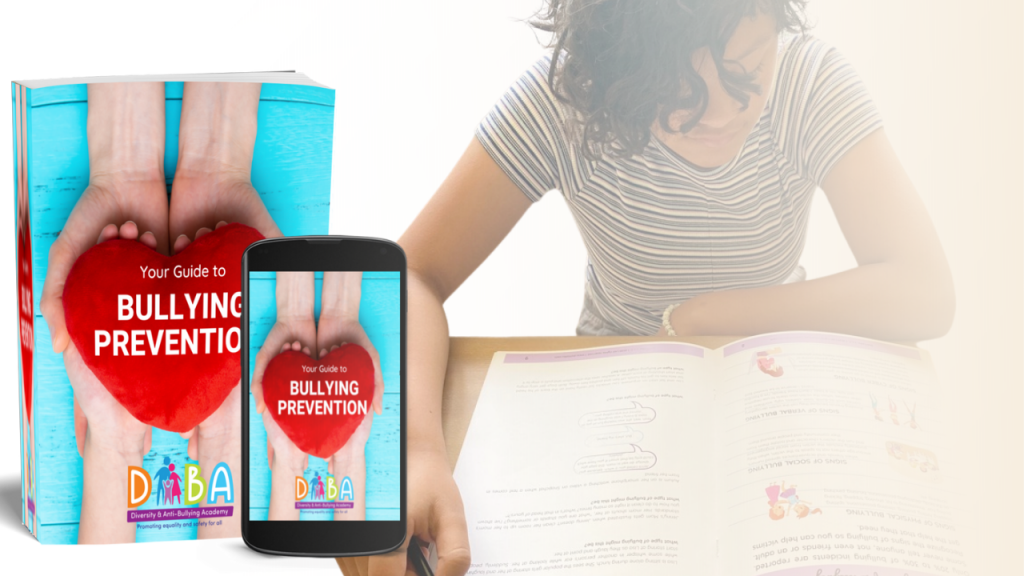 Do you know a parent who could really use some help with a bully situation at school?
They don't need a gift basket, but they DO NEED Your Guide To Bullying Prevention, a beginner's workbook to begin learning about bullying awareness, prevention and advocacy.
This workbook includes examples, activity sheets, a bullying incident report template, tips on how to help victims and the bully as well as book recommendations for ongoing learning.
Price: $18.00 (print) $12 (digital)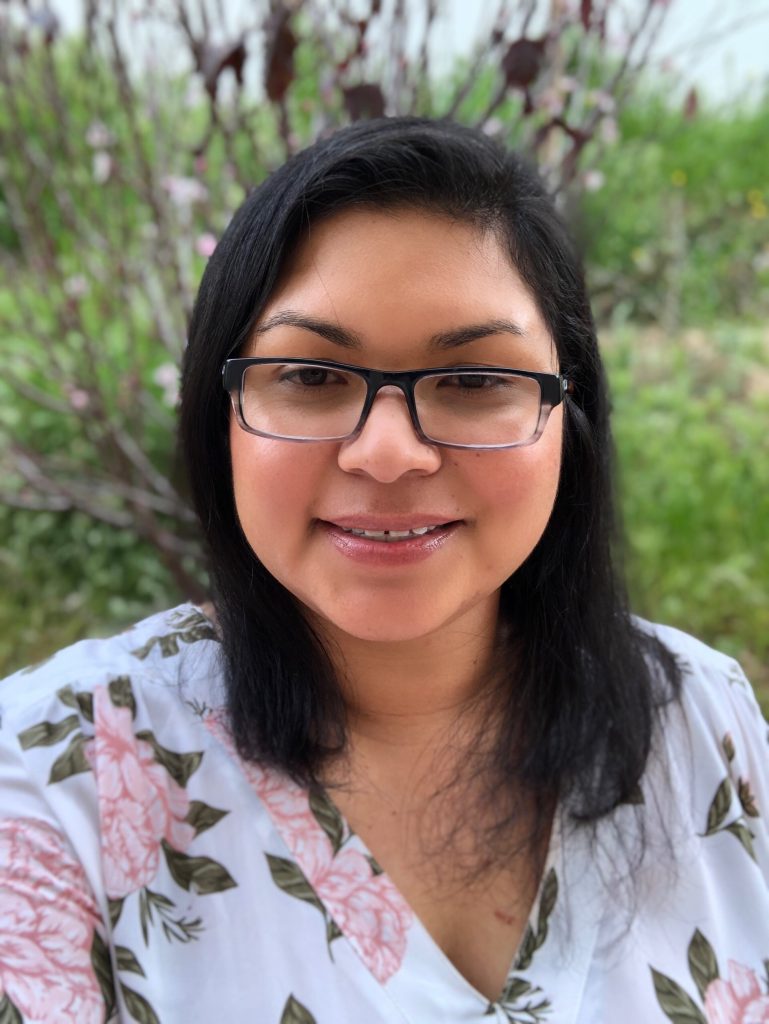 When my husband and I found ourselves having to advocate for our (then) five-year-old who was being bullied, we ran into many roadblocks.
I began to research and educate myself about bullying and discovered that having certain information is vital to preventing and putting a stop to it. I began sharing all of the knowledge I acquired with others.
Years later, I created Diversity and Anti Bullying Academy (DABA) to help parents (and educators) learn how and what to teach kids about bullying prevention, awareness, advocacy, and the importance of embracing people's differences and much more.
Handmade Huaraches from Mexico for Men & Women from $65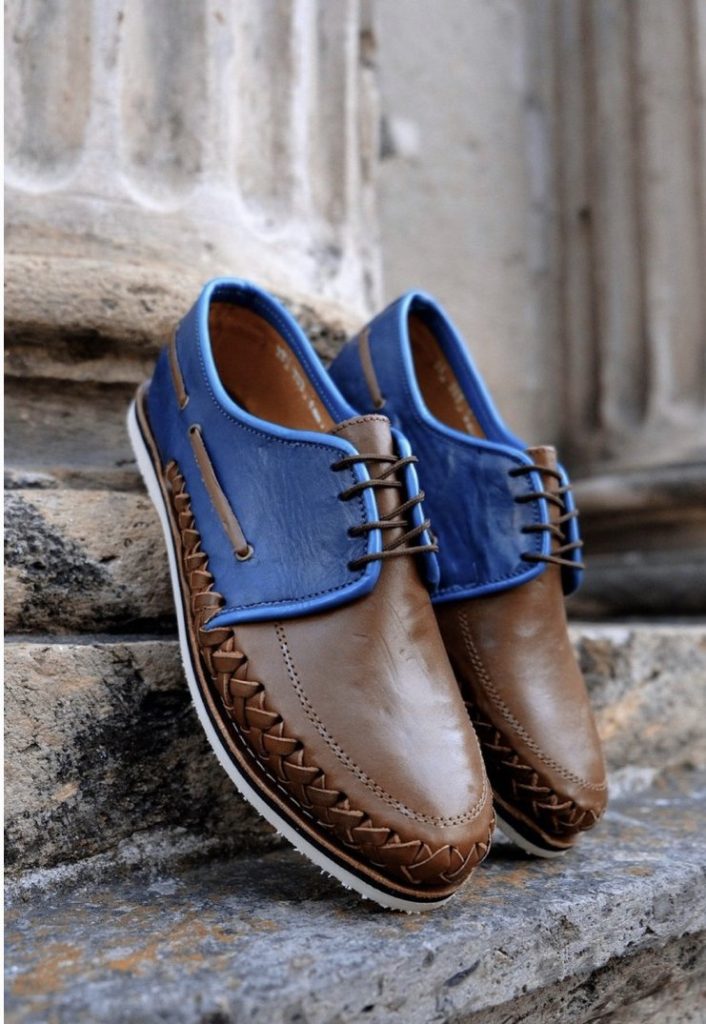 Give the parent on your list a beautiful hand made huarachas made with 100% leather.
While the process to make them can take weeks as they are made to order, this is a gift that will last a long time.
You may end up picking up a pair for the entire family because they make shoes for women, men and kids.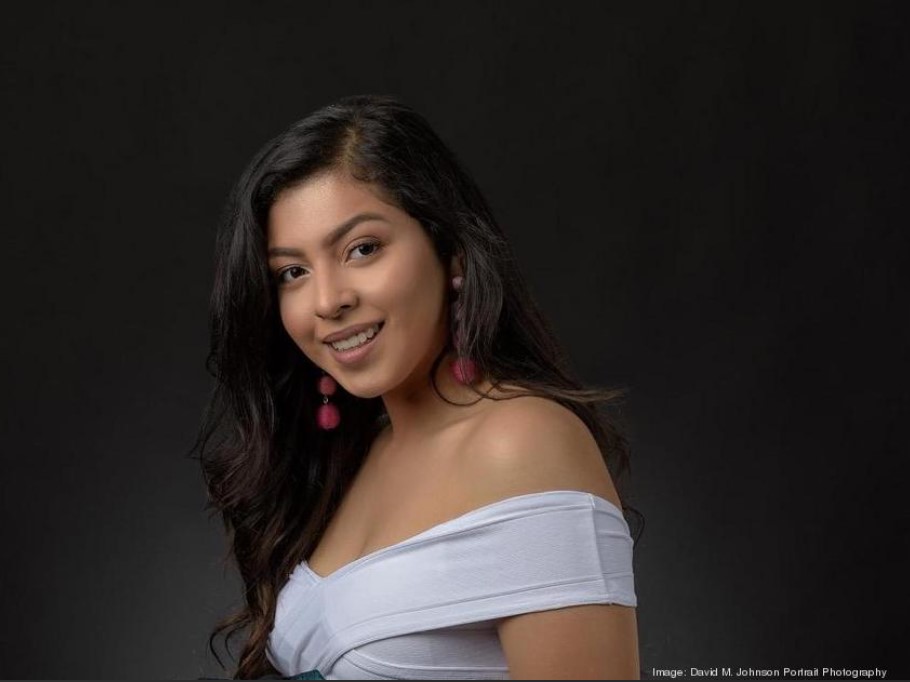 Founder: Fatima Gutierrez
Fatima Gutierrez arrived from El Salvador when she was 13 years old. She attended school and worked various jobs, such as accompanying her mother — a lawyer in their native country — cleaning houses.
This entrepreneurial DACA recipient used her college savings of $3,000 to open Guaraxez, an artisanal apparel and accessories brand that sells handmade huaraches from Mexico.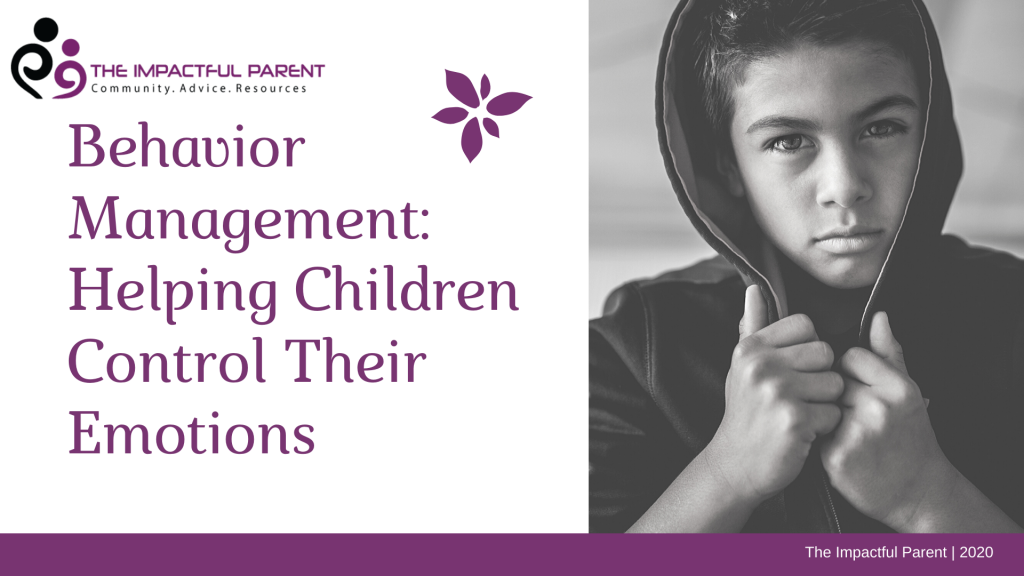 Do you have a friend who is struggling with their teen? Get them an hour of Personal Parenting Coaching!   Sessions help parents dive deeper into  parenting needs and learn concrete skills  they can implement with their children right-away.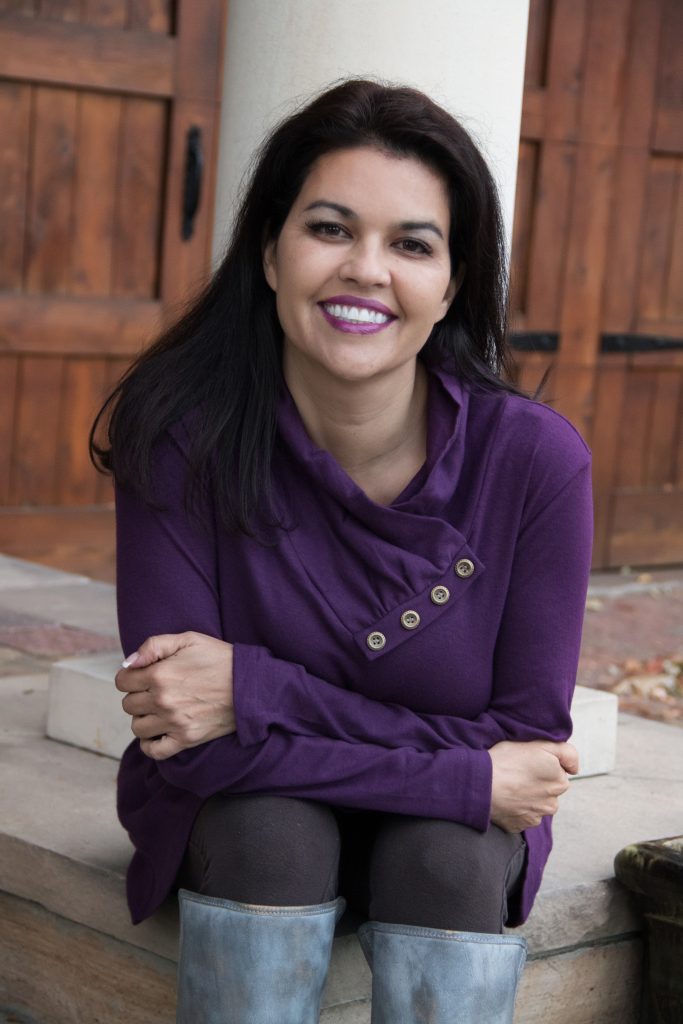 Kristina Campos lives in Colorado and has four children of school age. She has been an educator for over 20 years, working with all grade levels, Pre-school through 12th grade.
Kristina graduated from the University of Colorado at Boulder in 1999 and received her master's degree from the University of Denver in 2019. After many years of teaching, Kristina saw a need to help children from the source- THE HOME!
Mexican Flowers Fanny Pack $23.40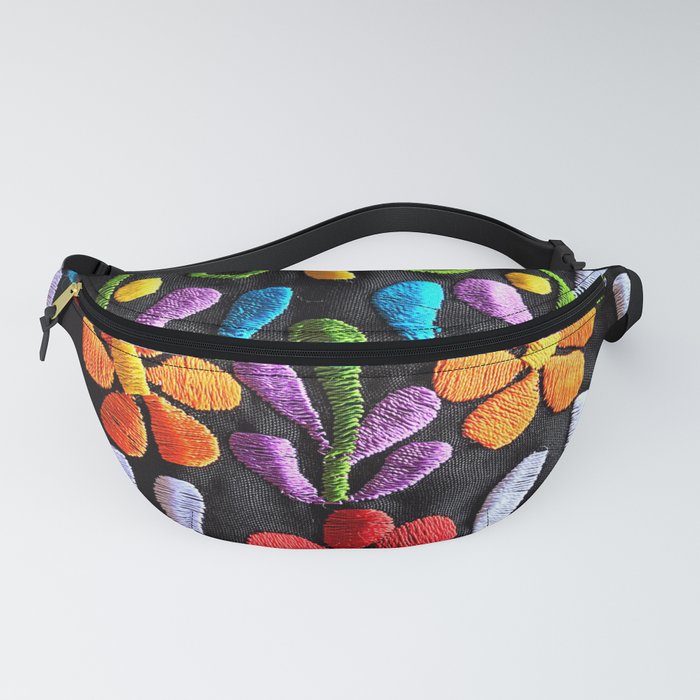 We get it. Parents wear fanny paks cause they are easy for theme park visits and such.
At least you can get them a really cool one with this one by Tina Salazar with an adjustable waist strap and made from a durable yet comfortable canvas-like material. It's comfy enough for the everyday but durable enough to take on whatever kind of hikes you're into. Each fanny pack features a soft interior lining to help protect your valuables and a padded back for peak wearable comfort.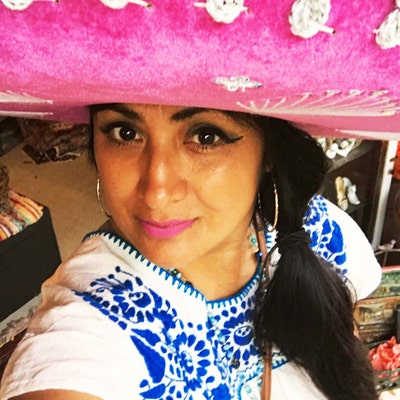 Tina Salazar is a chicana, artist/designer – sign painter in Houston, Texas. She is inspired and driven by the Mexican culture who shows her love of all the bright and bold colors of Mexico in her art designs, home decor and clothing.
Leather Airpod Case from Cuyana $40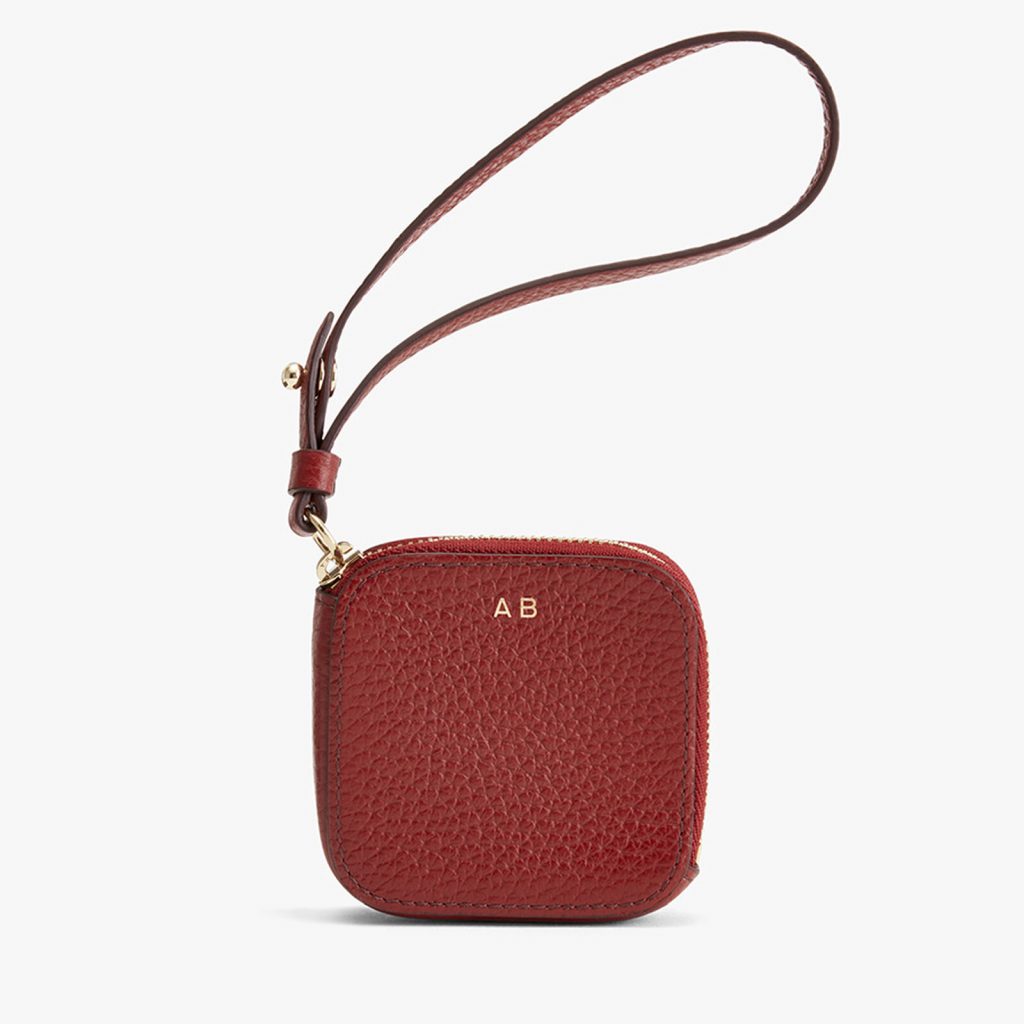 For the chic parent who is also concerned about sustainability, you can get this leather Airpod case  as a companion for technology that has quickly become an everyday essential, keeping headphones secure and close-at-hand.
Monogramming makes this a thoughtful and personal gift for any technophile with style.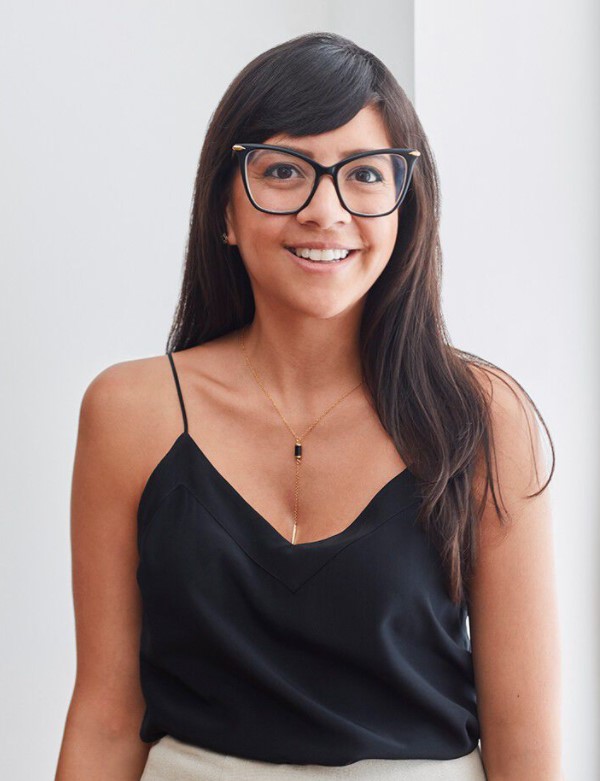 After growing up in Ecuador, Karla Gallardo moved to the United States where she earned her Bachelor of Science in Applied Mathematics from Brown University.
Karla started Cuyana alongside co-founder Shilpa Shah with the vision of creating a global design house that inspires intentional buying through pieces that are crafted with integrity. Founded on the philosophy of fewer, better, Cuyana encourages customers to purchase fewer but better quality pieces that they will love and treasure for years to come.
Check out the other categories below to round out your Christmas list.