Here are our favorite apparel gifts for just about anyone on your list.
Slow AF Run Club Hoodie $40.00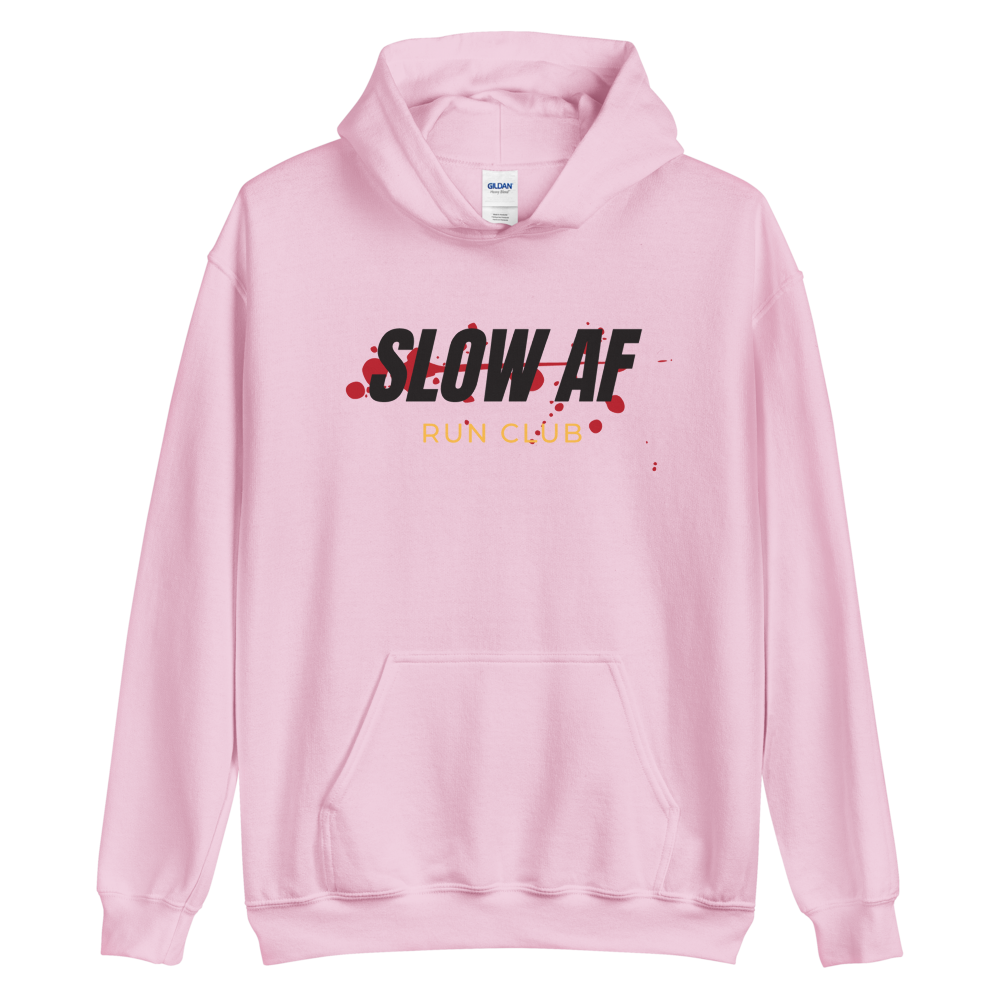 You know there is a sloooowwww runner who would love to get some kudos and wear it proudly. Get them this Slow AF Run Club Heavy Blend Hoodie  A closet staple, the Slow AF Run Club, heavy blend hoodie will be their new favorite workout hoodie for pretty much everything.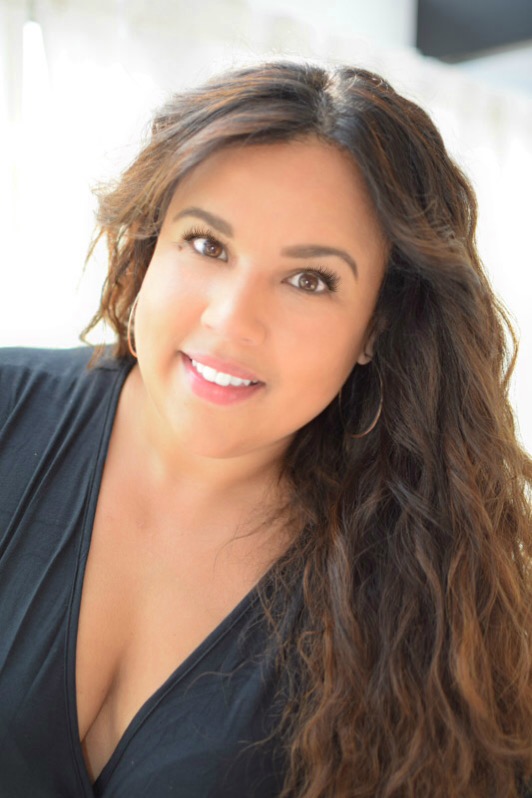 Monica Rivera is a community builder, storyteller, and strategic motivator determined to prevent you from settling for a mediocre life. In 2020, she founded Slow AF Run Club, a running and yoga community rooted in fitness without competition. A first-generation Latina from The Bronx, Monica spent years oscillating between two worlds before fully stepping into her whole self.
Artisanal SOLOLI Headband $27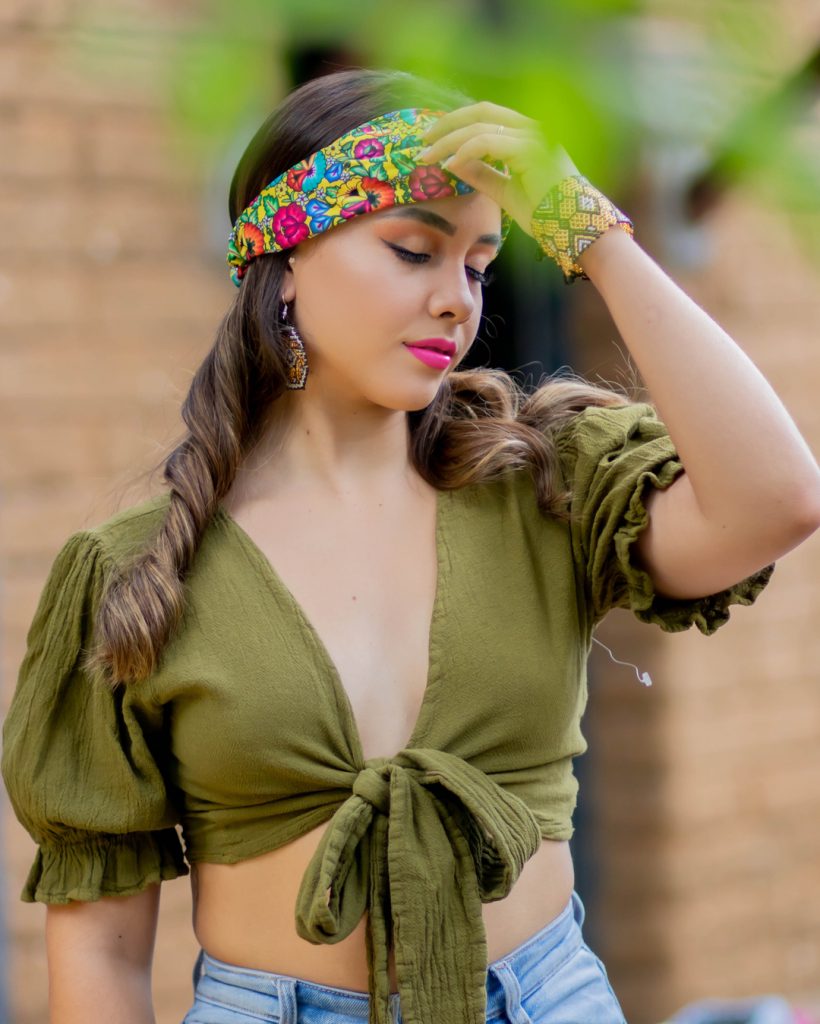 The bold fashionista who loves to adorn her hair will love this bright Artisanal headband from Sololi. Sololi is an artisan shop of traditional merchandise with a modern twist for the Latina/x woman full of colors and fun patterns. The shop's goal is to share with the world beautiful handmade items that they co-create with their artisan partners in México.
The name Sololi comes from the indigenous language Nahuatl and it means something old. The symbol on top means "star" in the Tzotzil language. 
Isabel is an American Dominican Latina/x Mujer, mother of two teenage girls and a wife of almost 20 years to her "medio mango" that's Mexican American. She created Sololi because she wanted to help the artisan. She wanted to share with the world that you don't have to shop for everything at a big box store and that if you look around you will see that ancestors have been creating masterpieces for thousands of years.
Papaya Bag from La Casa Frida $32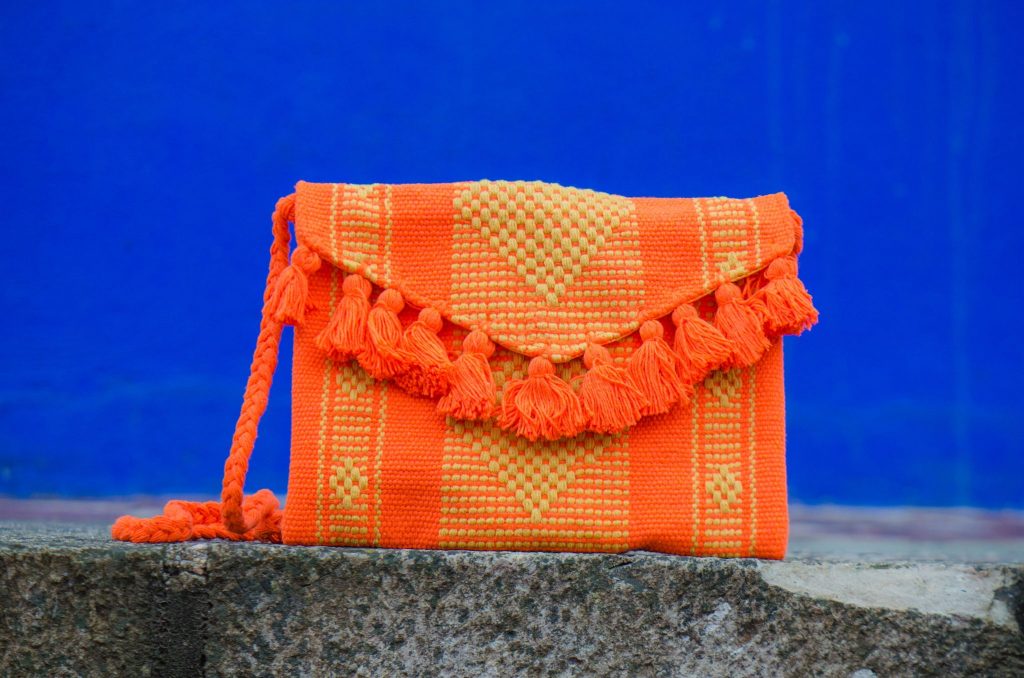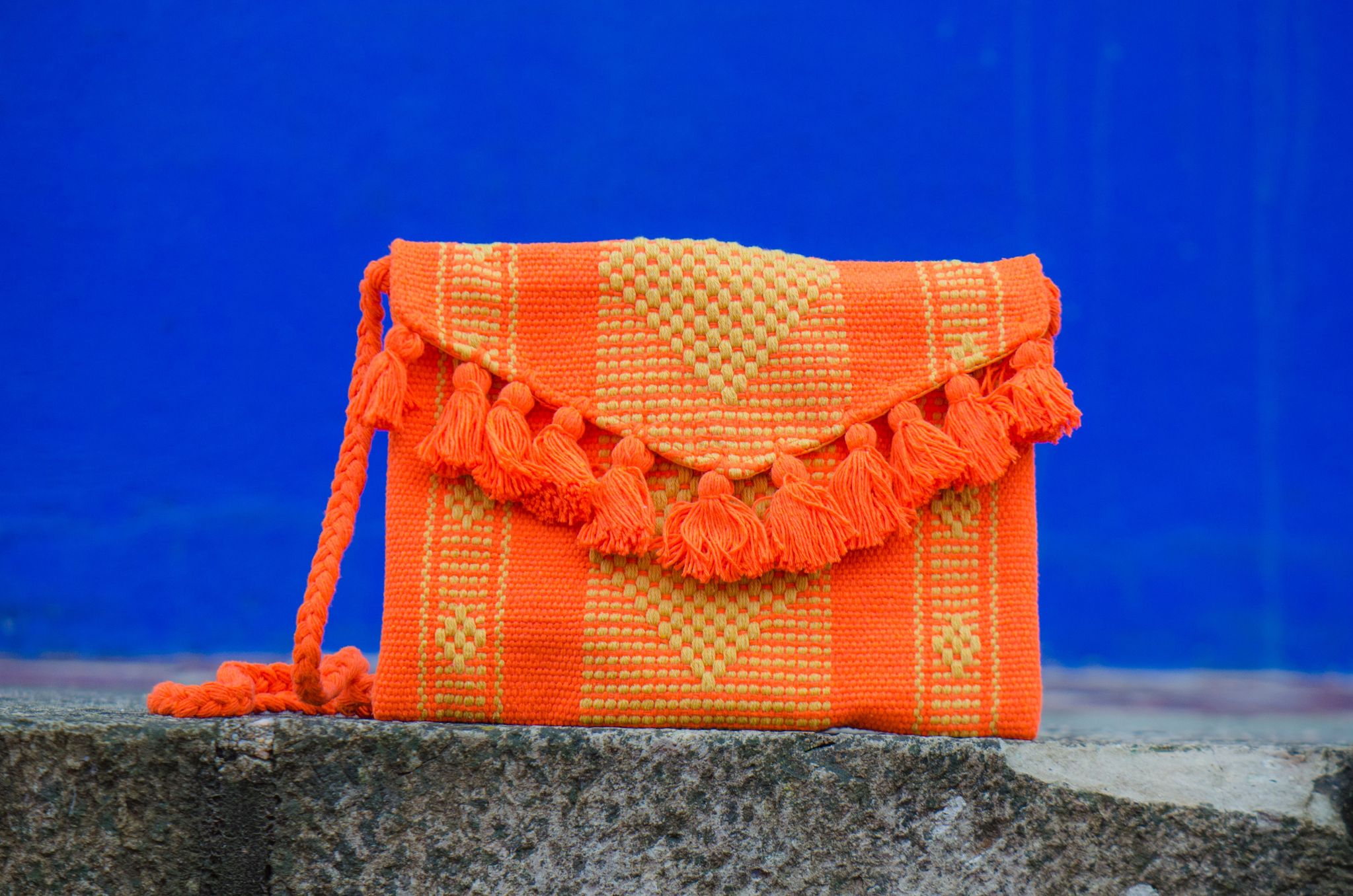 This is for her.
You know the one.
She always  has the cutest accessories. Well, she should totally be sporting this bright and beautiful bag which was woven on a back strap loom with 100% cotton yarn.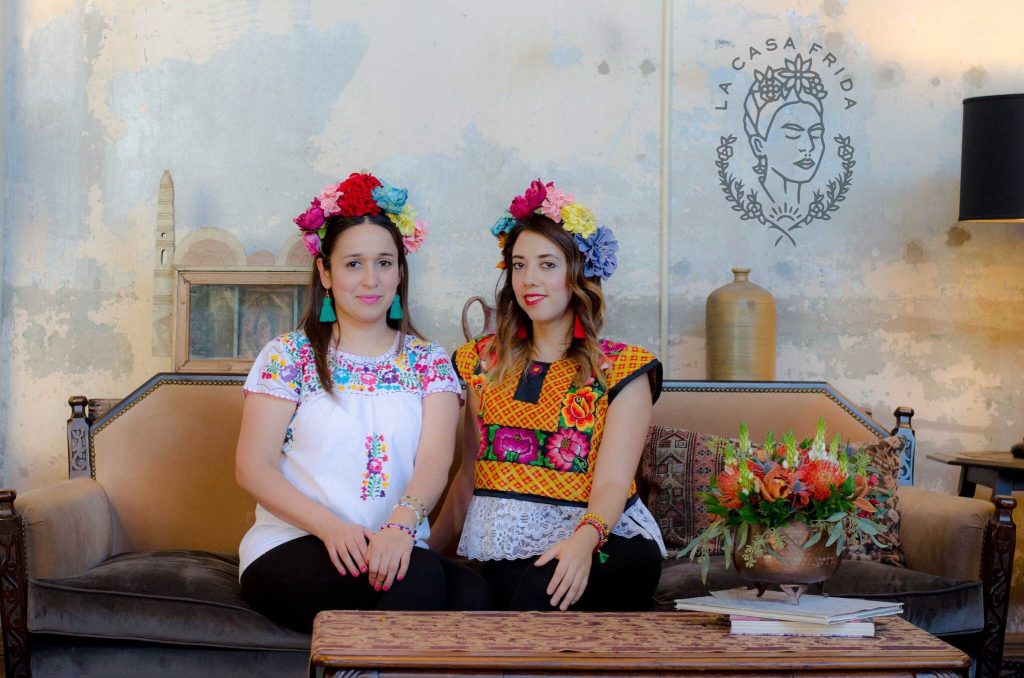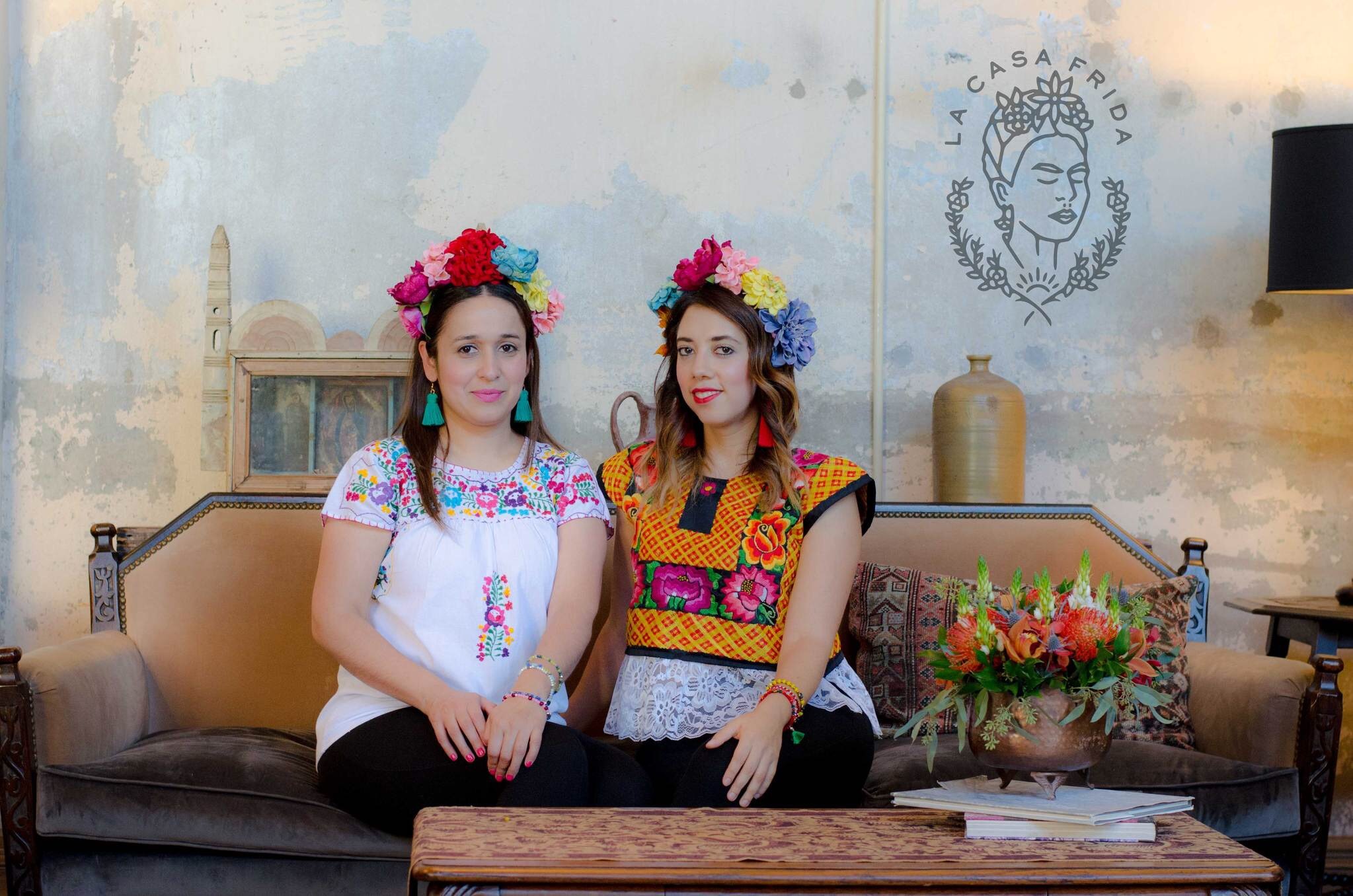 Founder: Ruby Hernandez & Gaby Martinez
Based in San Antonio, Texas, Ruby & Gaby were both raised in Cd. Juarez, Mexico which allowed them to be exposed to the many colors, food, art and traditions that makes Mexico such a unique place.
They have always been passionate about Mexican Folklore as it is part of their heritage and the main focus for La Casa Frida, to provide customers a one-of-a-kind boutique specializing in handmade items from all over Mexico.
Clara Blazer From TropicalEdge $105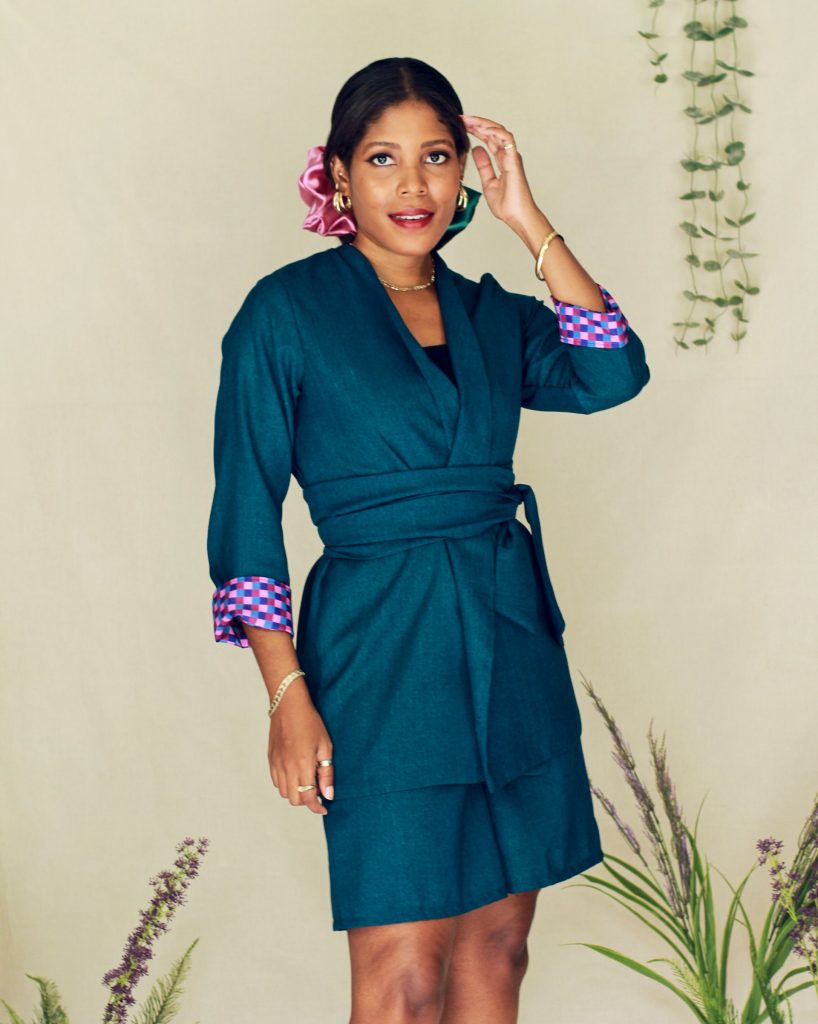 The career-woman on your list will adore this gorgeous blazer from Tropical Edge.  She can wear it alone or match it with Michelle Bermudas, with a bralette or top underneath. The detail of the cuffs (which you can choose to show or not) gives it a colorful touch, which can be used as inspiration to create even more combinations. This online boutique created with the goal of taking products of Latin American entrepreneurs and artisans to the rest of the world.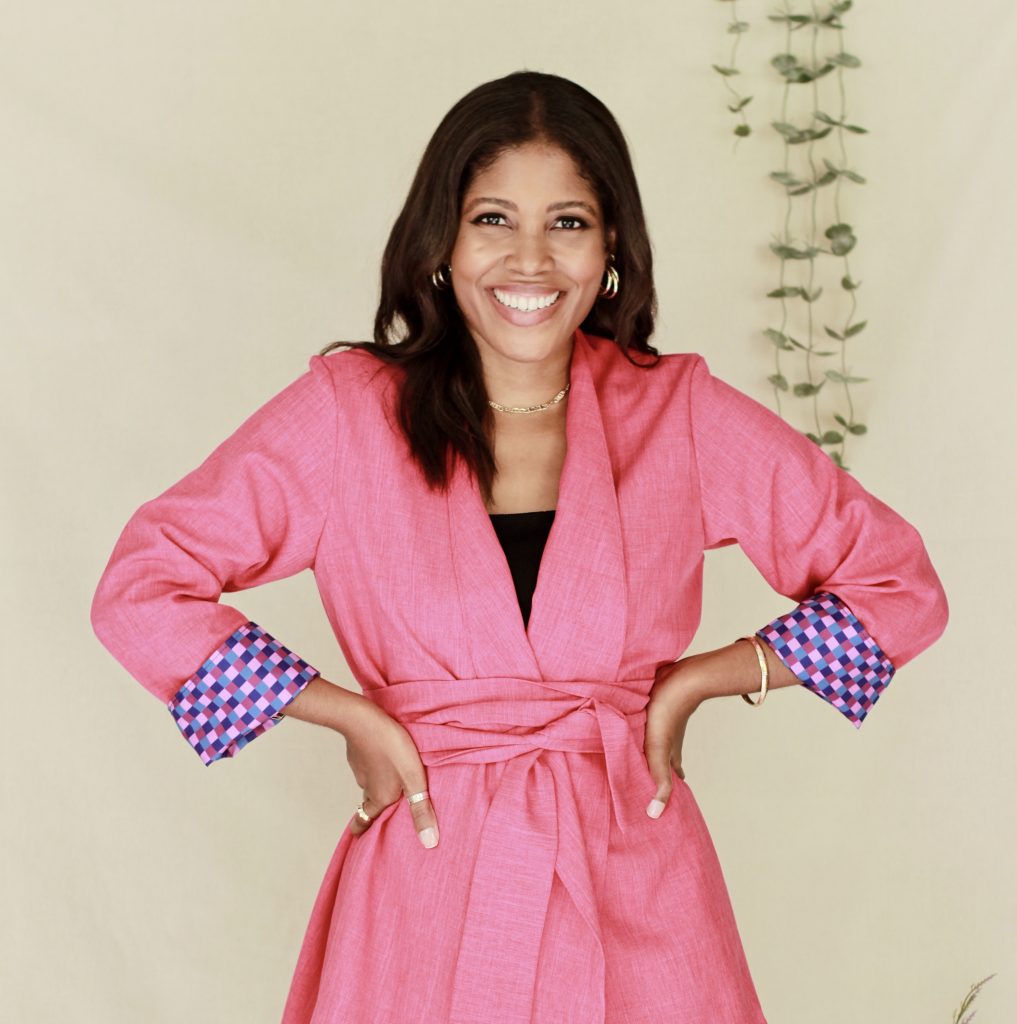 Natalie Sampson is a designer, businesswoman, and style guide. After working for more than 5 years as a maritime lawyer she decided change course and launched clothing line -SAMNA, a Panamanian clothing brand, aimed at the modern woman who wants to feel spectacular, elegant, powerful, and wants to excel whenever and wherever she is. Small numbers are produced to maintain exclusivity and uniqueness.
Oaxaca Panama Hat - Chasing Camilla $55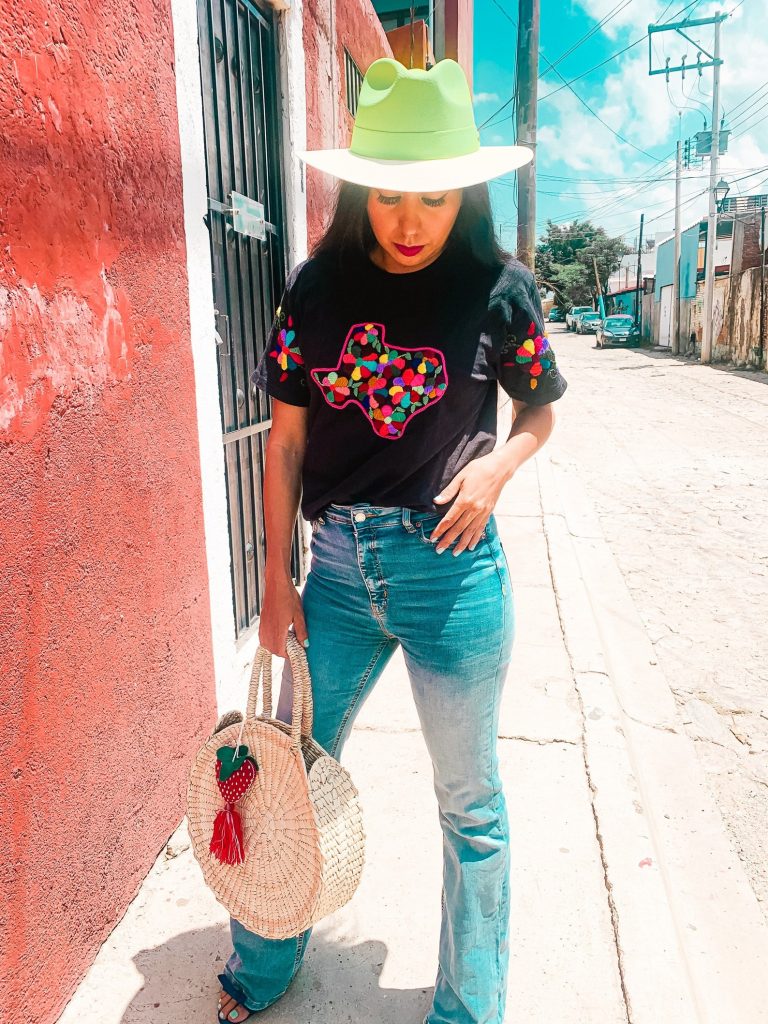 Panama hats are in, in a BIG way and Chasing Camilla has bright, beautiful options for every fashionista on your list.
Each hat is individually handmade Alberly studios in in Oaxaca
These hats are high quality and will not bleed color.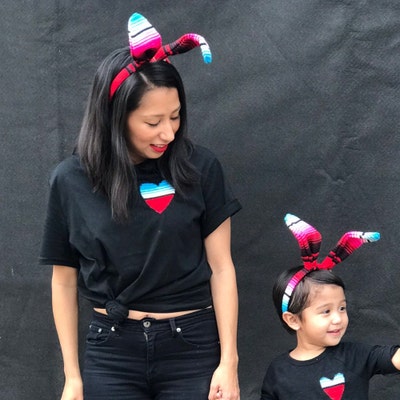 Melissa Rojas is Mama to Camilla, the inspiration for her brand, Chasing Camilla. She has a background in fashion having worked for LA based, Fashion House, Thomas Wylde while at the same time styling Gina Rodriguez.
Camilla's birth led to a shift in priorities where her most important job ever was becoming a mother. She relocated back home to Texas with Camilla and launched Chasing Camilla.
Check out the other categories below to round out your Christmas list.