Here are our favorite food and beverage gifts featuring Panamanian, Cuban, Puerto Rican and Mexican goodies.
I Want It All (Variety Box of 12) $38.00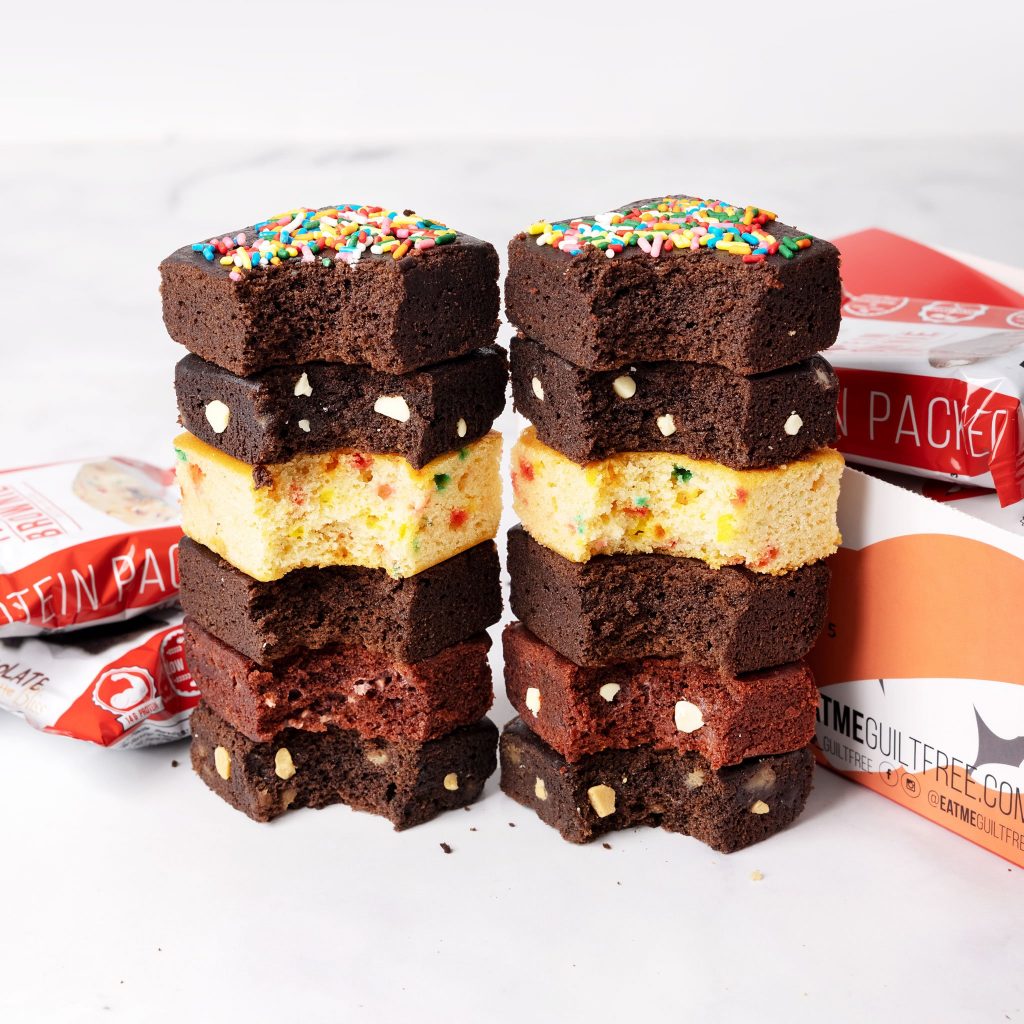 Need something tantalizingly delish for the low carb lifestyle person? Get them an Eat Me Guilt Free brownie Variety Box! This flavor-packed variety box includes 2 Original Chocolate Brownies, 2 Galaxy Brownies, 2 PB Bliss Brownies, 2 Birthday Cake Brownies, 2 Red Velvet Brownies, and 2 Tuxedo Brownies! Why have "enough" when you can have it all?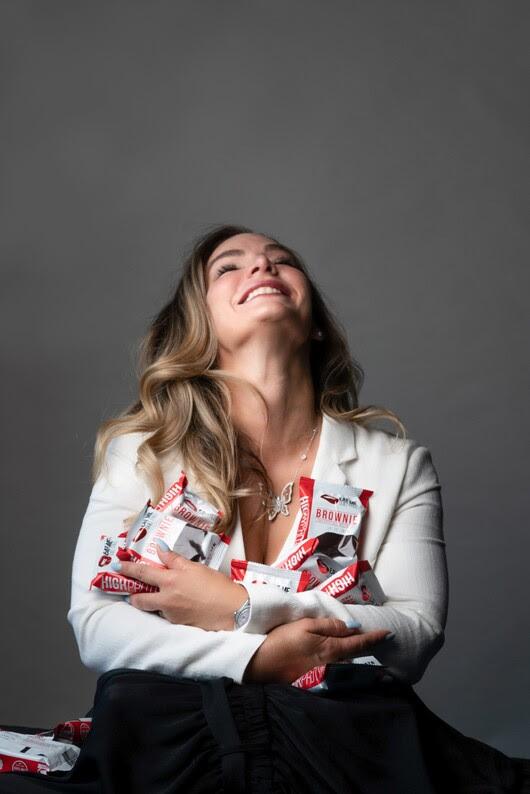 Cristie Besu is a Cuban-American Registered Nurse and Certified Sports Nutritionist. The Eat Me Guilt Free product line was created her home kitchen in 2013 to fill a void for my original customers, which were clients I worked closely with to craft nutrition programs, helping with everything from disease management to improving labs, to just being able to move and feel better about themselves.
NEDA's Coquito (delivery & shipping available) $30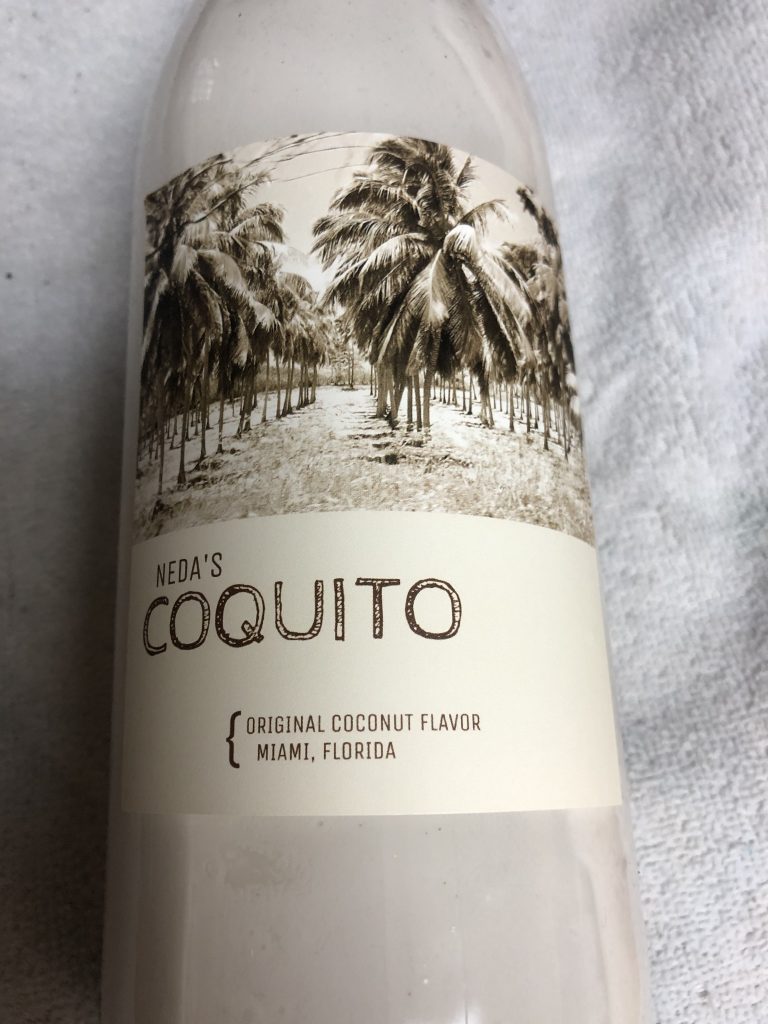 Everyone deserves Coquito for the holidays. And if you have a picky eater or someone with food allergies or a special diet, we have you covered! 
They can still enjoy Coquito ANNNND stick to their diet restrictions with NEDA's Coquito.
It's dairy free, egg free, gluten-free and vegan friendly Coquito, yet it tastes soooo rico!
Price: $30 pick-up in Miami- Dade county. $15 shipping within mainland USA.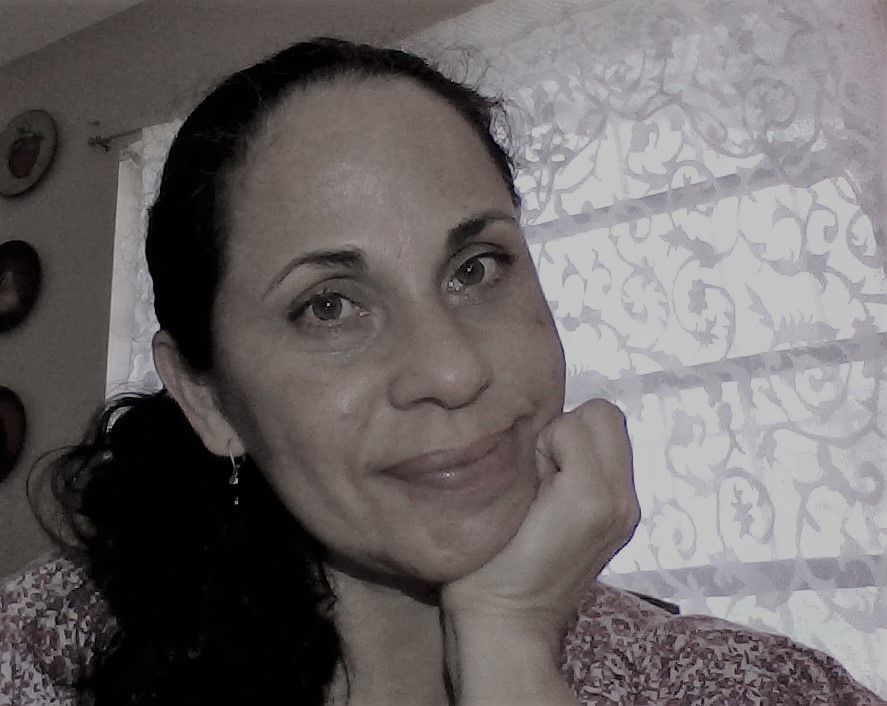 Luz Nazario, a teacher for over 25 years, is the creator and founder of NEDA's Coquito.
She created NEDA's out of a need for extra holiday cash. Using ingredients she already had at home,  Luz ventured into making a different type of coquito. After experimenting and tweaking the recipe she arrived at the super tasty No Es De Abuela's (NEDA's) Coquito. 
Esencias Panameñas Rum Cake $33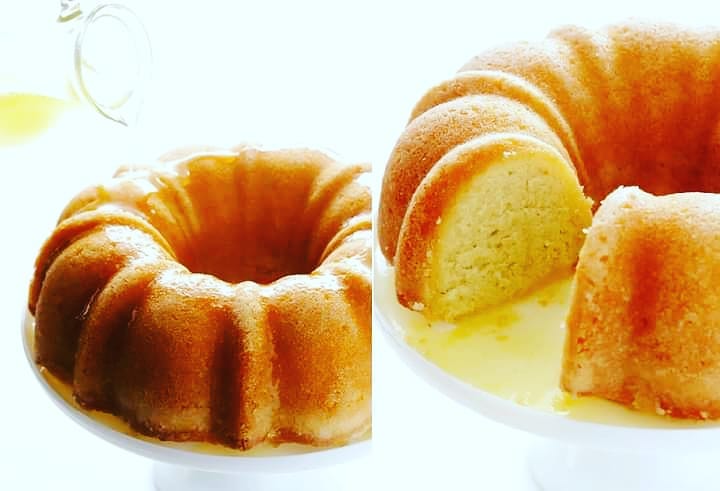 Need a great Latinx dessert to bring to a party or send to a friend? You will be a hit with this delectable Panamanian Ron Abuelo Rum Cake from DC based Esencias Panameñas.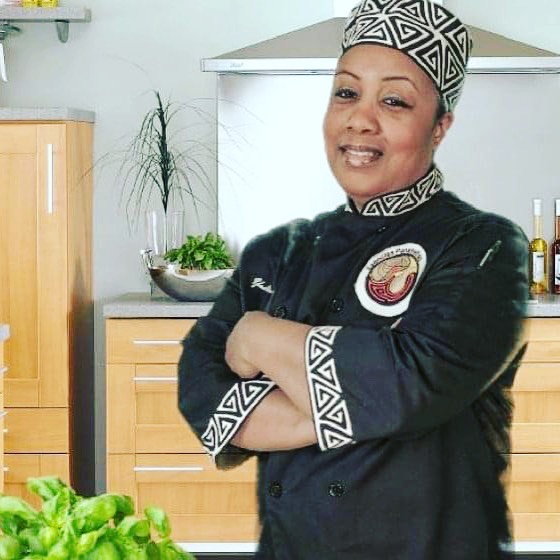 Founder: Chef Yadira Stamp
An Afro Latina native of Panama City, Panama, Yadira Stamp realized her passion for the culinary arts at an early age, assisting her caterer mother in the kitchen as she prepared meals for her clients. Over the past 30 years, Chef Yadira has spent much of her career serving culinary creations at churches, weddings, graduations, repass, birthday parties, and in homes as a Private Chef, in the Washington DC Metro Area.
Some of her clients have included AARP, NBC4 News, the FDA, the 2017 Presidential Inauguration and The Congressional Black Caucus 47th Annual Legislative Conference.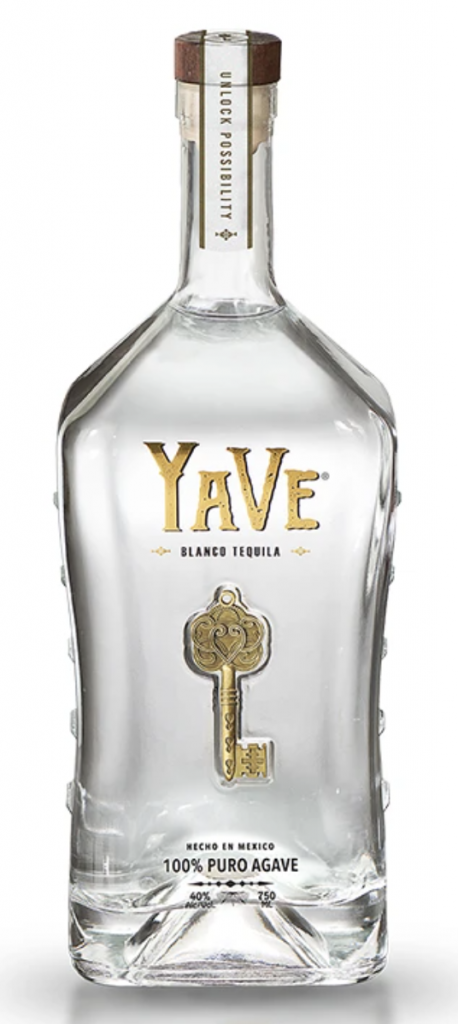 Surprise that Tequila aficcionado with a spirit unlike any other Tequila, YaVe. It offers a distinctly clean and ultra-smooth taste. Handcrafted and double-distilled with volcanic water, YaVe is destined to bring you to new heights.
Perfect for your favorite margarita, straight up or on the rocks. Enjoy anywhere your heart and imagination takes you. Unlock Possibility™.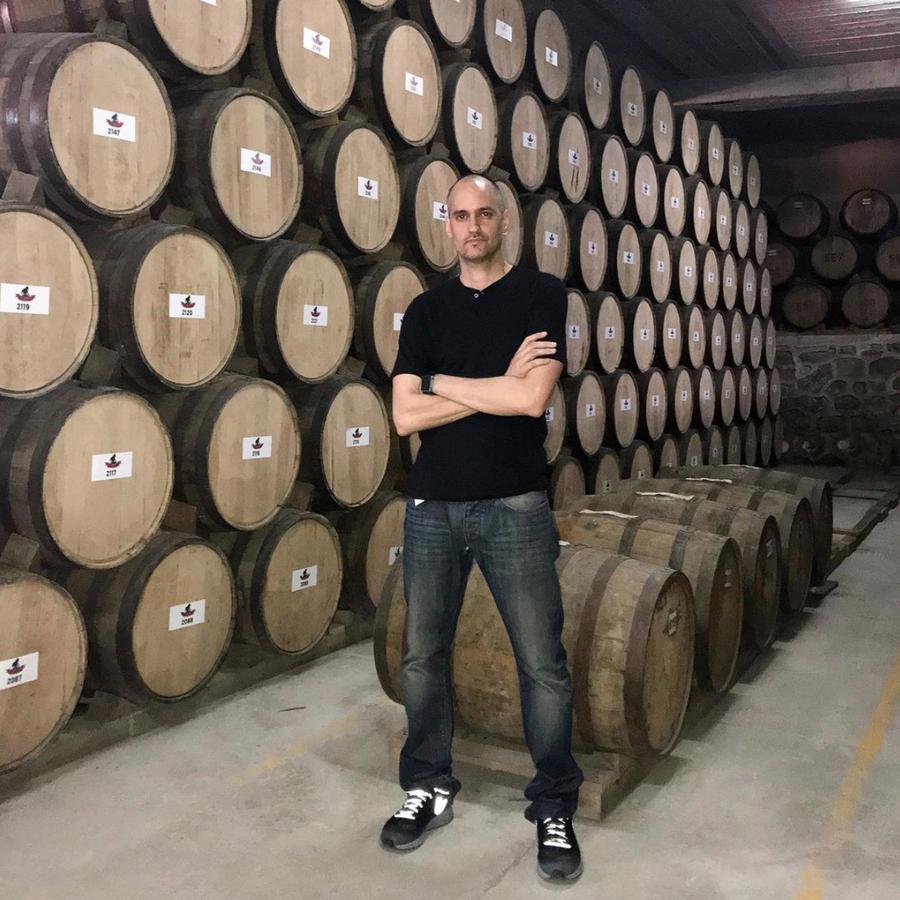 Born and raised in Harlem, New York, Joe Cruz Jr. took a leap of faith to create something of his own – something new, lasting and inspiring to others, Yave Tequila. Working with the most awarded distillery in Mexico, Joe and his team combined traditional methods with new ideas and inspirations. The result is a spirit that challenges tradition, yet respects the craft, and ultimately a legacy that is inspired by his family, yet one meant to be shared and raised with everyone around the world.
Pinole Chia Oatmeal Variety 3-Pack $21.50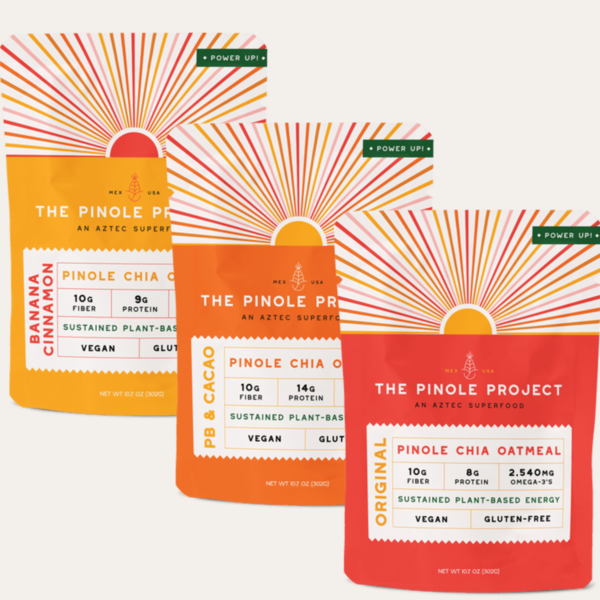 Surprise a loved one who is always looking for the best new healthy food choice with this  Aztec Superfood which contains high protein/fiber chia seeds and heirloom corn.
This amazing brand is already racking up the awards, so hurry up and get some already!
The Pinole Project was founded by Mexican-American Maya Jacquez
as an ode to her abuela Adela. Adela was a mighty woman. She'd always say, "Pinole will make you strong." She would add Pinole to many of her recipes, including oatmeal.
She was also inspired by the Tarahumara of Northern Mexico who eat Pinole to fuel long distance runs.
Pinole is an Aztec Superfood made of high protein and fiber chia seeds and non-gmo heirloom corn. Our Pinole is grown on the independent, sustainable farms of Oaxaca, Mexico.
Check out the other categories below to round out your Christmas list.