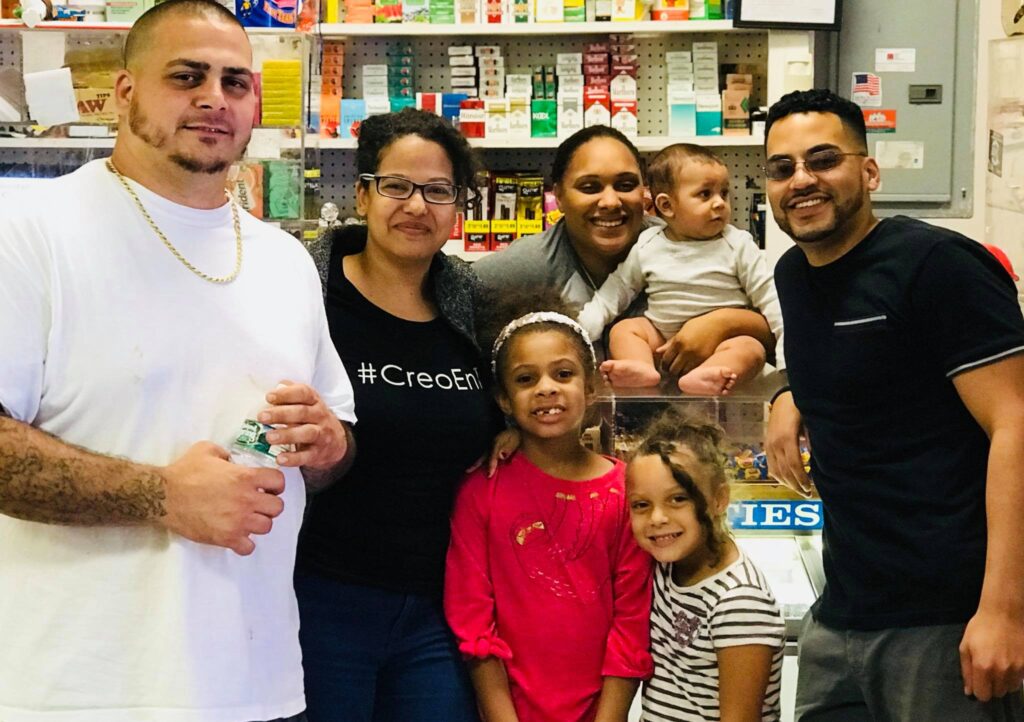 Bodega Makeover
EVELYN BRITO – Executive Producer
Evelyn Brito is a creative film producer, screenwriter, and director with over 15 years of professional experience in the entertainment industry. She is also an event and marketing manager with several years' experience in planning events, booking qualified speakers, and engaging attendees.
She's managed several events throughout her career as well. In addition to the Irish Solas Awards and the Roxbury Multicultural Festival, Ms. Brito has also managed Color Magazine's Women of Color Leadership and Empowerment Conference, Men of Color Leadership Conference, and the All-Inclusive Awards.
Ms. Brito's film career started in 2001 as a comedy producer for BOOM TV on channel 23 Boston Neighborhood Network in Boston, Massachusetts. She held this role for six years, during which she worked as a stage manager for various events and TV productions, videos, and film shorts for local directors.
In 2010, Ms. Brito wrote, produced, and directed a scripted series called STRIPPED, which highlighted the juvenile detention system and gang squads. She worked as the Production Manager for a theatrical comedy show, Macho Men and the Women Who Love Them at the famous Kodak Theatre in Los Angeles, California.
Ms. Brito is currently the writer and executive producer of Bodega Makeover. Bodega Makeover, similar to Extreme Makeover Home Edition, is a docu-reality web series providing store improvements and healthy eating options for local neighborhoods. The host will meet with the business owner to discuss any issues the bodega is facing, act as a consultant, and bring community health experts and designers into the process.
Evelyn Brito was born in Brooklyn, New York, and raised in Boston, Massachusetts. She got her Associates's Degree in Visual Communications from Katherine Gibbs School and studied Film Production at the Los Angeles Film School in Hollywood, California. Her greatest passion is to be behind the scenes—producing and directing. Her experience working for nonprofits gives her a unique perspective to write stories that are socially relevant to her local community.
Claim Now!
Is this your business?
Claim listing is the best way to manage and protect your business.
Claim Now!
Contact Information
1001;1003, Massachusetts Avenue, East Lexington, Lexington, Middlesex County, Massachusetts, 02421, United States