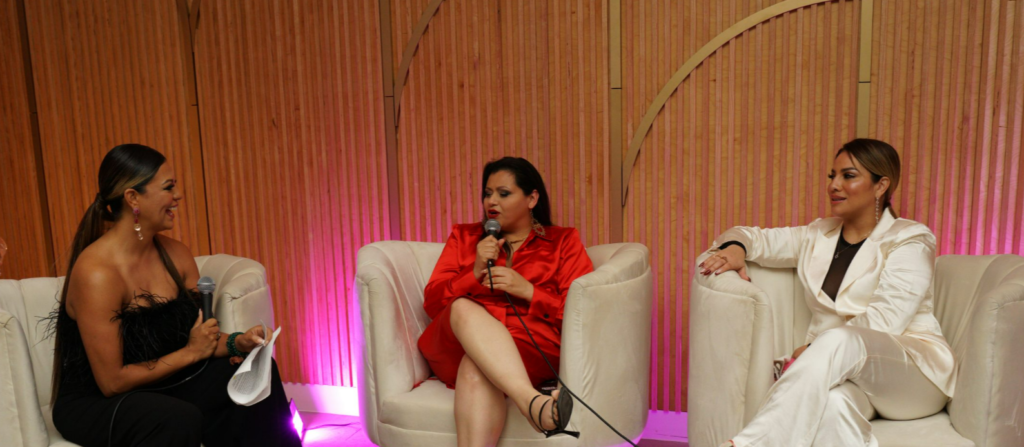 Latina Podcasters
The Latina Podcasters Network doesn't just empower podcasters; it offers a unique gateway for businesses seeking to tap into the vibrant Latinx market. Through host-read ad opportunities and marketing guidance, we help podcasters grow their audiences while connecting businesses with the ideal platform to engage the Latinx community. Our network can be your bridge to reaching a diverse and influential demographic, making your brand's message resonate in the Latinx podcasting landscape.
Claim Now!
Is this your business?
Claim listing is the best way to manage and protect your business.
Claim Now!
Contact Information
3139, West Holcombe Boulevard, Houston, Harris County, Texas, 77025, United States
Contact Listings Owner Form