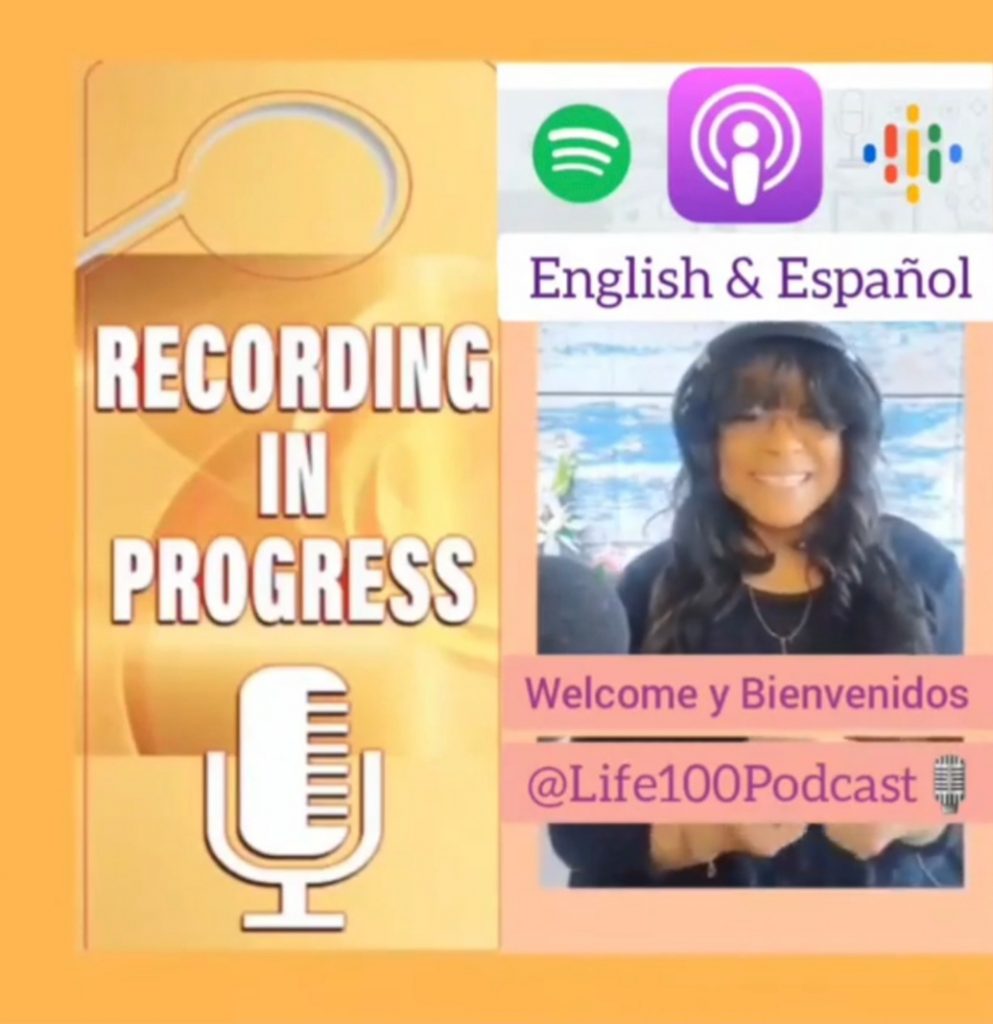 Rosie
Life is better when you live it at 💯
Hola and welcome to Life 100 Podcast! Life happens - whether it be ups or downs, there is a fundamental beauty to what makes up our lives. Our family, our friends, and culture are there to make up who we are as people.
At Life 100 Podcast we strive to celebrate those exact values, in English and Spanish, and sometimes Spanglish.
Our mission is to connect and amplify the extraordinary voices of people who are inspiring, courageous, and who took action in making their vision a reality.
About the Host:
Rosie is from Puerto Rico and lives in Texas after her residence in Florida. She earned a B.S. in Business Administration from the University of Florida, and her MBA from Nova Southeastern University. Rosie is an entrepreneur and has served as a Bilingual Software Training Consultant.
She is a member of the Latina Podcasters Network, a Latin Podcast Award and Austin Business Woman of The Year nominee, and a speaker at the 2020 and 2021 Podfest Global Summit.
Claim Now!
Is this your business?
Claim listing is the best way to manage and protect your business.
Claim Now!
Clubhouse
Life 100 Podcast with Rosie, LLC
Contact Information
10900 Research Blvd Ste 160-C #154 Austin, TX 78759