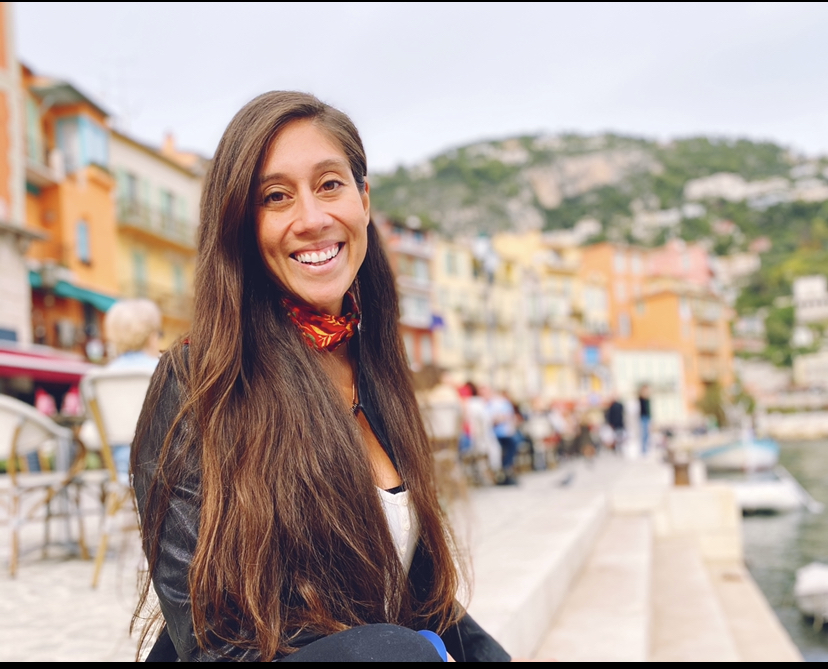 Analucía Lopezrevoredo
Sociologist, Founder & Executive Director
Dr. Analucía Lopezrevoredo is a Peruvian-Chilean, Jewtina-American Sociologist, born in Peru and raised in Spain and the United States. A passionate explorer and global citizen, she's traveled to over 125 countries, has lived in five continents, and actively works to support Latinos and other people of color in pursuing their dreams of travel.
An anti-oppression activist, educator and researcher, Analucía founded Jewtina y Co. in 2019 to offer Latin Jews from around the world a platform in which to engage in critical dialogue about Jewish and Latin multiculturalism. Prior to starting Jewtina y Co., she was a principal investigator for the Center to Advance Racial Equity in Portland, Oregon, and a migrant rights advocate in California's Central Valley, southwestern México and southeastern Perú.
Analucía's educational background lies in critical race and cross-cultural studies, and her doctoral research was centered around Latino immigrant and refugee resiliency. She is the recipient of the National Young Woman of Distinction award, and is a former Fulbright and Rotary International Scholar.
Claim Now!
Is this your business?
Claim listing is the best way to manage and protect your business.
Claim Now!
Contact Information
Hilo, Hawaiʻi County, Hawaii, United States