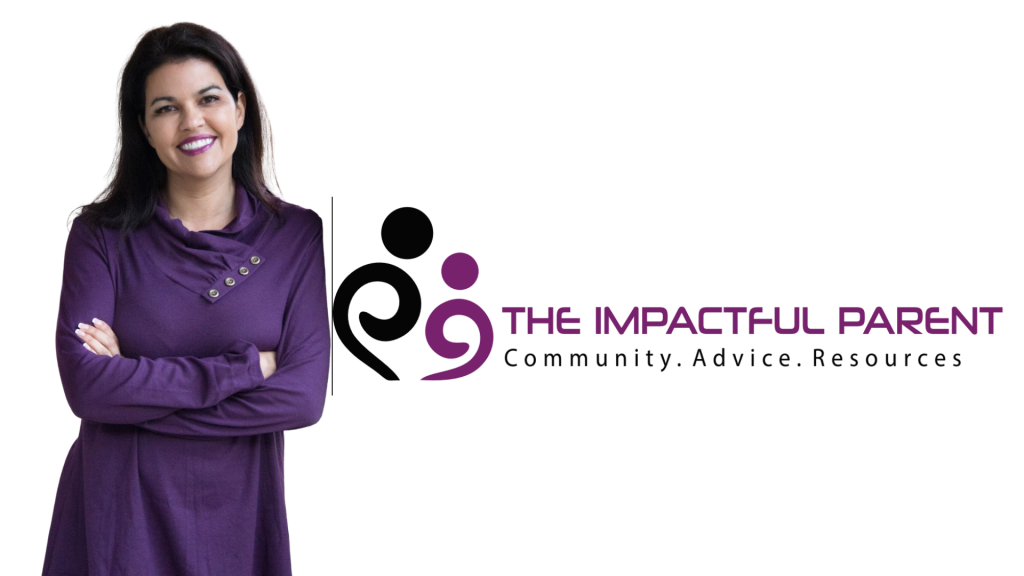 Kristina Campos
Kristina helps families turns their chaos into connection.
Kristina Campos lives in Colorado and has four children of school age.  She has been an educator for over 20 years, working with all grade levels, Pre-school through 12th grade.   Kristina graduated from the University of Colorado at Boulder in 1999 and received her master's degree from the University of Denver in 2019.   After many years of teaching, Kristina saw a need to help children from the source- THE HOME!  With great enthusiasm, Kristina quit her teaching job and founded the organization The Impactful Parent.  Now, Kristina helps parents of school-aged children by providing parenting tips, resources, and community to those that follower her.  The Impactful Parent can be found on most social media platforms under the handle @theimpactfulparent, there is an Impactful Parent YouTube channel, and Kristina has a podcast called Impactful Parenting. Her passion for children and strong devotion to serving parents is evident in all she does.  Kristina also continues to stay active in the schools by substitute teaching whenever her schedule allows. 
Claim Now!
Is this your business?
Claim listing is the best way to manage and protect your business.
Claim Now!
Contact Information
1167, South Gilpin Street, Denver, Denver County, Colorado, 80210, United States