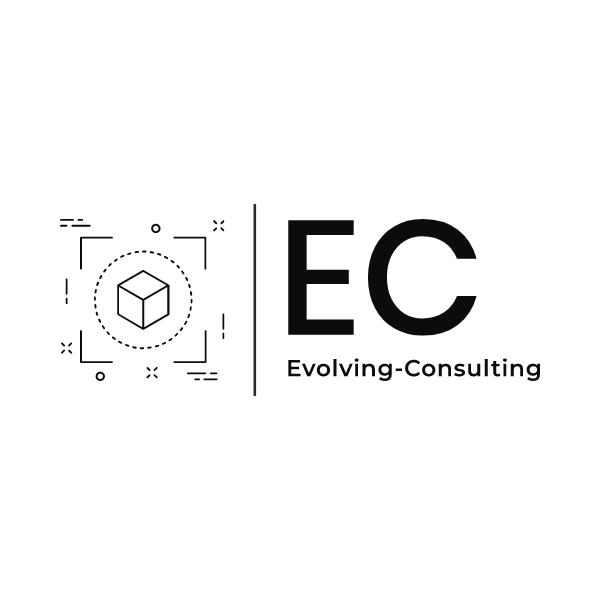 Jonathan Dos Santos
Reach your business and technology goals without any budgetary distress
We have expertise and experience on many areas such as Sales Cloud, Service Cloud, Field Service, Financial Service, Marketing Cloud, Community Cloud Experience Cloud, CPQ and Nonprofit Success Pack. However our sweet spot is on the following clouds for which we have created our own Jumpstarts:​
1. Sales Cloud
2. Service Cloud​
3. Marketing Cloud Account Engagement (Pardot)​
Our customer centric approach constitute of four foundational principles:
* Full Comprehension of customer business strategy and its translation into day-to-day processes. ​
​* Tailored solution recommendation based on industry best practices. ​
​* Well defined implementation process with constant communication that always keeps the customer abreast of progress and milestones. ​
​* Training, coaching and support to ensure transition is seamless and system functionality is leveraged effectively at its highest potential.
Included in all Packages:​
- Project Management & Updates​
- 1on1 Requirement Gathering sessions & walk-thru
- Evolving-Consulting Reports and Dashboards​​
- Security Setup (Profiles)​
- Data Migration / Upload​
- Custom training​
- Go Live support
Claim Now!
Is this your business?
Claim listing is the best way to manage and protect your business.
Claim Now!