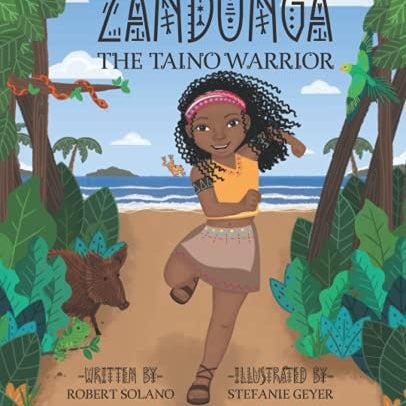 Ramona Ferreyra
Social Entrepreneurship
Guatu Ke Ini Inaru's colonial name is Ramona Ferreyra. She is a social entrepreneur and Founder of Ojala Threads and Save Section 9. A doodler, historian, poet, advocate and defender, Guatuke identifies as Hispanic, indigenous, and disabled. She sees Ojala Threads as a love letter to her ancestors, and her descendants. She impacts policymaking in the areas of criminal justice reform, public housing and public transportation. Guatuke tweaked her leadership style at Harvard's Kennedy School and Center for Creative Leadership. She previously led outreach efforts for the FBI and Department of Defense focused on community engagement and environmental resilience. She learned everything about retail while working at the Gap for nine years.
Claim Now!
Is this your business?
Claim listing is the best way to manage and protect your business.
Claim Now!
Contact Information
188, Lincoln Avenue, Mott Haven, Bronx County, The Bronx, New York, 10454, United States