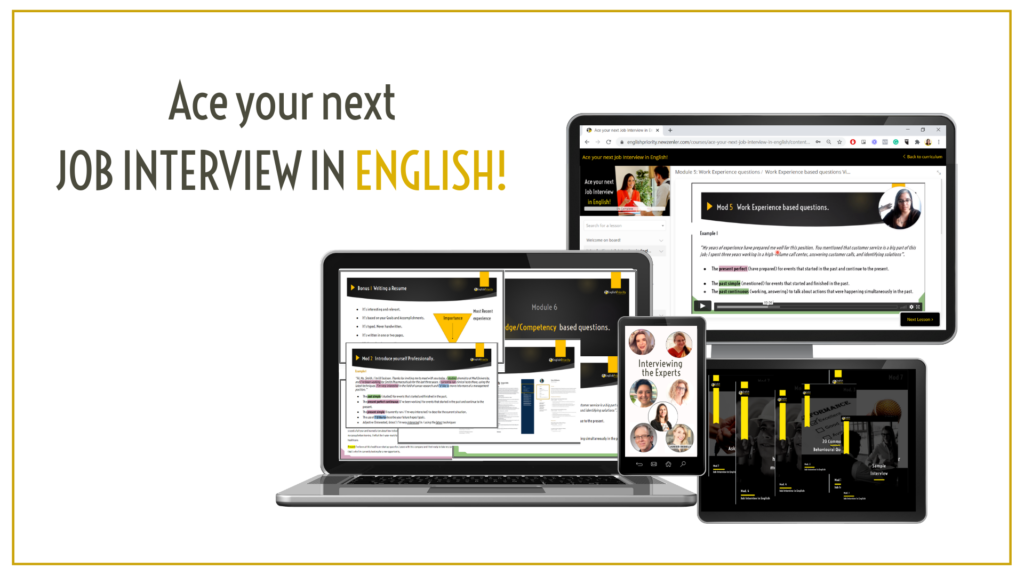 Gabby Rincon
Business English Educator
I'm a certified English Educator. I love what I do, and I do what I love.
⚠️ TOP SECRET  ⚠️
I'm NOT a native English speaker, and you know what?
             THAT'S MY SUPERPOWER! 🔥
I know all the difficulties we face when learning and communicating in a foreign language.
I've been teaching for over 15 years in many different contexts.
I can help you prepare for a Job Interview in English  https://www.englishpriority.com/jobinterview/
Contact Information
Santiago, Provincia de Santiago, Región Metropolitana de Santiago, Chile