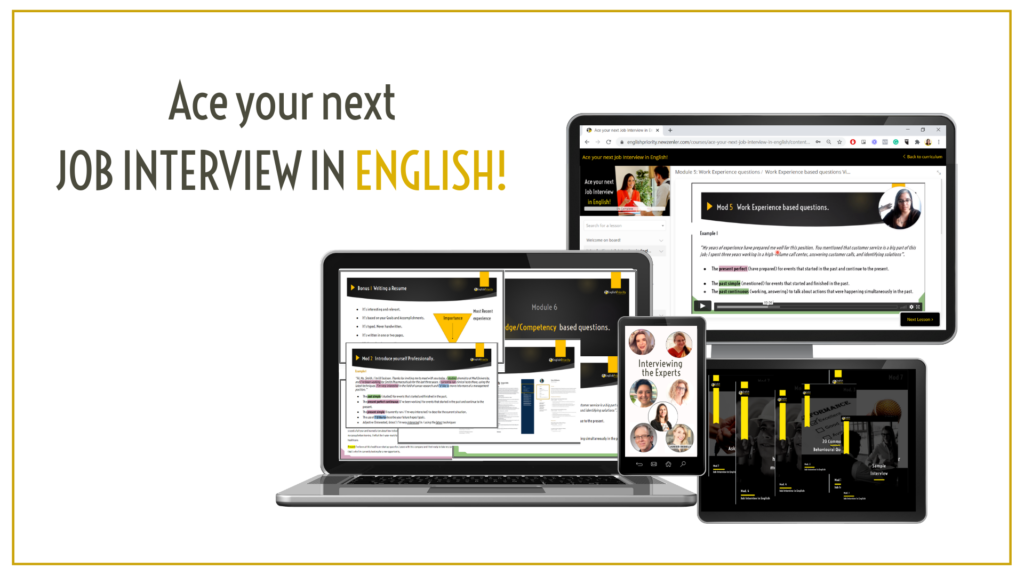 Gabby Rincon
Business English Educator
I'm a certified English Educator. I love what I do, and I do what I love.
⚠️ TOP SECRET  ⚠️
I'm NOT a native English speaker, and you know what?
             THAT'S MY SUPERPOWER! 🔥
I know all the difficulties we face when learning and communicating in a foreign language.
I've been teaching for over 15 years in many different contexts.
I can help you prepare for a Job Interview in English  https://www.englishpriority.com/jobinterview/
Claim Now!
Is this your business?
Claim listing is the best way to manage and protect your business.
Claim Now!
Contact Information
Santiago, Provincia de Santiago, Región Metropolitana de Santiago, Chile