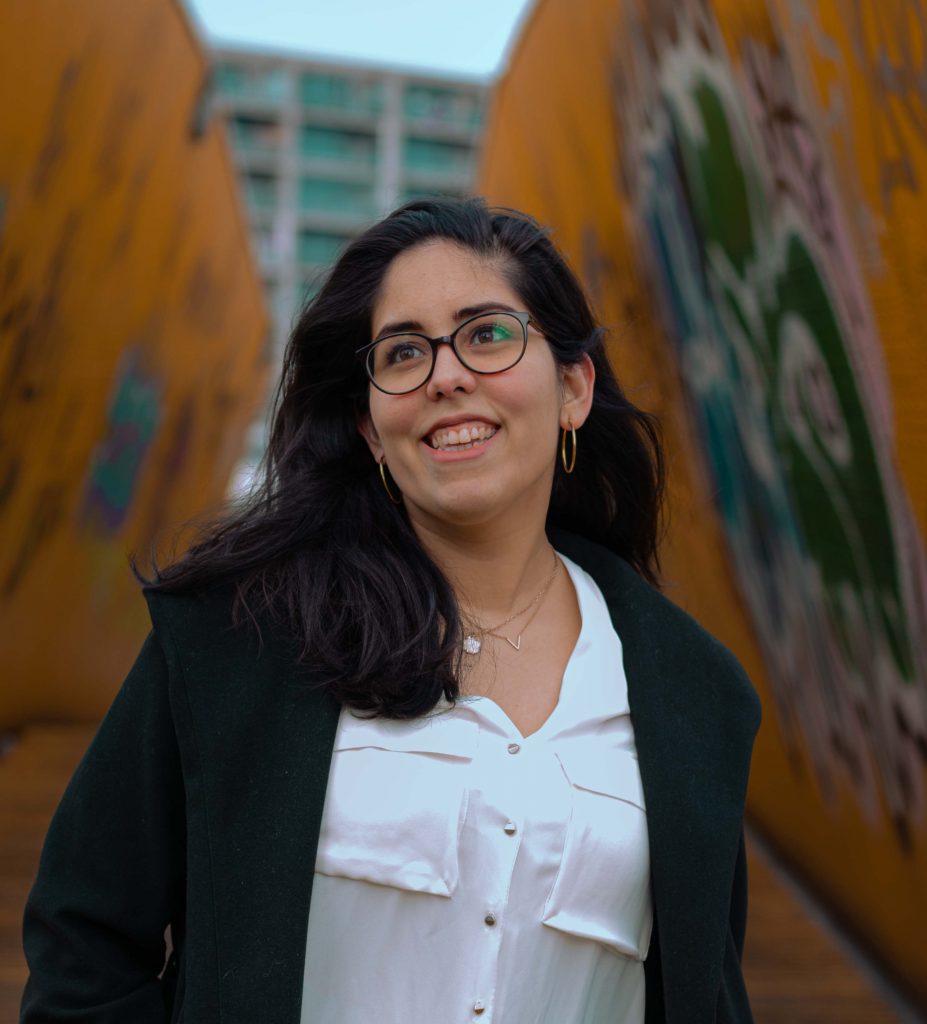 Alejandra
Good work, for good people
I'm Alejandra (or Alex I answer to both but one is easier for non-spanish speakers).
I'm a  freelance Graphic Designer working under the name of June 10th Creative Services in the Dutch city of Rotterdam.
This might sound silly and naive, but I don't believe profit should be more important than purpose. As a creative professional, I want to help small businesses that would never be approached by other designers to improve their brands, create new products, market themselves better and support them on their journey any way I can.
Are you a small business with a mission? I want to work with you!
Are you supporting your community with your product? Let me help you grow and support more people.
Do you believe we can design a better world? Then we are on the same page.
Claim Now!
Is this your business?
Claim listing is the best way to manage and protect your business.
Claim Now!
Clubhouse
June10th Creative Services