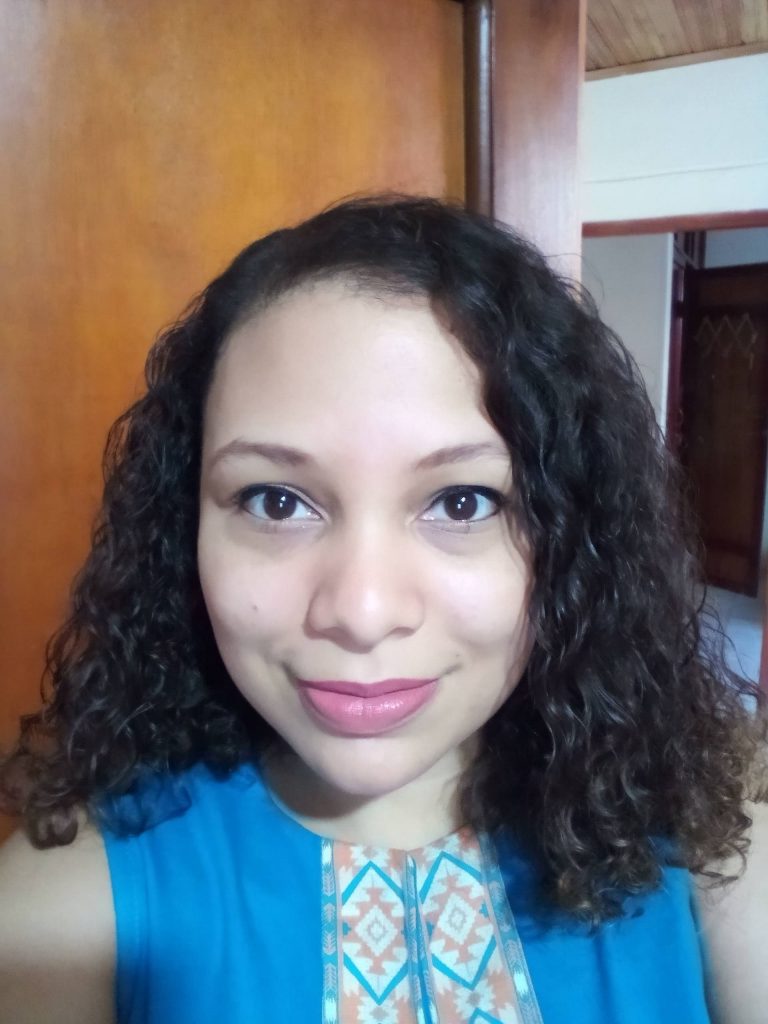 Mariluz Guerra Ariza
Spanish language tutor
Hi, I'm Mariluz. Graphic designer by profession and indie filmmaker by experience. 
I'm offering my services as Spanish language tutor. With my support you can achieve an advanced conversational level of your Spanish. 
My sessions are principally composed by friendly conversations about the topics of your interest advancing with the language proficiency that you have. I also provide you with useful and simple tasks for you to practice in between our sessions. The idea is to have fun while learning in a natural way 😊
If you are interested just go to
https://www.italki.com/i/reft/aAfCGe/aAfCGe/spanish?hl=en_us ✨
Claim Now!
Is this your business?
Claim listing is the best way to manage and protect your business.
Claim Now!