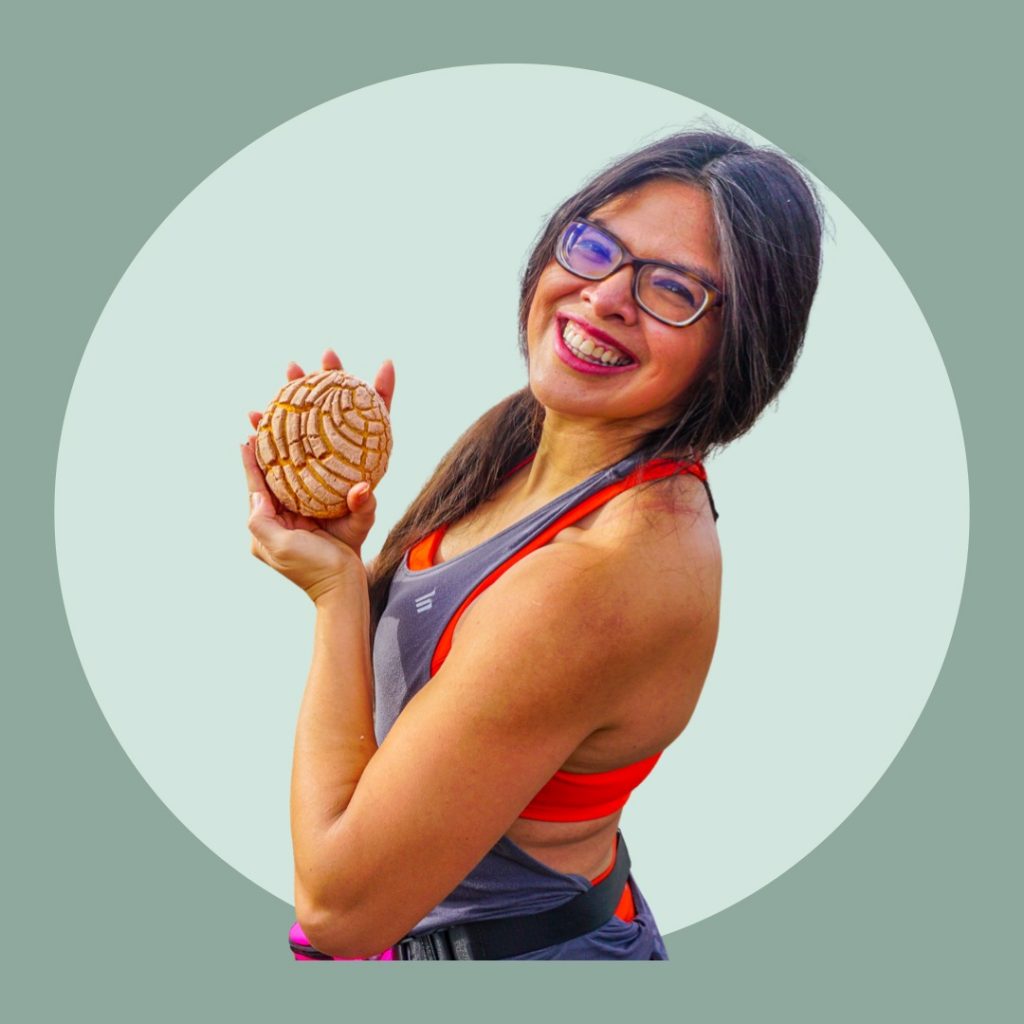 Heather Diaz
Hiking Expert + Digital Media Strategist
Hiking Expert, Wellness Advocate, Latina Entrepreneur, Digital Strategist and Content Marketer.
📍San Jose, CA
📌Born and raised, Houston TX
Founded:
Hike and Lift, with the goal to Help even the most novice feel included, prepared, and empowered in the outdoors. Click my IG bio link to sign up for email updates, tips, recs, and more
Co-Host of Latinas Who Adventure,
Discussing the ins and outs of adventuring as a woman. Every Thursday at 4pm PST.
Let's Discuss:
💫Hiking (day and solo)
💫Car Camping
💫Backpacking & Thru-hiking
💫Digital Marketing
💫Paid&Organic Social Strategy
💫Branding
Achievements:
💥Thru-hiked 2300 miles of the PCT
💥15+ years of endurance training
Claim Now!
Is this your business?
Claim listing is the best way to manage and protect your business.
Claim Now!
Contact Information
San Jose, Santa Clara County, California, United States
Contact Listings Owner Form