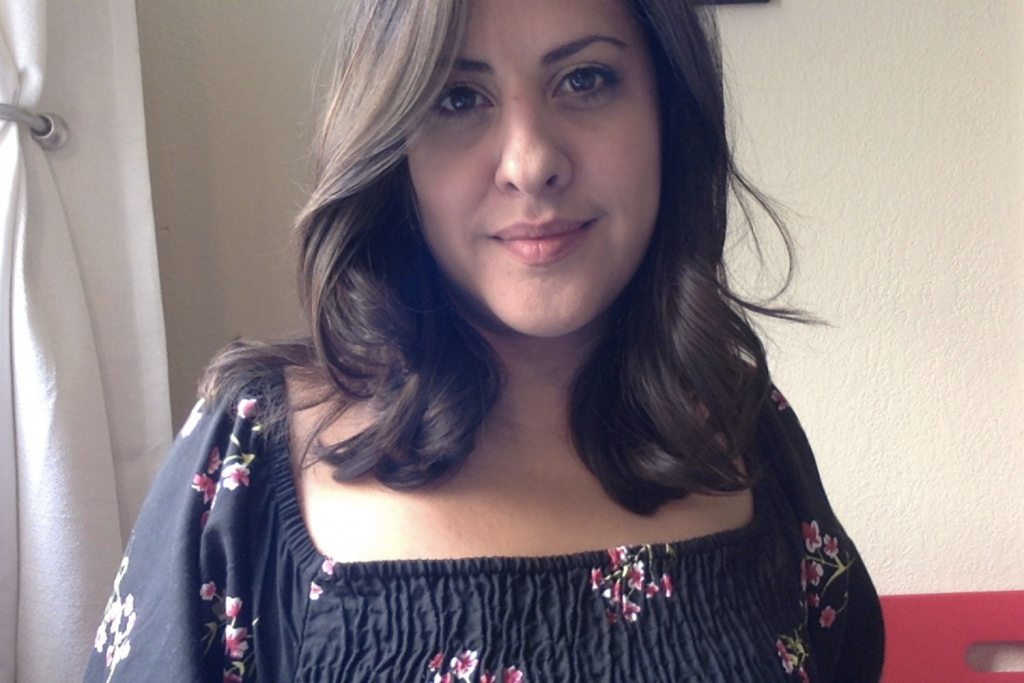 Andrea Sánchez Aguirre
Founder of La Gente Apoya
Founder of La Gente Apoya
Texas Middle School Teacher
Ready to Lead Fellow: Teach+ Texas
(She/Her/Ella)
@LaGenteApoya is a collaborative effort to create a documentary that humanizes the school-to-prison pipeline for LatinX.
Master's Graduate in Special Education at UTRGV
Interested in:
🎥 Making a Documentary
⚠️ADHD
🗣Tourette's
🧠 Neurodiversity
⚖ Equity
👩🏻‍🏫National Board Teacher Certification
👤Latinoidentidad
🇲🇽Chicano movements
⚖Disrupting Injustice
🙃Social Emotional Learning
🤯Traumatic Informed Practices
💃Embracing Divine Femininity
🌈LGBTQ+ Ally
👋🏾Ethnic Studies✌🏾🤟🏻🤚🏿✊👍🏽
👩‍👦‍👦Single Motherhood
I am a genuinely curious individual learning, and striving to make my community better.
Claim Now!
Is this your business?
Claim listing is the best way to manage and protect your business.
Claim Now!
Contact Information
San Antonio, Bexar County, Texas, United States