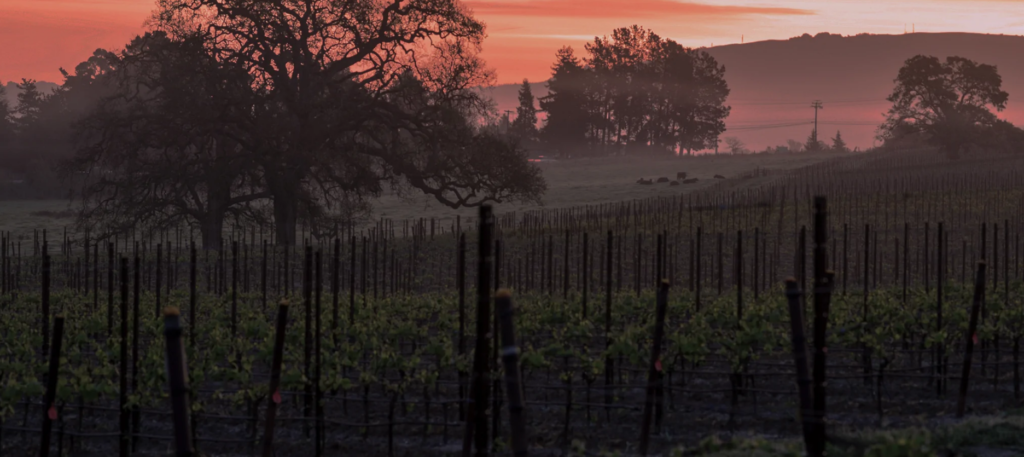 Voces Cellars
For over 26 years, Fernando Candelario has created some of the most treasured Napa Valley wines. Inspired by his passion and expertise in producing 100% varietal wines, he launched Voces Cellars in 2002. Voces Cellars focuses exclusively on locally sourced, boutique wine.
Before creating Voces Cellars, Candelario worked with a number of world-renowned wineries. He worked for 8 years in the cellar at Robert Mondavi Winery, the winery that brought worldwide recognition to Napa Valley as an epicenter for the world's finest wines. His invaluable experience there prepared him for his next venture as cellar master at T-Vine Cellars with Calistoga vintner Greg Brown.
The winner of San Francisco Chronicle's Winemaker of the Year in 2000, Greg Brown was adored by the Napa Valley community. Brown trusted Candelario's craftsmanship to enhance the T-Vine wines, and Candelario was Brown's only hire in the cellar. Brown and Candelario produced 4,200 cases a year of rustic and elegant wines such as grenache, zinfandel, syrah, chardonnay and petite sirah, always made with grapes from old vines. T-Vine Cellar wines were reviewed as "terrific, concentrated, stunning, and in short, a California wine lover's dream." T-Vine Cellar wines were even poured at a presidential dinner in 2001.
Voces Cellars is the culmination of Candelario's decades of experience in nurturing Napa Valley wines. Voces wines are produced in small, boutique batches with grapes of the highest quality, sourced locally in the Napa Valley.
Candelario's approach to winemaking is meticulous. After carefully observing the growth process on the vine, he ages the wine in American and French oak barrels for 12-18 months. Many times he will cellar the wines for an additional 2-4 years after that.
All Voces wines speak with the purity of a single voice – they are 100% single varietal. Under Fernando's care, there is no need to blend with other grapes. Voces wines are the the true expression of the terroir and climate of Napa Valley.
For Candelario, making wine is not just a job, but a way of life.
Claim Now!
Is this your business?
Claim listing is the best way to manage and protect your business.
Claim Now!