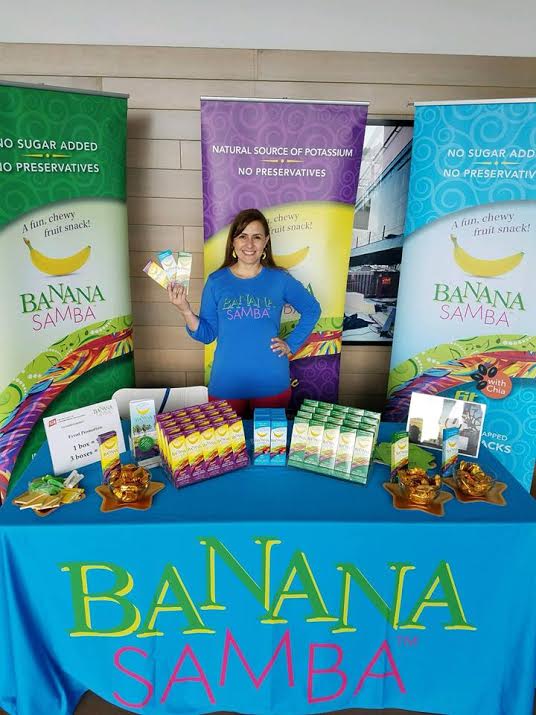 Banana Samba
Banana Samba is a delicious 100% natural fruit snack. A chewy, melt-in-your-mouth treat. It is gluten-free, vegan, fat-free and low in calories! 🍌
Slowly cook ripe bananas until they caramelize their own sugars and you have a scrumptious dessert that was all the rage in colonial times in the tropics. Add a little pure cane sugar for extra sweetness and you have the irresistible dulce de banana or bananada. Fast forward 400 years and the dessert became… Banana Samba! Banana Samba is a good for you, on the go snack perfect for healthy lifestyle enthusiasts.
Each fun size piece of Banana Samba is packed with flavor and nutrition. It is equivalent to one third of a banana and because it is individually wrapped it is convenient to carry everywhere.
Banana Samba was founded by Carla and Ruth Wahnon, who grew up enjoying bananada in Brazil.
Claim Now!
Is this your business?
Claim listing is the best way to manage and protect your business.
Claim Now!
Contact Information
Cambridge, Middlesex County, Massachusetts, United States