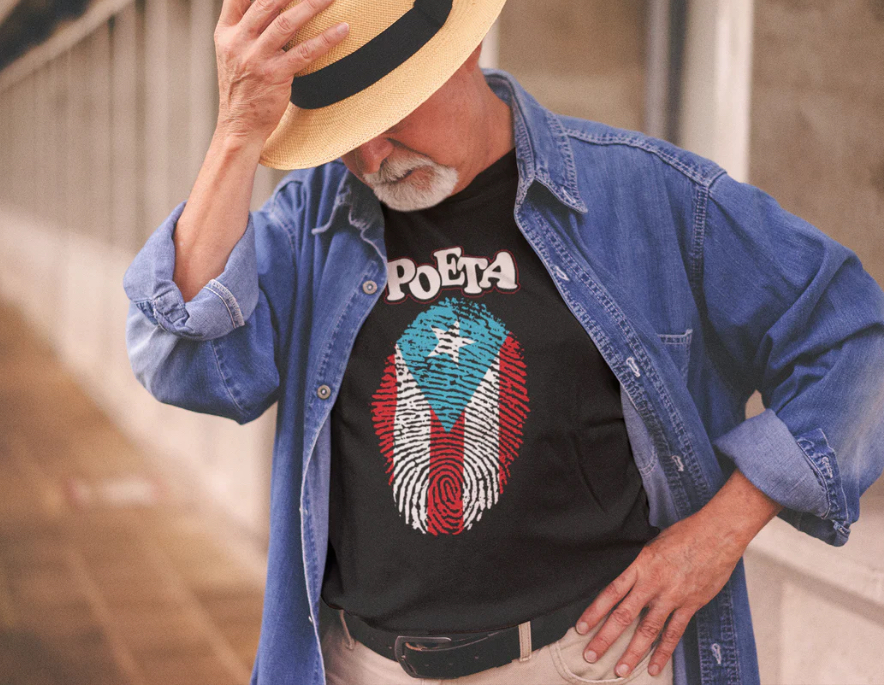 Jess Munoz
LSC Swag, an edgy and sustainable urban brand that gives back to our community. The messages emblazoned on our merchandise celebrate Afro-Latinx identity, self-love, the power of poetry to invoke social change, body confidence, advocate for gender and racial equality, scream decolonization and an end to violence against women.
Clubhouse
I'd love help growing my IG
I work with the communities, can help with support, suggestions, etc.