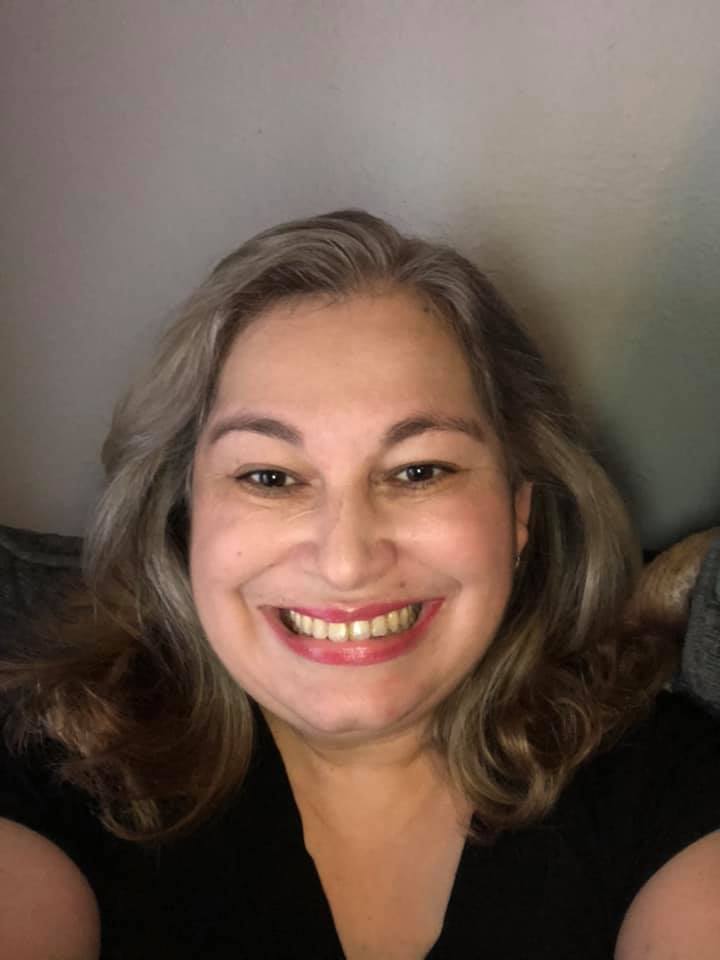 Eva Fernandez
Hello! My name is Eva M. Fernandez, LMSW and I am the owner of Compassionate Consulting. My mission for Compassionate Consulting is to strengthen, cultivate, and empower the community in personal, professional, and nonprofit development.
Services offered:
• Adulting/Transitional skills
• Career Coaching
• High School & College Prep Coaching (Academic Advisement)
• Job Interview Prep Coaching
• LinkedIn Presence Report
• Nonprofit Consulting
• Public Speaking
• Resumes
Social Media:
CH, IG & Twitter: @successcoachsa
To see my upcoming rooms in the clubhouse: https://www.yoyo.club/mod/eva-fernandez/
To join my LinkedIn Network Club: https://www.joinclubhouse.com/club/linkedin-network
Background Info
• Licensed Master of Social Work, Bachelor of Sociology.
• Founded Networking for Your Cause, as an opportunity for local nonprofit organizations to share needs and events, as well as for-profits to give back to the community.
• Created the podcast, "Career Hacks Tips, Tricks, and Triumphs," to provide a resource for people to succeed in their careers, by learning from others, as well as embracing their challenges.
• Established Adulting Together with two colleagues to bring local classes and workshops on life skills and transitioning at any age.
• No stranger to the nonprofit or higher education community, I have had the honor of spending over 20 years working with families in poverty, at-risk children, adolescents in crisis, non-custodial parents, military service members transitioning out of the military into & higher education, as well as military families, and first-generation college students, among others. I have dedicated her life to helping those in need and advocating for others. As a result, I have evolved as a social worker, fundraiser, volunteer, leader, academic and career coach, presenter & consultant.
• In addition, I sat on the Board of Directors for the Inspiration Center, as I have volunteered with Big Brothers Big Sisters of South Texas, Dress for Success, Habitat for Humanity, Hispanic Women's Network, and The Children's Bereavement Center of South Texas. I have two teenagers who participate in the Inspiration Centers, Dollars for Scholars program and are beginning a path of advocacy for others.
If you are seeking guidance in professional or personal development, you have come to the right place. Please send me an email at compassionateconsultinginfo@gmail.com or sign up for a free 15-minute chat. https://calendly.com/compassionateconsulting16/15min?month=2019-12
https://linktr.ee/successcoachsa
Claim Now!
Is this your business?
Claim listing is the best way to manage and protect your business.
Claim Now!
Contact Information
1603 Babock, Ste 175, San Antonio, Texas 78229