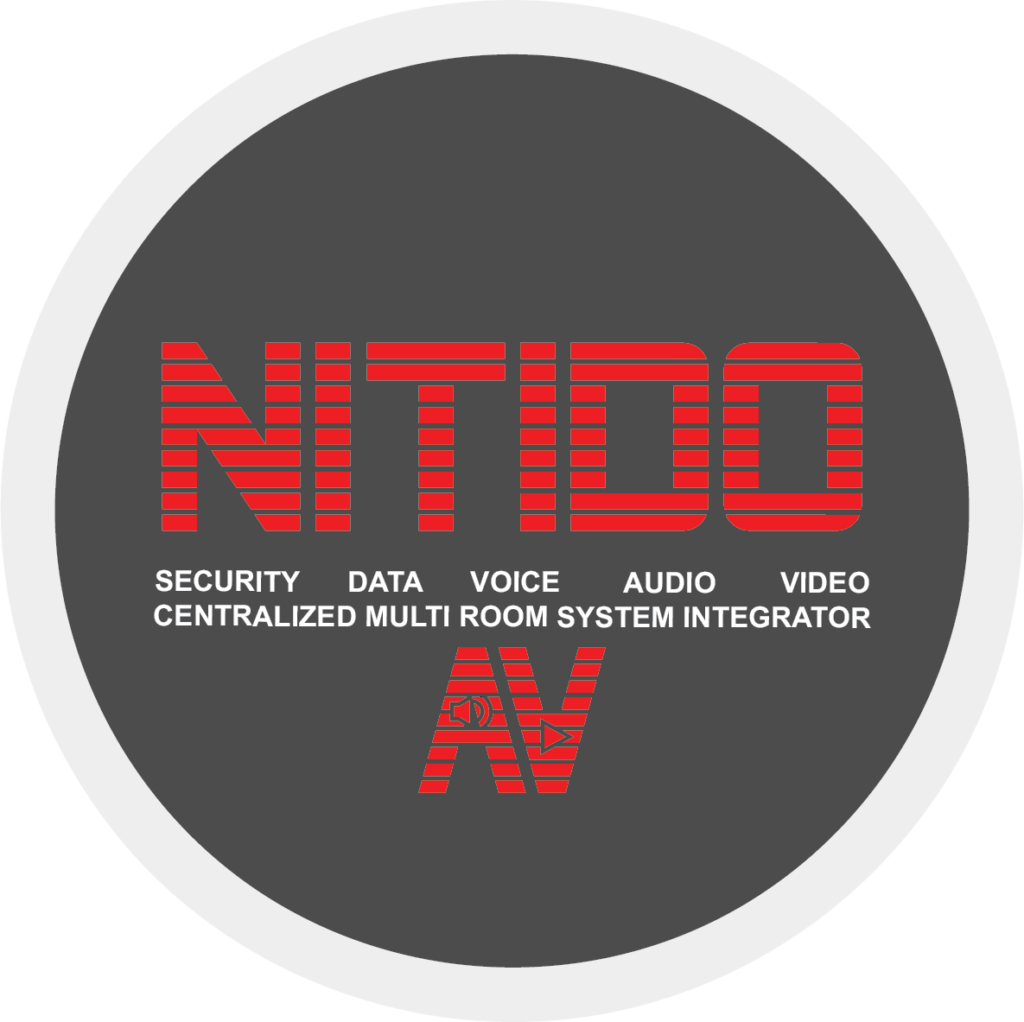 NITIDO AUDIO VIDEO LLC
Smart Homes Don't Have to Be Complicated! It Should Be Smart & user-friendly.
Our mission is to build long-term relationships with clients based on honesty, integrity, value, and the delivery of top-notch workmanship. We strive to make our clients happy because we understand how frustrating working with contractors can be. Our goal is to provide you with a home theater or any other digital home solution you and your family can enjoy year after year. We work to make you happy because happy clients lead to return clients and referrals!
Contact Information
Larch Avenue, Lennox, Inglewood, Los Angeles County, California, 90304, United States
Contact Listings Owner Form