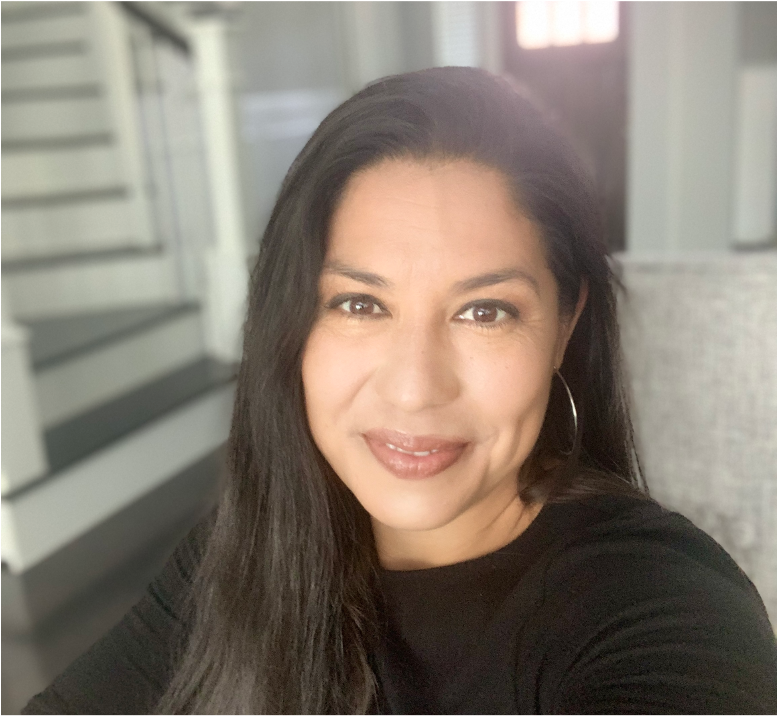 Melanie Rodriguez, PhD
Latina Leadership Coach
Hola! By day I work at a fortune 100 company doing Talent Management/Leadership Development, a journey I've been on for the last 17 years. By night I share all that I've learned as Founder and lead coach at Elevate Latinas, a leadership coaching firm that works directly with Latinas and WOC to harness the energy of our culture and lead as their most authentic selves.  We tackle issues like understanding how your Latinidad influences your ability to network, provide feedback, give your employees recognition, impactfully assert your voice at the table, and be recognized and rewarded for the value you add. 
I love cooking, camping with my son, dancing with my daughter, and binging movies with my wife. I'm an extreme extrovert and can't wait to get back to in person networking!
Claim Now!
Is this your business?
Claim listing is the best way to manage and protect your business.
Claim Now!
Contact Information
Houston, Harris County, Texas, United States