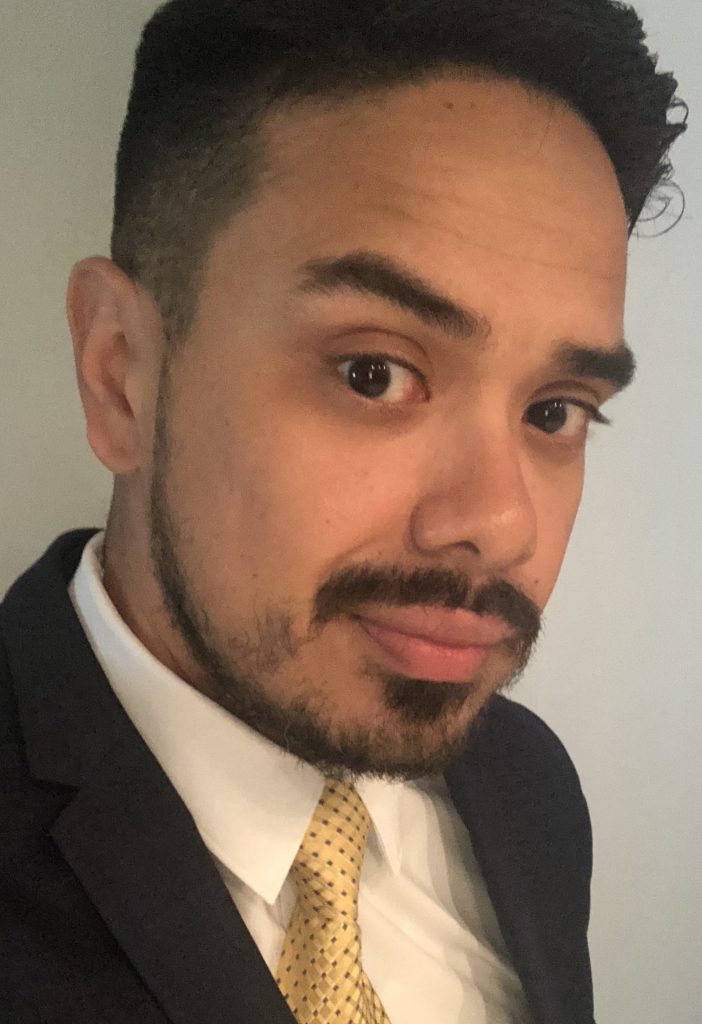 Enrique Hernandez
Tu Sabes
My name is Enrique. "First generation" born. The reason for the "" is because my mother is Puerto Rican and my father is Guatemalan. So I hit the middle I guess. Correct me if I'm wrong. Ten year Navy veteran experience with aviation database administration.  I have too many hobbies to list: photography, drawing, love puzzles, I build lowrider bikes (2 actually hopefully will make more), etc.  I trying to receive guidance on software development and could help the best that I can with what the group needs. 
Claim Now!
Is this your business?
Claim listing is the best way to manage and protect your business.
Claim Now!