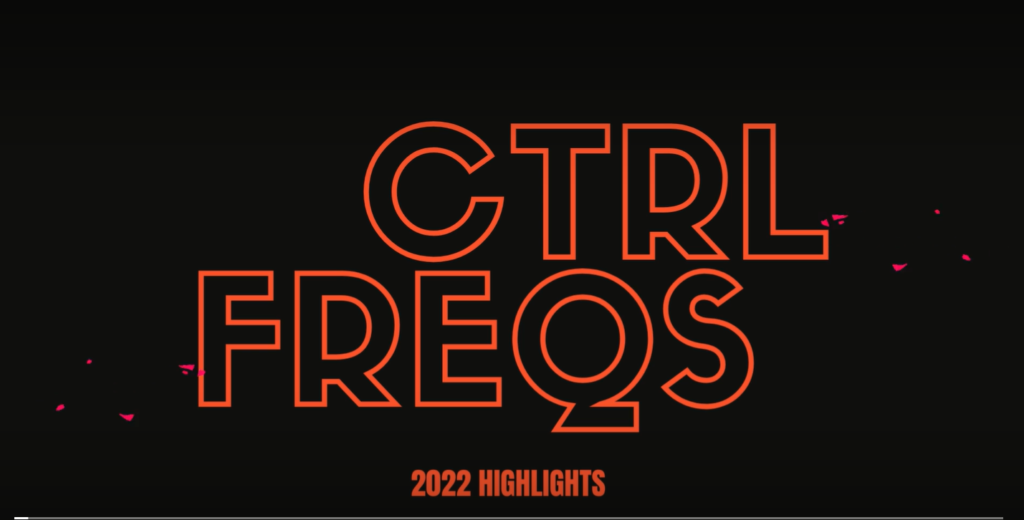 CTRL FREQS (Music Production & Licensing)
MUSIC LICENSING // CUSTOM COMPOSITION // AUDIO-POST
Welcome to CTRL FREQS, the music production & licensing company for all your audio needs. We're here to help you set the right tone for any project. We take pride in our ability to craft and/or find THE sound specifically for your project.
Our team is stacked with chart-topping musicians, Grammy Award-winning engineers, and seasoned ad execs. We bring a wealth of experience and expertise to every project we work on, ensuring that your project not only sounds great, but also stands out from the competition. With our powers combined (insert Captain Planet Theme Song here), we offer top-notch sound production for ads, TV shows, films, podcasts, and more.
Let us make your project sound as good as it looks!
Claim Now!
Is this your business?
Claim listing is the best way to manage and protect your business.
Claim Now!
Clubhouse
CTRL FREQS (Music Production & Licensing)
Contact Information
3 Pine Tree Rd. Charlotte North Carolina 28206 United States
Contact Listings Owner Form
There are no reviews yet.