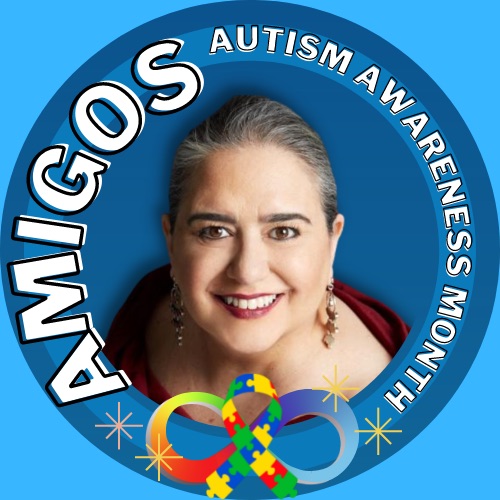 Ana Red
Sales and Mindset Coach
ANA-Maria FigueREDo is a sales coach, freelance writer, award winning educator turned top producing sales person who has mentored and matched many professionals and artists.  
She earned a BA in English at FIU with a semester studying British Literature at Cambridge University in England.  The same month she graduated and became a Theater, Creative Writing and English teacher at Coral Gables High School. She was awarded mention in Who's Who Among America's Teachers multiple times and also won a National Endowment of the Humanities Award to study Plutarch and Ancient Greece at University of Kentucky in Lexington.  A few years later, she earned a master's degree in Educational Technology at Barry University.
After leaving her tenure as a classroom teacher, Ana-Maria travelled throughout most of the United States training teachers how to implement technology in the classrooms. She shared her educational implementation techniques in national conferences which led her to managing the sales for the entire south east of the country including Puerto Rico for various educational software companies. Tired of traveling, during the last ten years she transferred her technique to insurance sales and has been top producer in various health and life insurance companies.
Most recently, she has decided to dedicate herself to her first and ongoing love of writing and coaching entrepreneurs.  Throughout the years, she has written for many blogs, ghost written books and had a column called "SoBe It" about South Beach, Florida for a dual entrepreneur and philanthropist magazine called DUO.  Ana-Maria writes for many local publications including the Miami New Times. The Secret Art of Selling Insurance and The Secret Art of Non-Toxic Relationships are her first books.  
Claim Now!
Is this your business?
Claim listing is the best way to manage and protect your business.
Claim Now!
Contact Information
501 SE Second St, Ft Lauderdale, FL 33301