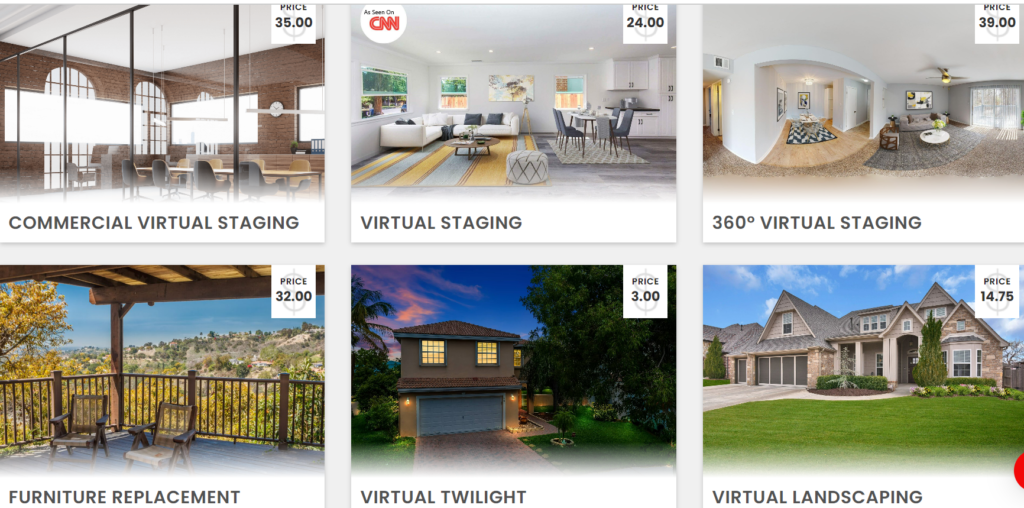 VSH Media
Thousands of Homes Virtually Staged. Thousands of Homes SOLD!
VSH Media (Virtual Staging House) was founded by Marc Avila. As a Chicago Real Estate Broker for over 15 years, Marc saw that he needed to efficiently furnish his listings while not breaking the bank. Traditional home staging is a good option but a very expensive one. At that point, VSH Media was born.
By saving thousands of dollars with virtual staging, he could use that money saved and invest into other marketing tools such as advertising, brochures, property websites, flyers and the list goes on. This would increase the percentages of selling his listings in the shortest time possible compared to unfurnished listings. He found out that a handful of buyers had a hard time imagining how the home may look furnished. Virtual Staging was and still is the solution.
8 years later, VSH Media has virtually staged 1000s of homes worldwide.
As a real estate agent-owned company, we are always looking out for real estate trends and continue to create new and innovative products. As we head in to the future, VSH Media sets out to be your one stop shop for all real estate things. So keep an eye out for our new products!
Here's a recent CNN article interviewing Marc:
https://www.cnn.com/2019/07/22/success/virtual-home-staging/index.html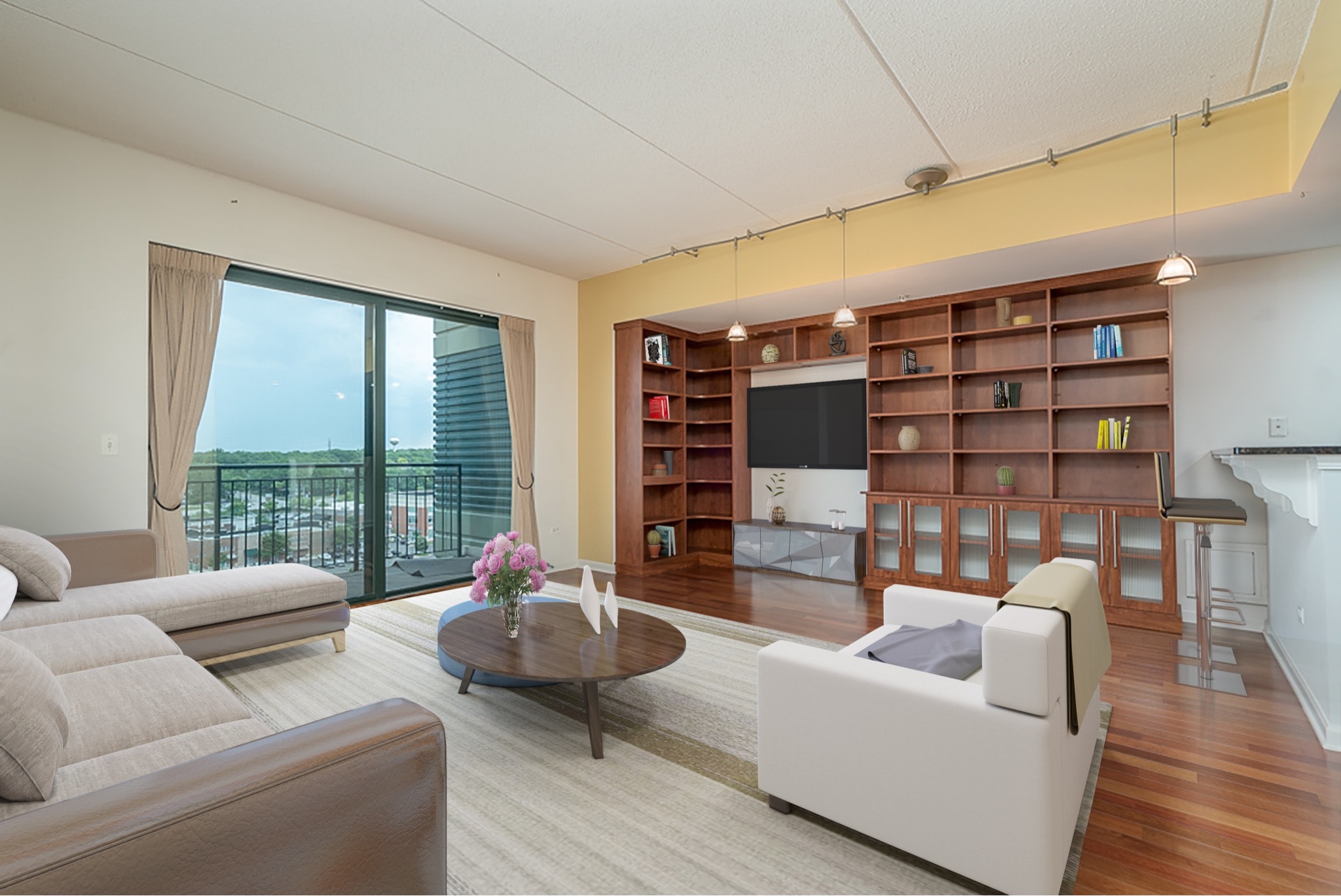 Claim Now!
Is this your business?
Claim listing is the best way to manage and protect your business.
Claim Now!
Contact Information
939 W North Ave Chicago Illinois 60642 United States
Contact Listings Owner Form