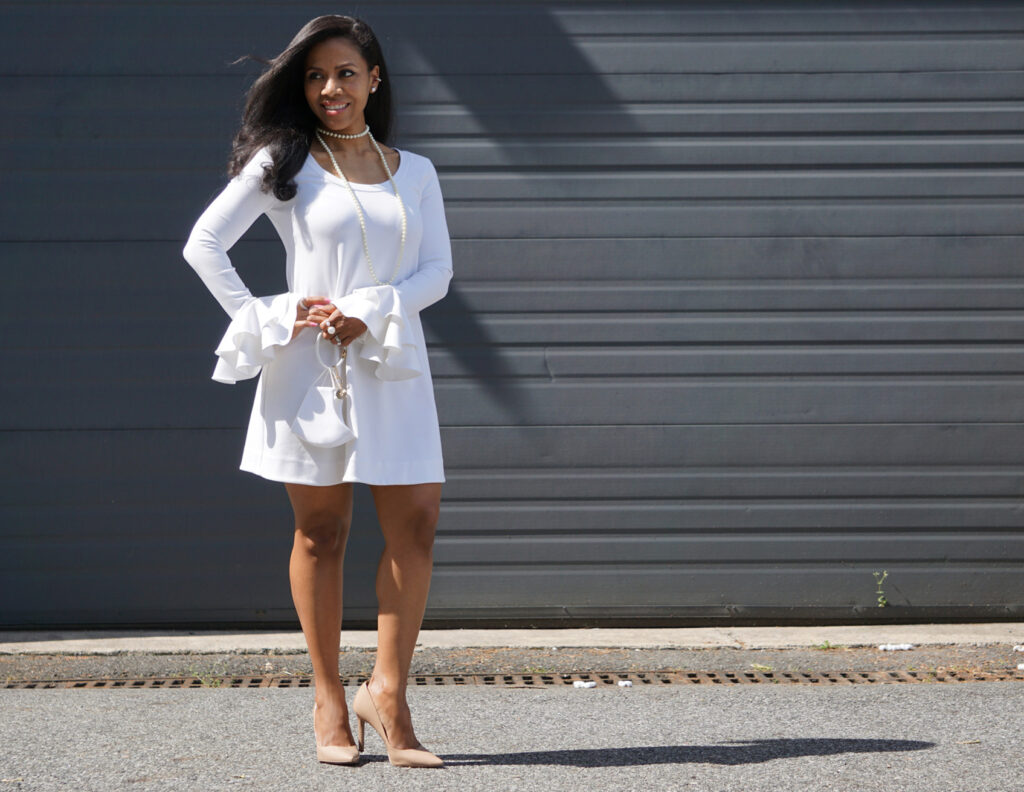 Laura Diaz-Alberto
Womanhood never looked so good
LaDi is a high-end fashion brand that pregnant women can also wear.  It's dedicated to helping women, especially mothers, feel good by looking good.  Our collections are designed to enhance the woman that wears them and to celebrate her beauty at every stage.  It started when Laura, founder/designer, discovered how underserved mothers were in the fashion department during her own pregnancies and motherhood journey.  She wanted to put moms at the forefront, inspire them to embrace their womanhood and empowering them through fashion.  She wants mothers to be able to show up confidently in their lives, and designs clothes and other products to help her do so in style.
Claim Now!
Is this your business?
Claim listing is the best way to manage and protect your business.
Claim Now!