Here are this week's opportunities to stay informed 🧠
​Twitter Branded Likes
Twitter is bringing Branded Likes to all managed advertisers reaching consumers in the United States, United Kingdom, Saudi Arabia, and Japan.
Branded Likes let advertisers transform Twitter's Like button into a delightful, custom animation.
Twitter Collaborative Tweets
Finally! Twitter is testing a feature that tweeters everywhere have been begging for! CoTweets!
According to Twitter, CoTweets are a way for two authors to share the spotlight, showcase their contributions, and engage with more people. This limited-time experiment allows select accounts in Canada, Korea, and the US to send invites to CoTweet with another account.
Read more about it on Twitter's website.
YouTube
YouTube Creator Insider discusses the expansion of Gifting Memberships and an experiment around expiring posts, and more!
Check out the video for more details.
Meta (Facebook)
Facebook is testing a new sidebar that helps you easily find your favorite groups more quickly. It will list your groups and the latest activity within them, like new posts or chats you haven't yet seen. You can also pin your favorite groups so they show up first, discover new groups or even create your own.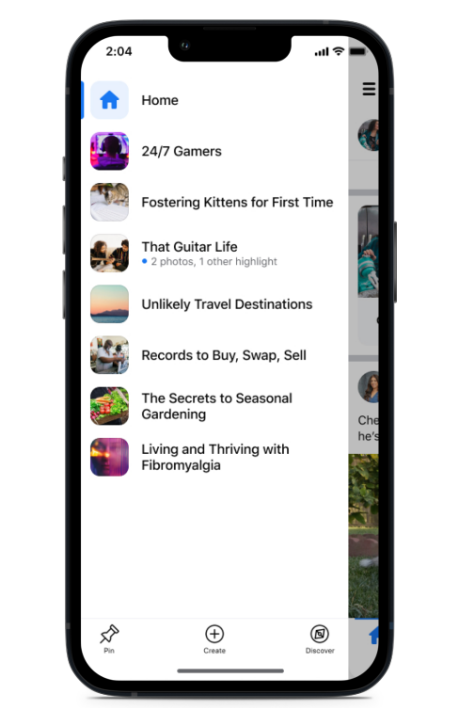 Instagram
Instagram Launches initial test of its new 'Creator Marketplace' Influencer Discovery Platform. It is invite-only to brands in the US.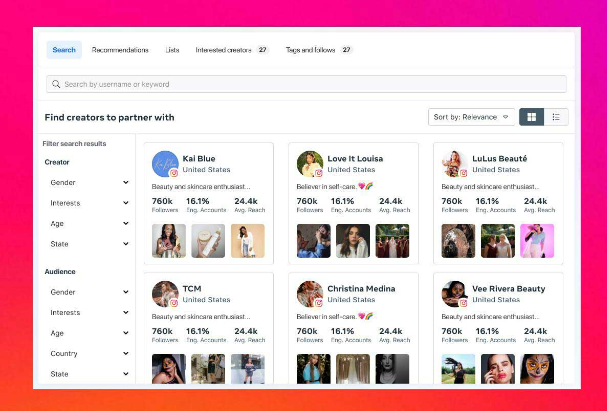 Learn more at Instagram's website.
I hope you find new info and inspiration to make some dinerooooo!!!