Here are this week's opportunities to stay informed 🧠
Twitter Restores Free API Access for Public Service Providers
Twitter's new CEO Elon Musk has made and reversed many changes to the platform, including restoring free API access for public utilities after raising the price last month.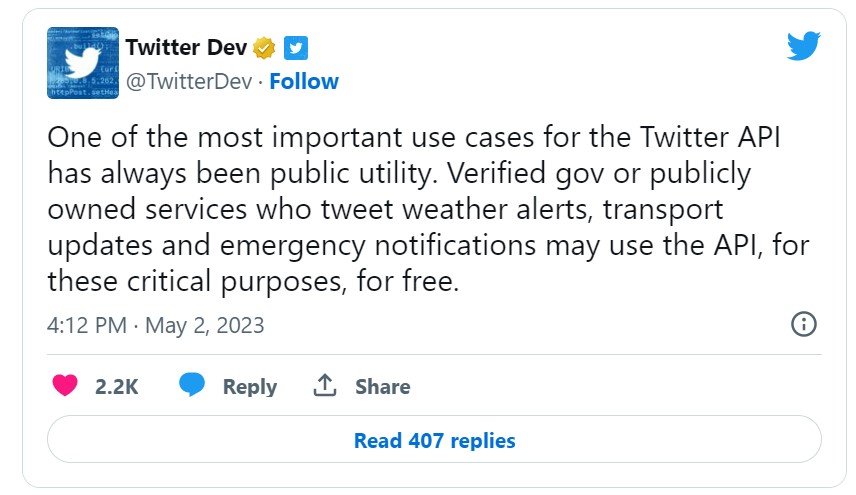 Twitter Collaborative Tweets
Finally! Twitter is testing a feature that tweeters everywhere have been begging for! CoTweets!
According to Twitter, CoTweets are a way for two authors to share the spotlight, showcase their contributions, and engage with more people. This limited-time experiment allows select accounts in Canada, Korea, and the US to send invites to CoTweet with another account.
Read more about it on Twitter's website.
Meta Tests New AR and Shopping Ads
Meta announced new AR ad options for Instagram Reels and Facebook Stories, as well as its progress on in-stream commerce and AI-powered campaigns. These new ad tools aim to help brands tap into the popularity and immersion of each format.
Read more about this new ad feature.
YouTube Changing Channel Page Options to Improve Engagement
YouTube is rolling out new features to improve the display of its channels and help creators boost their engagement. One of these features is a new shelf of recommendations that are personalized for each channel visitor based on their previous viewing history. This will help viewers discover more relevant and interesting content from the channels they visit.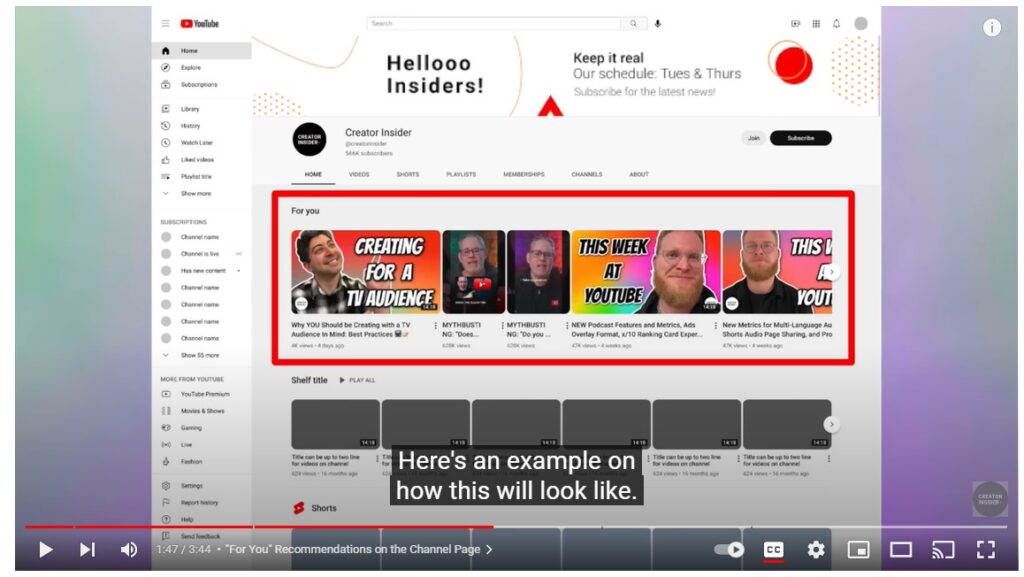 Read more on YouTube's Creator Studio.
Don't forget to join us daily at 10 AM EST to discuss the lates social media updates and mastermind your strategy.