JOIN 40,000+ LATINO ENTREPRENEURS and professionals
Get exclusive invites, discounts & resources only available to the AMIGOS Community!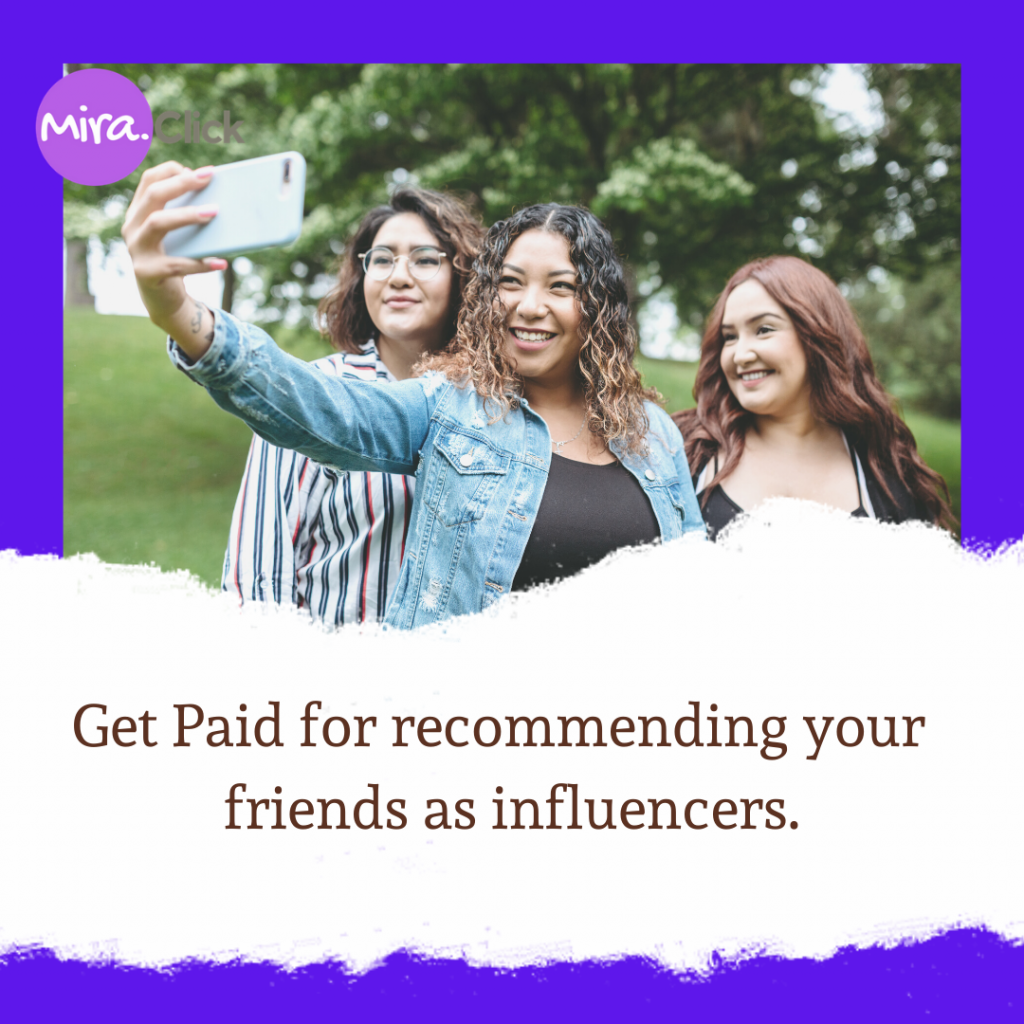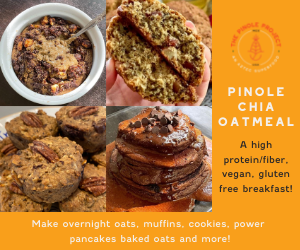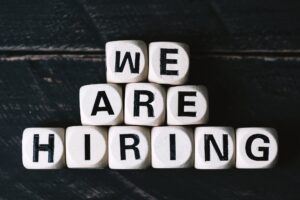 Job Opportunities for Latino Professionals 09/252023
Read More »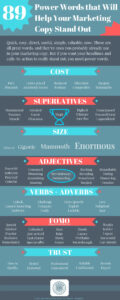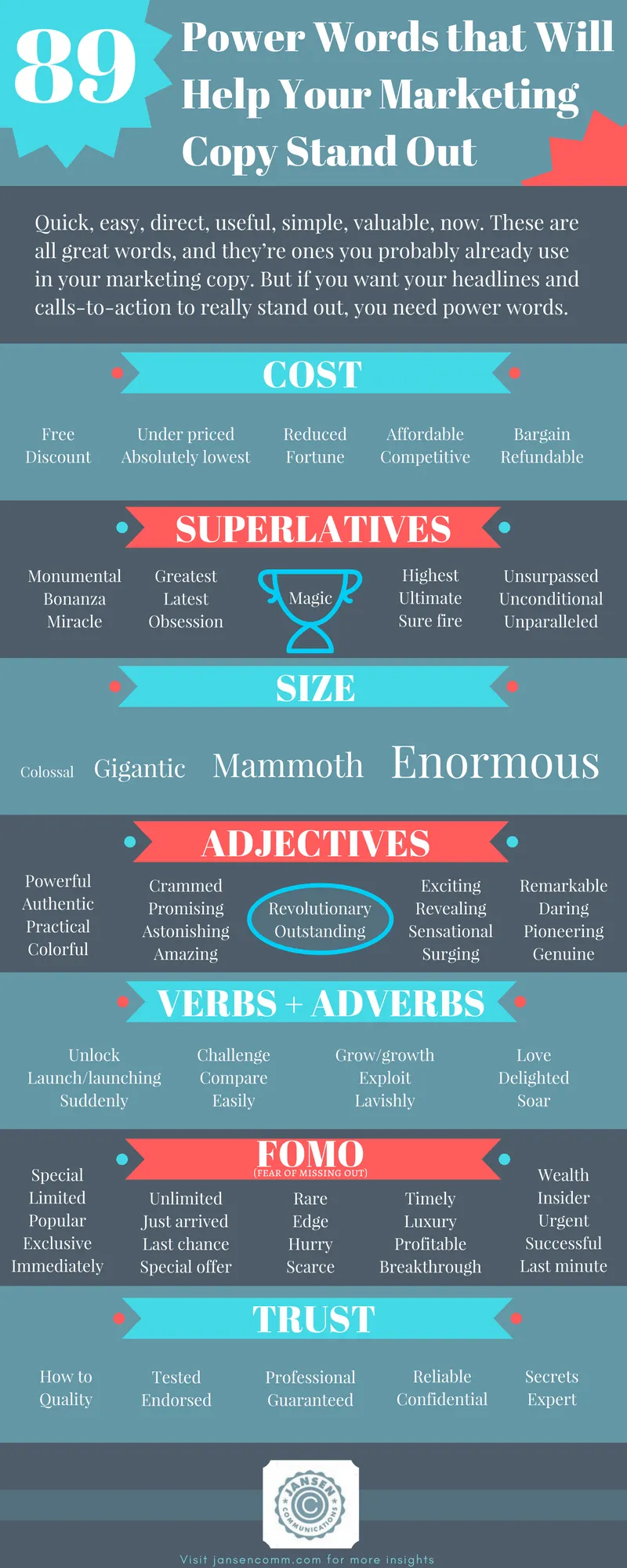 Are you looking for ways to improve the quality of your marketing copy? Want to grab attention and close more business with the words you
Read More »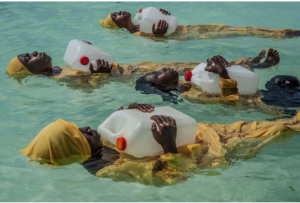 The National Press Photographers Foundation (NPPF) takes great pleasure in offering a $4,000 grant aimed at inspiring photojournalists to embark on projects that bring to the forefront the often overlooked and disregarded facets of American society.
Read More »