JOIN 38,000+ LATINO ENTREPRENEURS and professionals
Get exclusive invites, discounts & resources only available to the AMIGOS Community!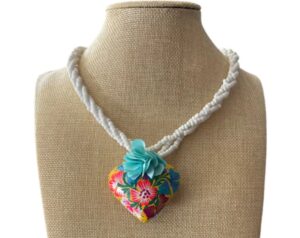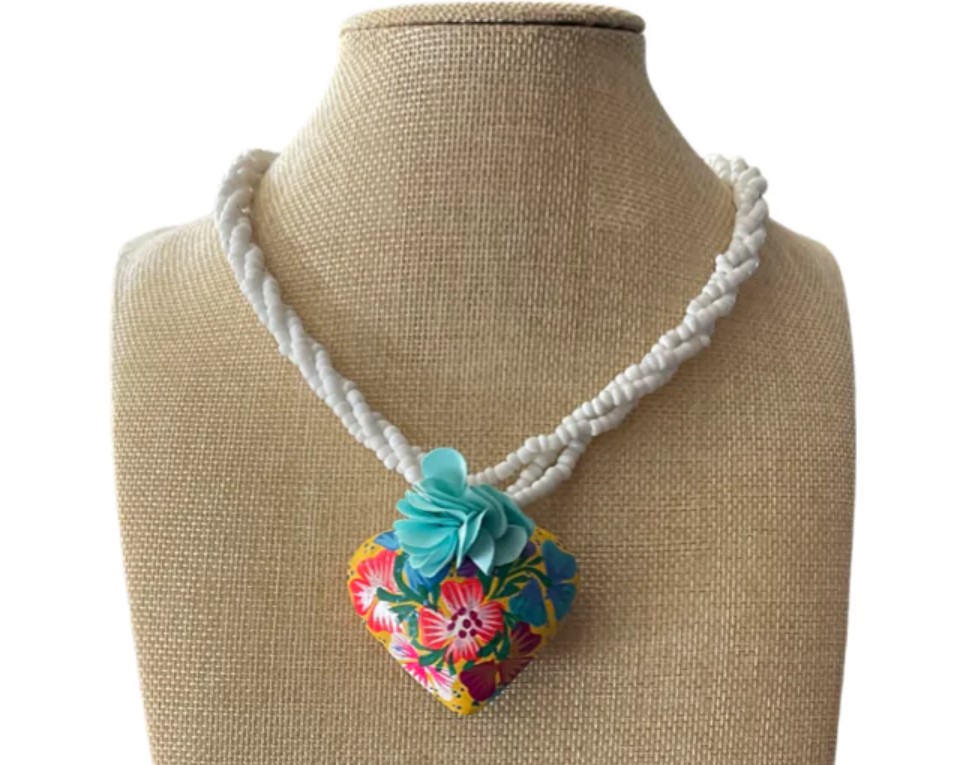 Here are our favorite Valentines gifts for everyone by Latino businesses. Find a little cosita for your loved ones.
Read More »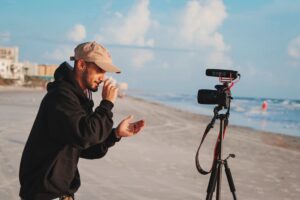 Here are the top Latino YouTubers from Latin America you should familiarize yourself with today.
Read More »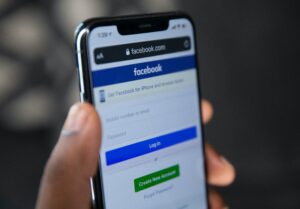 Learn our favorite Facebook networking tips and hacks shared during our Facebook Fridays Mastermind.
Read More »