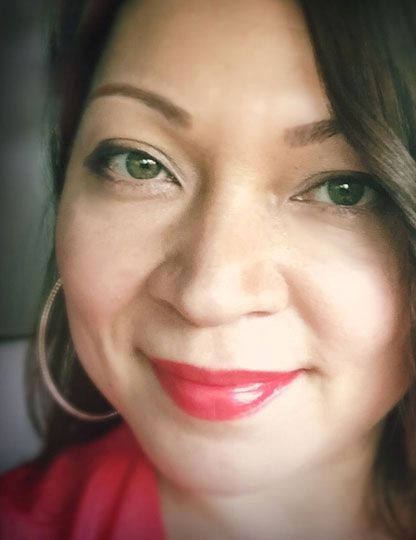 Rachel Morales Vazquez
By day, I'm a graphic designer with over 20 years of experience working in Marketing for Orlando Sentinel and now FAIRWINDS Credit Union. In my free time, I am starting freelance services on the side to build up my business. I am an aspiring life coach, a Latin and African dance student, a single mom of 4 beautiful daughters, and working on building my brand.
Claim Now!
Is this your business?
Claim listing is the best way to manage and protect your business.
Claim Now!
Contact Information
Orlando, Orange County, Florida, United States