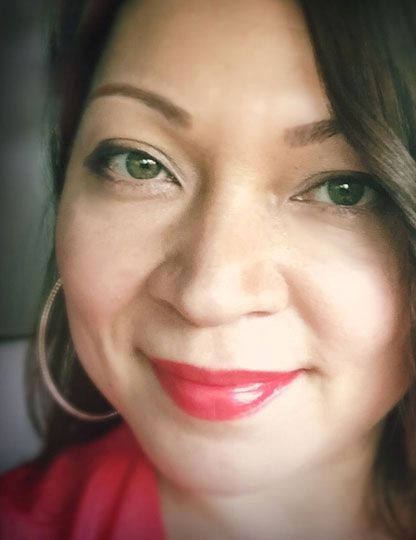 Rachel Morales Vazquez
By day, I'm a graphic designer with over 20 years of experience working in Marketing for Orlando Sentinel and now FAIRWINDS Credit Union. In my free time, I am starting freelance services on the side to build up my business. I am an aspiring life coach, a Latin and African dance student, a single mom of 4 beautiful daughters, and working on building my brand.
Clubhouse
Looking to network and learn from new people. I am a graphic designer who can offer services in helping design your brand, webpage, logo, etc.
Contact Information
Orlando, Orange County, Florida, United States