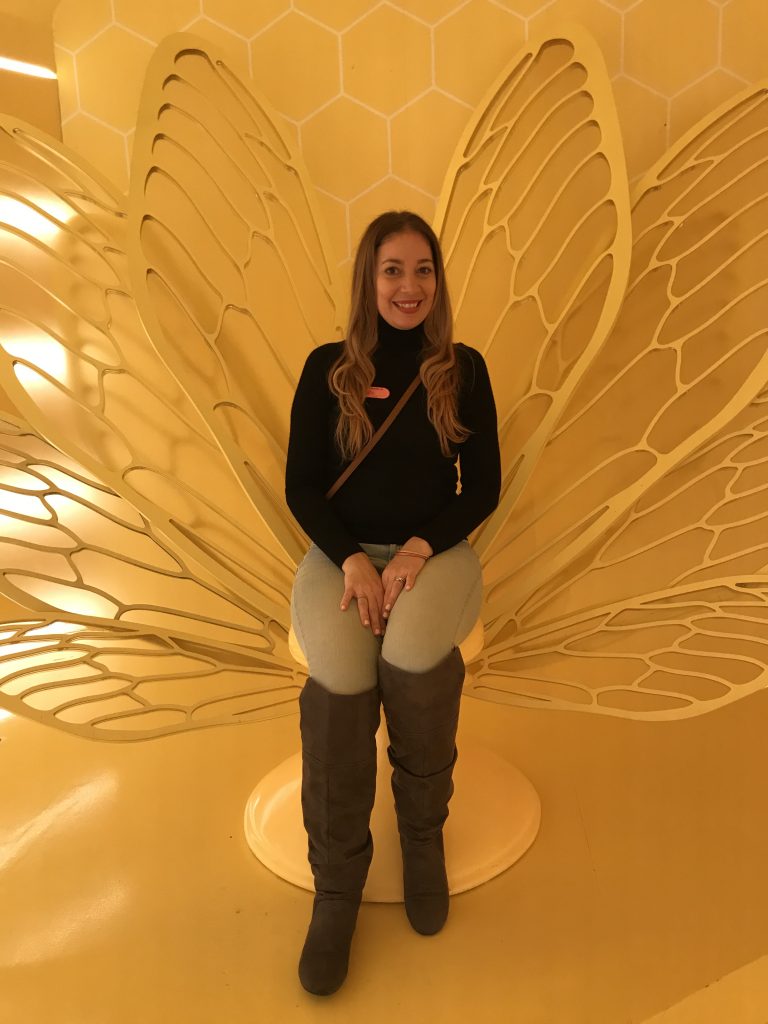 Melissa Lugo
I am the Office Manager for a Private Placement Agent based in NYC. Our firm raises capital from institutional investors (endowments, foundations, private/public pensions) for hedge funds.
I am a mentor with Step Up Women's Network, a non-profit that supports girls of color in underserved communities in developing the skills, relationships, and access needed to graduate high school confident, college-bound, career-focused, and ready to join the next generation of womxn leaders.
I was in the legal field for about 7 years prior to joining the hedge fund world.
I am the mom to a 6 1/2 year old girl who is OBSESSED with U.S. Presidents!
I am here to connect and network with other like-minded Latinx professionals.
Looking for experts in the non-profit world.
Claim Now!
Is this your business?
Claim listing is the best way to manage and protect your business.
Claim Now!